5 Unforgettable Luxury Adventures for Thrill-Seekers in Europe
5 Unforgettable Luxury Adventures for Thrill-Seekers in Europe
Europe is a continent that is full of adventure and luxury, and for thrill-seekers who are looking to combine the two, there are some unforgettable experiences waiting for them. In this blog post, we will be highlighting five luxury adventures that are sure to give you the adrenaline rush you seek.
Cliff Jumping and Sea Kayaking Adventure:
Ireland's rugged coastline is a perfect playground for adventure lovers. Experience the thrill of cliff jumping into the Atlantic Ocean, followed by a sea kayaking adventure. This exhilarating adventure allows you to explore the country's stunning coastline, hidden coves, and sea caves from a unique perspective.
Helicopter Tour of the Amalfi Coast:
Italy's Amalfi Coast is known for its breathtaking views of the Mediterranean Sea and its picturesque villages. Take the adventure to the next level by booking a private helicopter tour that takes you on an unforgettable journey over the coastline. This once-in-a-lifetime experience provides a unique perspective on the beauty of the Amalfi Coast.
Hot Air Balloon Ride over Burgundy:
The French countryside is renowned for its beauty, and what better way to experience it than from above? A hot air balloon ride over the rolling hills of Burgundy is a thrilling and unforgettable adventure. Witness the stunning vineyards, ancient castles, and charming villages from a bird's eye view.
Private Yacht Charter in the Ionian Islands:
The Ionian Islands in Greece offer a stunning backdrop for a luxury yacht charter. Experience the freedom and luxury of exploring the coastline on a private yacht, stopping off at secluded beaches and hidden coves along the way. Enjoy the crystal-clear waters, stunning scenery, and warm hospitality that Greece is known for.
White Water Rafting in the Highlands:
Scotland's Highlands offer some of the most dramatic landscapes in Europe, and white water rafting through the glens and valleys is an unforgettable adventure. This experience takes you through rapids and over waterfalls, giving you a true adrenaline rush. The Highlands are also home to some of the world's best whiskey distilleries, so be sure to reward yourself with a dram or two after your adventure.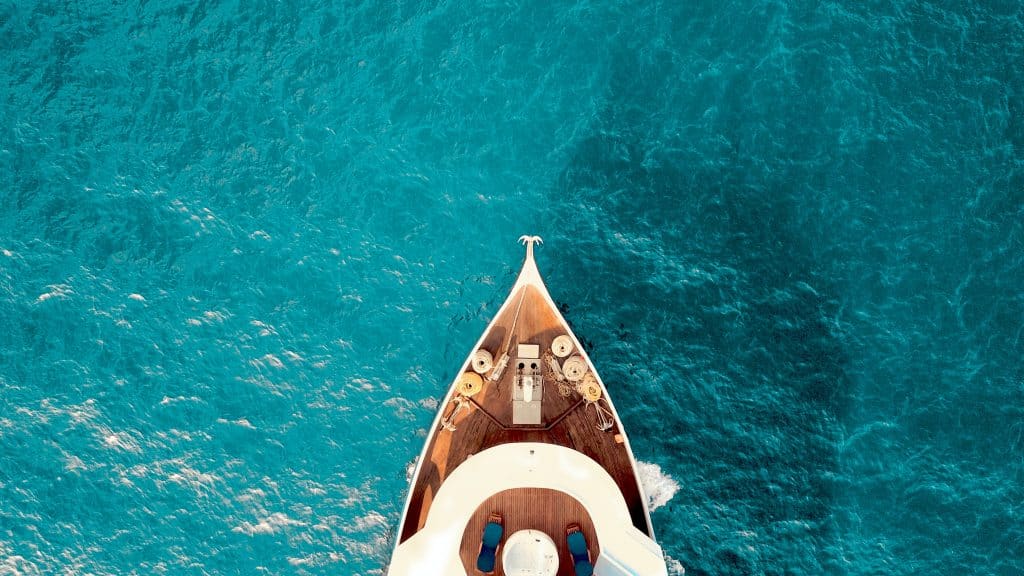 Europe is home to some of the most stunning landscapes in the world, and the adventures listed above provide a unique and luxurious way to experience them. From cliff jumping in Ireland to hot air balloon rides over France, these unforgettable experiences are perfect for thrill-seekers who want to combine luxury with adventure.
Thanks for checking out Juniper Tours' Travel blog! We hope you enjoyed your read and if you're looking for more content please check out our other blog posts! If you're looking for help planning your next travel adventure then book a FREE travel consultation with one of our Travel Specialists today!​
Schedule a Free Travel consultation today!​