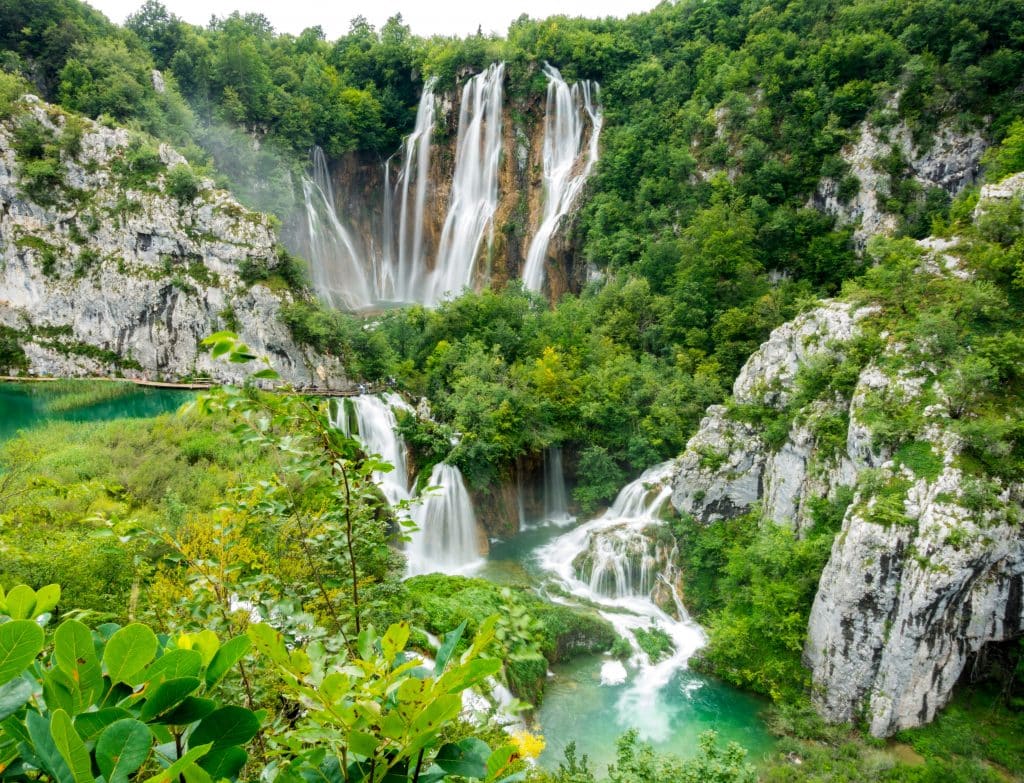 Located in the heart of Croatia, Plitvice Lakes National Park is a must-visit destination for nature lovers and travelers seeking breathtaking landscapes. This UNESCO World Heritage Site is one of the oldest and largest national parks in Southeast Europe, and it's easy to see why it's a popular attraction. With 16 interconnected lakes, stunning waterfalls, and lush forests filled with wildlife, Plitvice Lakes National Park offers visitors a chance to explore a natural wonderland like no other. From hiking and cycling to wildlife watching and kayaking, there's no shortage of activities to enjoy at this incredible park.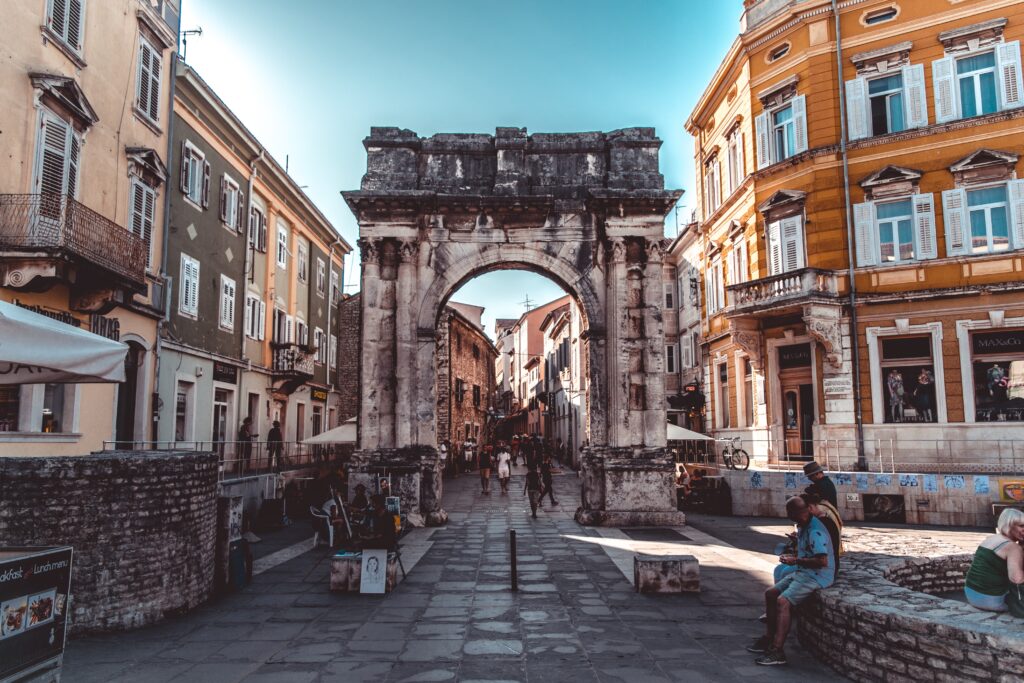 Croatian Celebrations: The coastal country of Croatia is well known across Europe for its stunning beaches, friendly locals, and best of all, year-round festivals and holidays! If you're planning a trip to Europe and have Croatia on your itinerary, make sure you work one of these awesome festivals into your trip. Croatian Celebrations Rijeka Carnival […]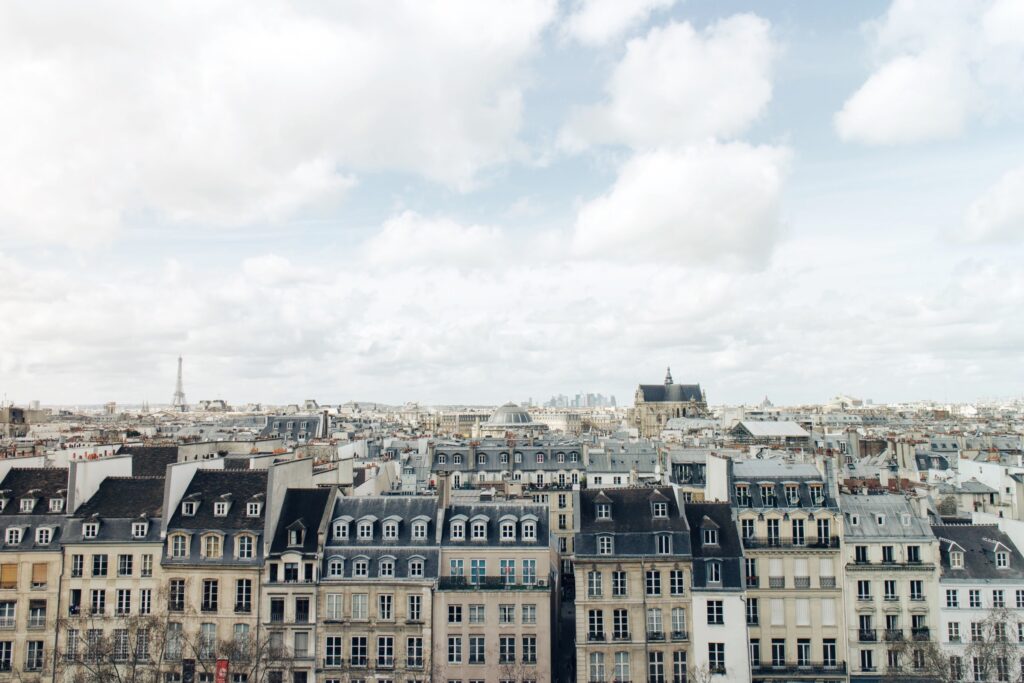 We are Juniper Tours: A boutique tour operator that offers custom, luxury tours to some of Europe's most exquisite destinations.