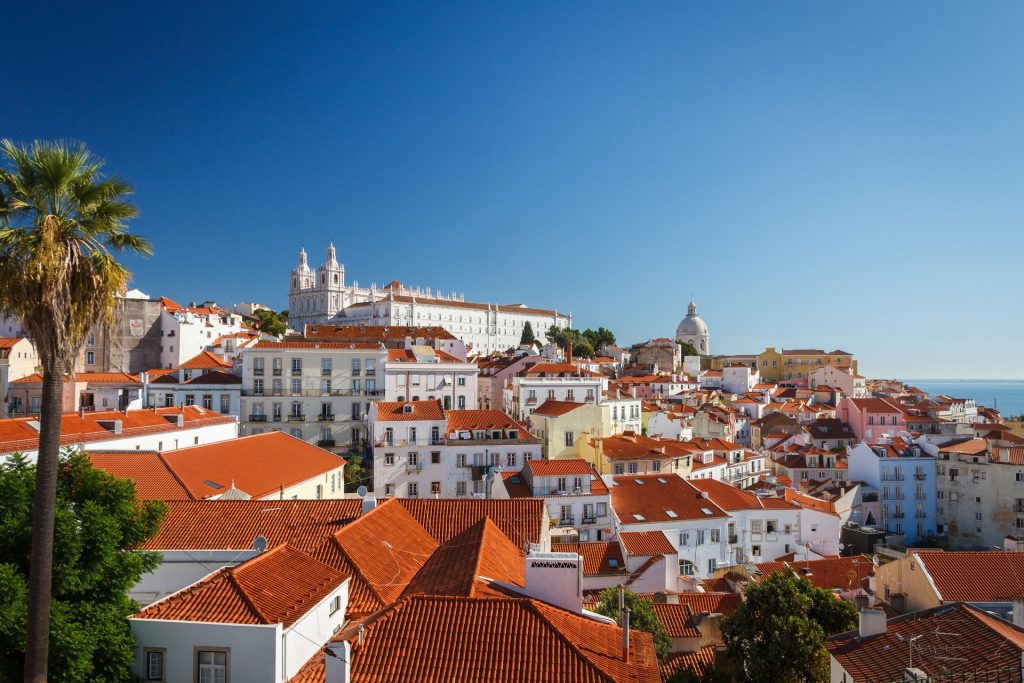 Lisbon and Porto are two of the most beautiful and culturally rich cities in Portugal. A journey from Lisbon to Porto is a must for travelers who want to experience the beauty of Portugal and its diverse culture. In this blog post, we will guide you through the journey from Lisbon to Porto, highlighting the best places to visit, how to get there, what to see and do, and the best places to eat and drink.
Lisbon, with its picturesque alleyways, charming cafes, and historic monuments, is a city that offers something for everyone. It is a perfect starting point for your journey to Porto. Porto, on the other hand, is known for its stunning architecture, beautiful beaches, and delicious food and wine. Both cities are rich in history, culture, and natural beauty, making them perfect destinations for a trip to Portugal.
Whether you are looking to relax on the beaches of Porto, taste the local cuisine in Lisbon, or experience the local culture, this journey from Lisbon to Porto has something for everyone. In this blog post, we will take you through the journey, step-by-step, to ensure that you have a smooth and memorable trip to Portugal.