From Cyclades to Azores: Discovering Why the Ionian Islands are the Next Must-Visit Destination
Presented by Juniper Tours
The Ionian Islands are a group of islands in western Greece that are located in the Ionian Sea. They include Corfu, Kefalonia, Zakynthos, Ithaca, Lefkada, and Paxi, among others. They are known for their beautiful beaches, clear waters, and picturesque towns and villages, as well as their rich history and cultural heritage. The capital of the Ionian Islands is Corfu.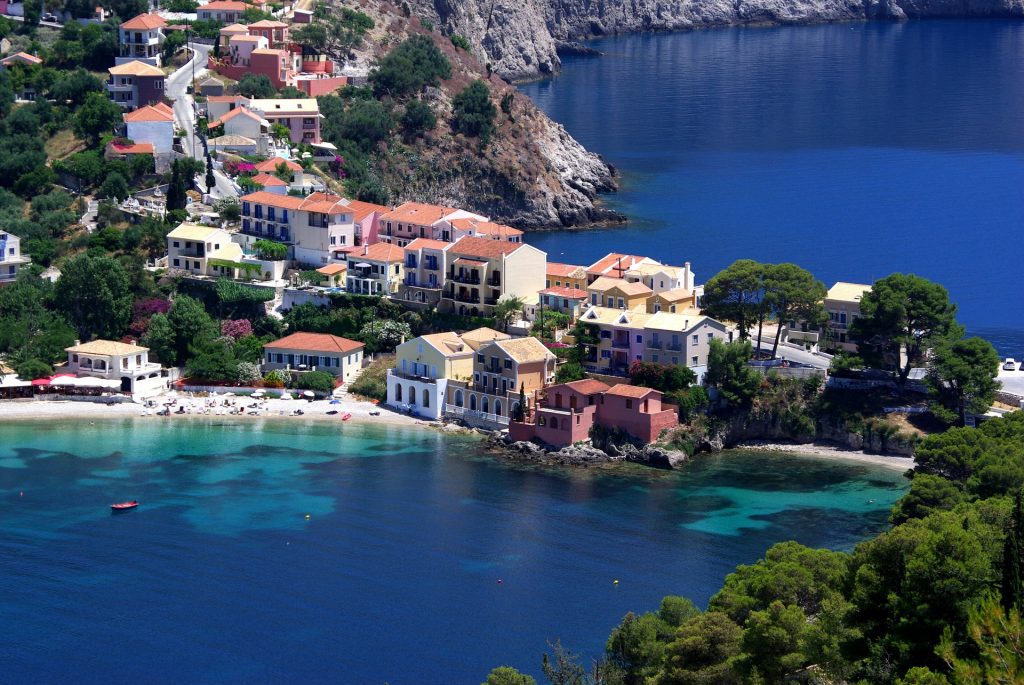 The Ionian Islands in Greece are a beautiful and special destination for a variety of reasons. The natural beauty of the islands is striking, with miles of pristine beaches, crystal clear waters, and lush green hills and mountains. The beaches are particularly popular with tourists, with some of the most famous being Myrtos Beach on Kefalonia and Navagio Beach on Zakynthos. Additionally, the islands boast a rich history and cultural heritage that dates back thousands of years. The islands were ruled by various civilizations over the centuries, including the Greeks, Romans, Byzantines, Venetians, and British, which has left an indelible mark on their culture, architecture, and art. The Ionian Islands are also known for its great gastronomy, visitors can try a variety of traditional dishes, such as souvlaki, dolmades, moussaka, and baklava, made with the freshest local ingredients. Visitors can also sample the famous local wines and olive oils. There are many activities and nightlife to do on the islands, from water sports and hiking to boat trips and sightseeing. Visitors can also enjoy lively nightlife in places like Corfu, Lefkada and Zakynthos. Lastly, the islands enjoy a warm Mediterranean climate, with mild winters and hot summers, which makes them an ideal destination for visitors all year round. All these factors combined make the Ionian Islands in Greece a perfect place to visit, all year round.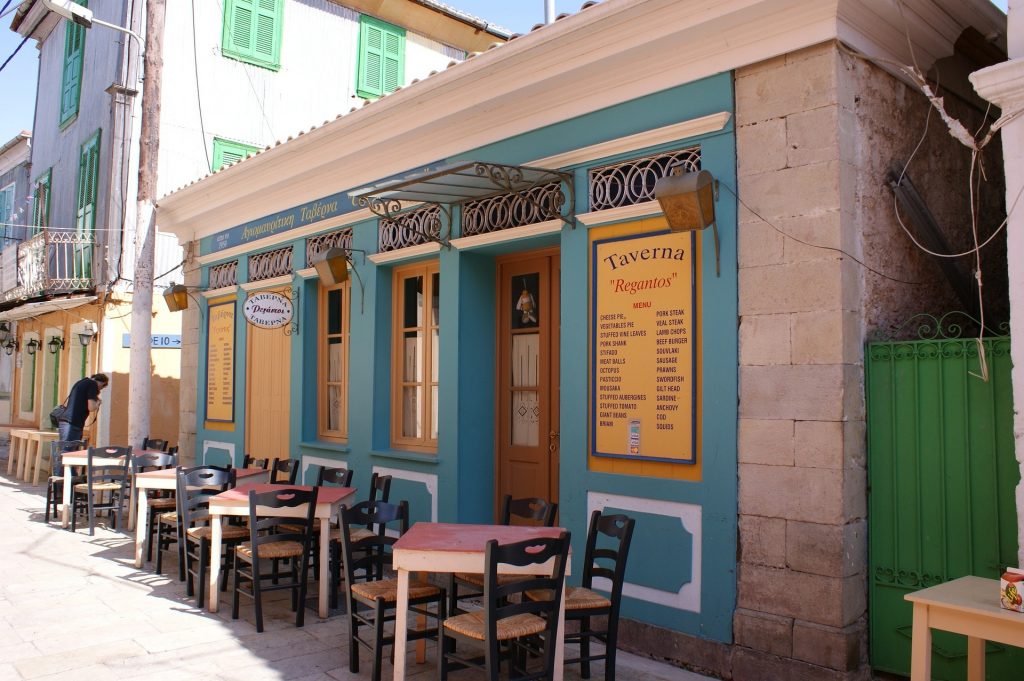 What makes them the "new" Cyclades?
The Ionian Islands are sometimes referred to as the "new" Cyclades islands because they have become increasingly popular as a vacation destination in recent years, similar to the popular Cyclades islands such as Mykonos and Santorini. This is likely due to a combination of factors, such as the islands' natural beauty, rich cultural heritage, and variety of activities and nightlife. The Ionian Islands have also become more accessible to tourists in recent years, with the opening of new airports and the expansion of ferry and boat services to the islands. Furthermore, more and more, they are also becoming more known and highlighted in various forms of media, like TV shows, and travel bloggers etc. all this, has contributed to the growth of interest of the islands and why people consider them as the new "Cyclades islands"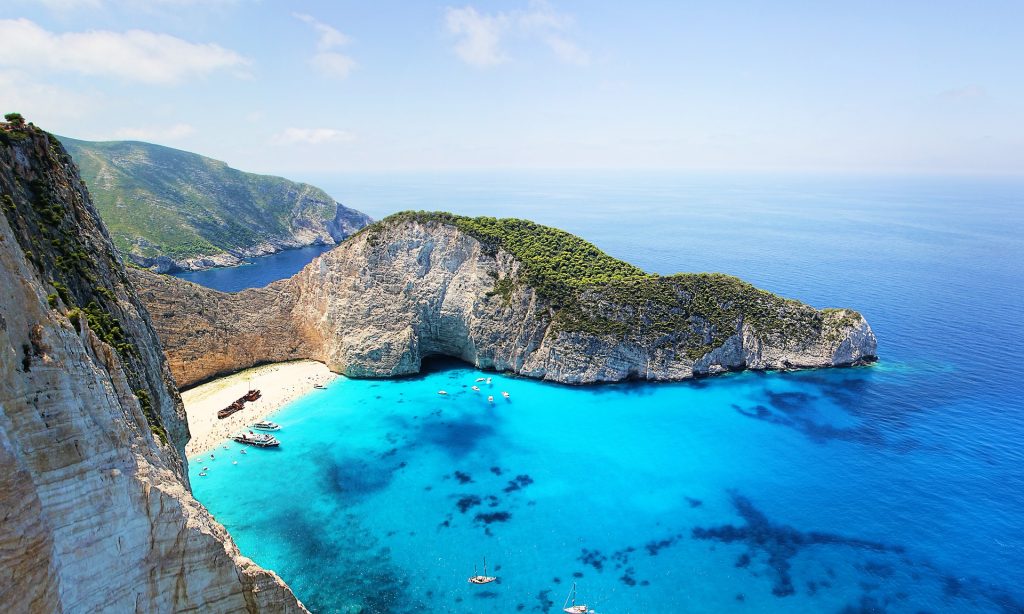 Which Ionian Islands are best?
The Ionian Islands are a group of beautiful islands in Greece, each offering something unique for visitors. Some of the most popular islands to visit include Corfu, Kefalonia, Zakynthos, Ithaca, and Lefkada.
Corfu is known for its stunning beaches and picturesque towns, as well as its rich cultural heritage with ancient ruins and historic landmarks.
Kefalonia is known for its natural beauty, with miles of unspoiled beaches, picturesque villages, and the famous Myrtos Beach. It also features traditional villages, an impressive historical past, and a great variety of outdoor activities.
Zakynthos is known for its world-famous Navagio Beach and the island also offers a range of outdoor activities, from boat trips to hiking and snorkeling. The island also has a great nightlife and good food options.
Ithaca is a small and quiet island, known for its tranquility and unspoiled beauty, making it a perfect destination for those looking for a more relaxed vacation. Visitors can explore the island's picturesque villages and hidden beaches, or take a hike through the island's rugged hills and mountains.
Lefkada is well-rounded island, offering great beaches, as well as a good variety of activities such as windsurfing and kitesurfing. The island also has a good variety of food options, and it's known for its traditional villages, a good nightlife and its proximity to other beautiful islands such as Kefalonia and Ithaca.
All of the above islands are special in their own way, and it depends on the visitors preference and what they would like to experience on their vacation.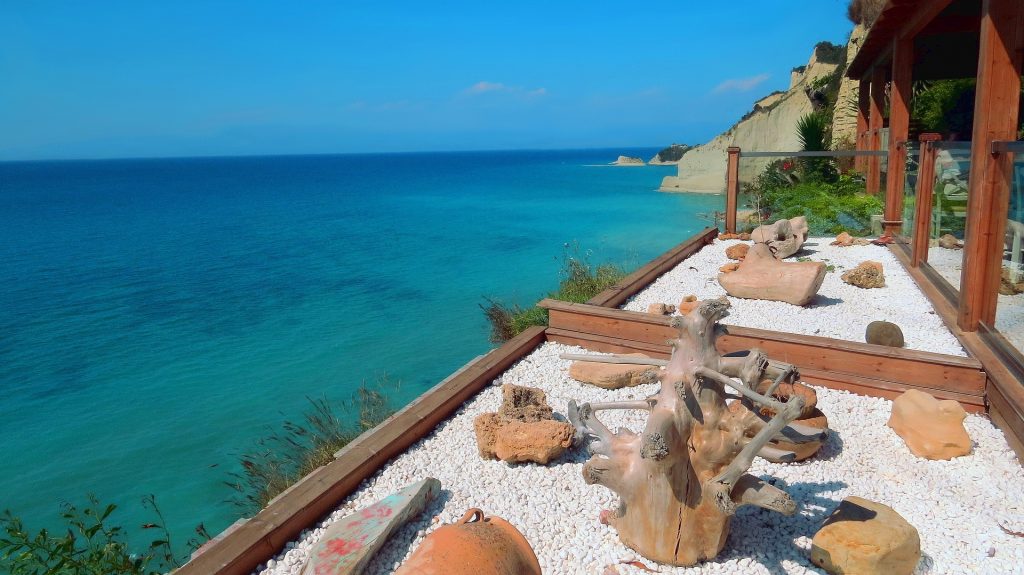 In conclusion, the Ionian Islands in Greece offer a diverse range of experiences and natural beauty, making it an ideal destination for a wide variety of travelers. From the stunning beaches and picturesque towns of Corfu to the natural beauty and traditional villages of Kefalonia, each island has something unique to offer visitors. Whether you're a beach lover looking for a paradisiacal escape or an adventurous traveler looking for outdoor activities, the Ionian Islands have something for everyone. The beautiful beaches, historic landmarks, great food, and nightlife options of the islands and their proximity to other islands make it a perfect location for those who would like to experience a memorable and well-rounded vacation. With so much to see and do, the Ionian Islands are quickly becoming one of the must-visit destinations in Greece. A trip to the Ionian Islands is an opportunity to immerse yourself in the history, culture and natural wonders of the Greek Islands and make some unforgettable memories.
Thanks for checking out Juniper Tours' Travel blog! We hope you enjoyed your read and if you're looking for more content please check out our other blog posts! If you're looking for help planning your next travel adventure then book a FREE travel consultation with one of our Travel Specialists today!
Schedule a Free Travel consultation today!​