Unveiling the Perks of "Early-Bird" Specials: Unlocking Exclusive Travel Benefits
Unveiling the Perks of "Early-Bird" Specials: Unlocking Exclusive Travel Benefits
Planning a vacation is an exhilarating experience. From envisioning breathtaking landscapes to immersing oneself in diverse cultures, travel allows us to escape the mundane and explore the wonders of the world. As seasoned travelers know, securing the best deals and opportunities requires a keen eye and a little strategy. Enter the "early-bird" special – a term frequently encountered in the realm of travel. In this blog, we will delve into what exactly an "early-bird" special is and how it can enhance your travel experiences.
Defining the "Early-Bird" Special
An "early-bird" special is a promotional offer or discount provided by travel companies to those who make their bookings well in advance. It is a reward for the early bird who diligently plans their trips ahead of time, ensuring they secure the best deals, availability, and value-added benefits. These specials are commonly offered for flights, accommodations, vacation packages, and various other travel-related services.
The Advantages of Embracing Early-Bird Specials
Cost Savings: One of the most significant advantages of taking advantage of early-bird specials is the potential for cost savings. By booking early, travelers often gain access to discounted prices and exclusive deals. Travel companies, eager to secure bookings well in advance, offer reduced rates as an incentive. These savings can be substantial, particularly during peak travel seasons or for popular destinations where demand is high.
Greater Availability: Another crucial benefit of "early-bird" specials is the increased availability of options. By booking in advance, travelers have a wider range of choices, including preferred flight times, seat selections, hotel rooms, and tour packages. This early access ensures that you can secure your desired accommodations and itineraries, which might become limited or sold out closer to your travel dates.
Flexible Planning: Booking your travel early allows for more flexible planning. You can take your time to research, compare options, and tailor your trip according to your preferences. With ample time on hand, you can explore alternative routes, consider different travel dates, and create a well-rounded itinerary that encompasses all the must-see attractions and experiences you desire.
Peace of Mind: By securing your travel arrangements early, you can enjoy peace of mind, knowing that your trip is well-organized and confirmed. It eliminates the stress and uncertainty of last-minute bookings, ensuring a seamless travel experience. Moreover, having your travel plans in place ahead of time allows you to focus on other aspects of your trip, such as researching local customs, packing efficiently, and anticipating any necessary travel requirements.
Value-Added Benefits: Many travel companies sweeten the deal by offering additional benefits to early bookers. These may include complimentary upgrades, exclusive access to amenities, priority check-in, or special perks such as spa treatments or excursion vouchers. Taking advantage of "early-bird" specials can unlock a range of value-added benefits that enhance the overall quality and enjoyment of your travel experience.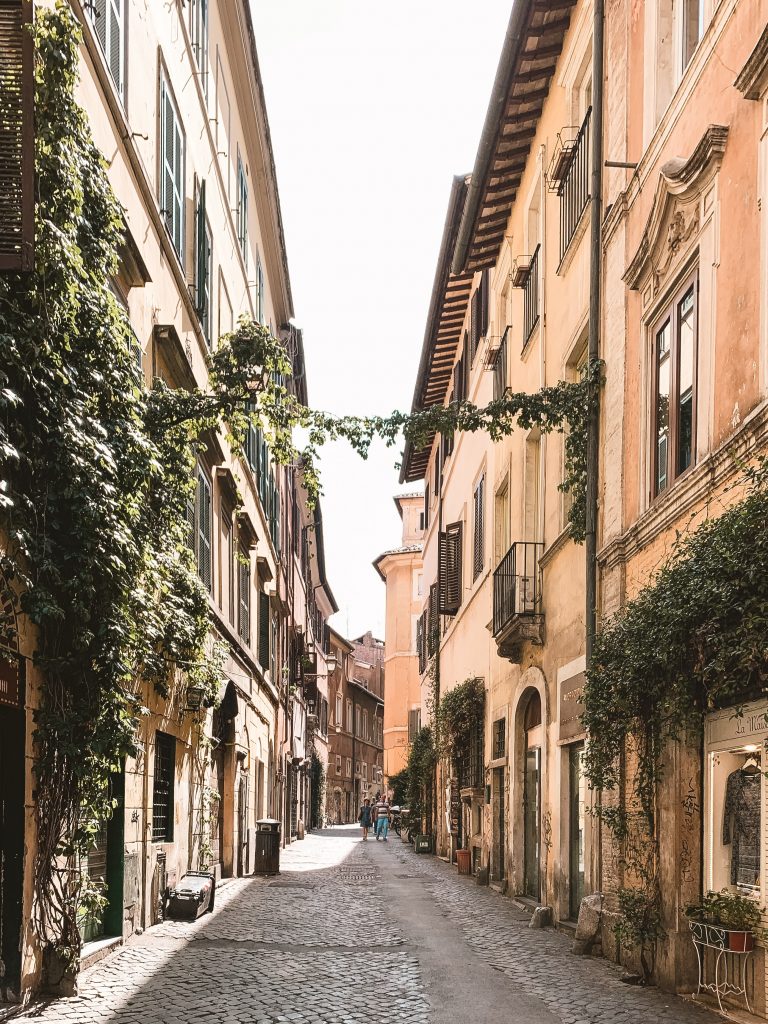 Embracing the concept of "early-bird" specials can prove highly advantageous for travel enthusiasts seeking cost savings, flexibility, and peace of mind. By planning ahead and securing your bookings in advance, you can unlock a world of benefits, from reduced prices to enhanced availability and added perks. So, whether you're dreaming of a relaxing beach getaway or an adventure-filled expedition, remember to keep an eye out for those irresistible "early-bird" offers and maximize the joy of your travels.
Thanks for checking out Juniper Tours' Travel blog! We hope you enjoyed your read and if you're looking for more content please check out our other blog posts! If you're looking for help planning your next travel adventure then book a FREE travel consultation with one of our Travel Specialists today!​
Schedule a Free Travel consultation today!​