Exploring the Vibrant Traditions of Famous French Holidays
Exploring the Vibrant Traditions of Famous French Holidays
France, a country renowned for its rich history, vibrant culture, and delectable cuisine, is also home to some of the world's most famous holidays. From celebrating the nation's revolutionary spirit to cherishing cherished family traditions, these holidays offer a glimpse into the French way of life. Join me as we embark on a journey through the top five famous French holidays, immersing ourselves in the festive atmosphere and discovering the unique customs that make each celebration special.
Bastille Day – Embracing National Pride (14th of July)
Our first stop on this holiday exploration is Bastille Day, a momentous occasion that resonates with the spirit of the French Revolution. On the 14th of July, the entire nation commemorates the storming of the Bastille prison in 1789. From Paris to picturesque towns, streets come alive with parades, fireworks light up the sky, and the air fills with an infectious sense of national pride. Join the crowds as they cheer for magnificent displays and immerse yourself in the vibrant festivities that symbolize the birth of modern France.
Christmas – Festive Delights (25th of December)
The magic of Christmas in France is unparalleled, and our next holiday takes us into the heartwarming traditions that define this joyous season. As December approaches, French towns and cities transform into enchanting wonderlands adorned with twinkling lights and exquisite decorations. Explore the traditional Christmas markets, brimming with an array of delectable treats, handcrafted gifts, and aromatic mulled wine. Join families gathered around the Christmas table, savoring delicious meals featuring roasted meats, oysters, and the famous Yule log cake, Bûche de Noël. Experience the joy of exchanging gifts, warm embraces, and the sense of togetherness that defines a French Christmas.
Easter – A Celebration of Faith and Delight (Date Varies)
Easter in France blends religious devotion with playful customs, making it a delightful celebration for both young and old. On Easter Sunday, families come together to share a special meal, savoring lamb, traditional Easter pies, and delectable chocolates. Children eagerly participate in lively Easter egg hunts, searching for hidden treats amidst blooming gardens. For a unique experience, venture to the charming town of Bessières in southwestern France, where thousands of eggs are cracked and transformed into a colossal omelette on Easter Monday. Witness the spectacle of this giant omelette, a testament to community spirit and culinary prowess.
New Year's Day – Toasting to New Beginnings (1st of January)
As the clock strikes midnight on New Year's Eve, France comes alive with exuberance and anticipation for the year ahead. Friends and families gather to bid farewell to the old year and toast to new beginnings. Festive meals are shared, featuring delicacies such as foie gras, oysters, and champagne. In major cities like Paris, magnificent fireworks illuminate the night sky, reflecting off iconic landmarks and creating a dazzling spectacle. Embrace the joie de vivre as you join the revelry, dancing into the early hours of the morning and forging lasting memories.
All Saints' Day – Reverence for Loved Ones (1st of November)
Our final holiday takes us on a reflective journey as we honor and remember departed loved ones on All Saints' Day, known as La Toussaint in France. People visit cemeteries, meticulously cleaning and adorning graves with vibrant flowers, particularly chrysanthemums, symbolizing remembrance. Amidst the serenity of these beautifully adorned resting places, families gather to pay respects, reflecting on cherished memories and offering prayers. It's a day of quiet contemplation and a reminder of the enduring bonds of love.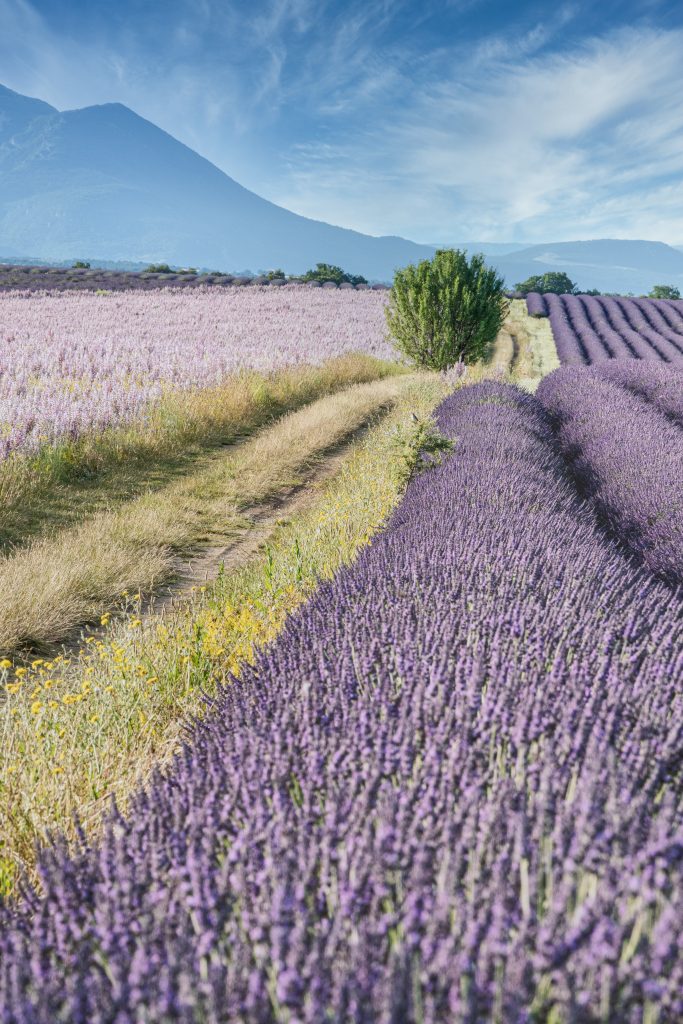 France's famous holidays offer a captivating blend of historical significance, religious devotion, and heartfelt celebrations. From the grandeur of Bastille Day to the warmth of Christmas, the festivities immerse you in the French way of life, fostering a deeper understanding of their rich traditions. Whether you're marveling at fireworks or savoring festive delicacies, each holiday paints a vibrant picture of French culture, creating memories that will stay with you long after the celebrations have ended. So, pack your bags, embrace the joie de vivre, and embark on a journey to experience the magic of these famous French holidays firsthand.
Thanks for checking out Juniper Tours' Travel blog! We hope you enjoyed your read and if you're looking for more content please check out our other blog posts! If you're looking for help planning your next travel adventure then book a FREE travel consultation with one of our Travel Specialists today!​
Schedule a Free Travel consultation today!​