How Much is a Vacation to Ireland?
How Much is a Vacation to Ireland?
Dreaming of the rolling hills, ancient castles, and lively pubs of Ireland? A magical journey to the Emerald Isle is undoubtedly on the bucket list of many travelers. But just how much does a vacation to Ireland cost? The answer lies in a delicate dance between the timing of your trip, the caliber of your accommodations, and the array of activities you choose to indulge in. At Juniper Tours, we're here to shed light on the factors that shape your Irish getaway's price tag, while also showcasing how our expertly crafted itineraries can help you create a masterpiece vacation within your budget.
1. Time is Money: The Impact of Travel Seasons
It's no secret that timing can be a game-changer when it comes to planning a vacation. Ireland, with its temperate climate and year-round allure, offers distinct experiences in each season. However, the time you choose to explore this enchanting land will have a significant impact on your budget.
The peak tourist season, stretching from June to August, promises longer days and vibrant festivals, but it comes with higher costs for airfare, accommodations, and attractions. To strike a balance between pleasant weather and affordability, consider the shoulder seasons of spring and fall. If you're a budget-conscious traveler, the winter months offer a quieter escape and the opportunity to snag enticing deals on accommodations and flights.
2. A Bed Fit for a Dream: Accommodations that Define Your Journey
The quality of your accommodations in Ireland can transform your vacation from ordinary to extraordinary. Whether you're envisioning a cozy B&B or a regal castle stay, your choice of lodging plays a pivotal role in shaping your overall expenses.
Luxury seekers will relish the opulence of five-star hotels, while those craving authenticity can find solace in charming cottages or countryside retreats. For budget-conscious travelers, well-appointed hostels and guesthouses offer comfort without compromising the immersive Irish experience.
At Juniper Tours, we understand that where you lay your head matters. Our experts handpick accommodations to match your preferences and budget, ensuring your stay in Ireland is not just a rest stop, but a part of your journey's narrative.
3. Crafting Your Irish Saga: Tailoring Activities to Your Budget
From exploring historic sites and verdant landscapes to savoring traditional dishes and vibrant local culture, Ireland offers a treasure trove of experiences. Your choice of activities can significantly influence your vacation's cost, but it doesn't mean you have to break the bank.
Consider a mix of free or low-cost activities, such as hiking through breathtaking national parks or exploring charming villages. For those seeking a deeper connection with Irish heritage, a guided tour of ancient castles or interactive workshops might be worth the investment. At Juniper Tours, we work closely with you to curate an itinerary that strikes the perfect balance between paid and complimentary experiences, ensuring every moment is both memorable and budget-friendly.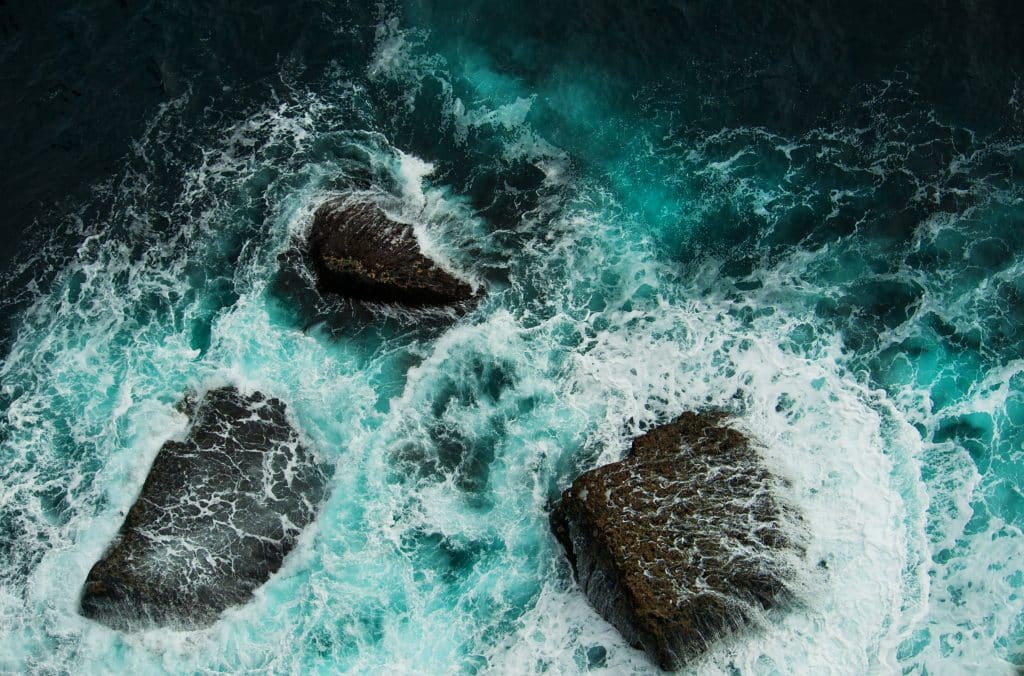 As you embark on the journey of a lifetime, remember that the cost of a vacation to Ireland is not a barrier; it's an opportunity to curate an experience that speaks to your heart. Let Juniper Tours be your guide, transforming your dream into a reality that exceeds your expectations without exceeding your budget. Contact us today to begin the journey to your Irish masterpiece. Sláinte to unforgettable moments and cherished memories in the Emerald Isle!
Thanks for checking out Juniper Tours' Travel blog! We hope you enjoyed your read and if you're looking for more content please check out our other blog posts! If you're looking for help planning your next travel adventure then book a FREE travel consultation with one of our Travel Specialists today!​
Schedule a Free Travel consultation today!​