Iceland Uncovered: A Comprehensive Travel Guide for Adventure Seekers
Iceland Uncovered: A Comprehensive Travel Guide for Adventure Seekers
Welcome to the land of fire and ice, where rugged landscapes, ancient legends, and awe-inspiring natural wonders await. If you're dreaming of a journey that takes you beyond the ordinary, Iceland is the destination you've been searching for. Join us as we unveil the secrets of this captivating island, ensuring you experience the best of what Iceland has to offer. From glacier-capped mountains to cascading waterfalls, let's embark on a journey that will leave you breathless and inspired.
Exploring Iceland's Natural Wonders
Golden Circle Tour: Witness the trifecta of natural beauty with Thingvellir National Park, Geysir Geothermal Area, and the mighty Gullfoss waterfall. Experience the geological marvels that have shaped this land for millennia.
Jokulsarlon Glacier Lagoon: Marvel at the surreal beauty of floating icebergs in a glacial lagoon, a sight that will transport you to another world.
Vatnajokull National Park: Venture into Europe's largest national park, home to vast glaciers, imposing volcanoes, and hidden treasures waiting to be discovered.
---
Adventures in the Land of Fire and Ice
Glacier Hiking and Ice Caving: Strap on crampons and explore the heart of Iceland's glaciers. Journey into ice caves, a crystalline wonderland beneath the surface.
Whale Watching Excursions: Set sail from Reykjavik's harbor and encounter majestic whales in their natural habitat. Experience the thrill of spotting these gentle giants up close.
Northern Lights Expeditions: Chase the dancing lights of the Aurora Borealis across Iceland's night sky for a mesmerizing display of nature's grandeur.
---
Cultural Encounters and City Escapes
Reykjavik's Cultural Delights: Immerse yourself in the capital's vibrant arts scene, from cutting-edge galleries to live music venues resonating with Icelandic tunes.
Historical Landmarks: Explore ancient Viking sites, such as the Viking World Museum and the reconstructed Viking village at Hofn.
---
Local Flavors and Culinary Adventures
Savoring Icelandic Cuisine: Indulge in traditional dishes like hearty lamb stew, fermented shark, and tender seafood caught fresh from Iceland's pristine waters.
The Reykjavik Food Scene: Embark on a culinary journey through Reykjavik's diverse eateries, where international flavors meet local ingredients.
---
Practical Tips and Essentials for Your Icelandic Adventure
Best Time to Visit Iceland: Navigate the seasons and choose the perfect time for your adventure, whether you're seeking the midnight sun or the magic of winter.
Accommodations in Iceland: From charming guesthouses to luxury retreats, discover the ideal lodgings for your stay.
Transportation in Iceland: Plan your routes and explore the best ways to navigate Iceland's awe-inspiring landscapes, including car rentals and guided tours.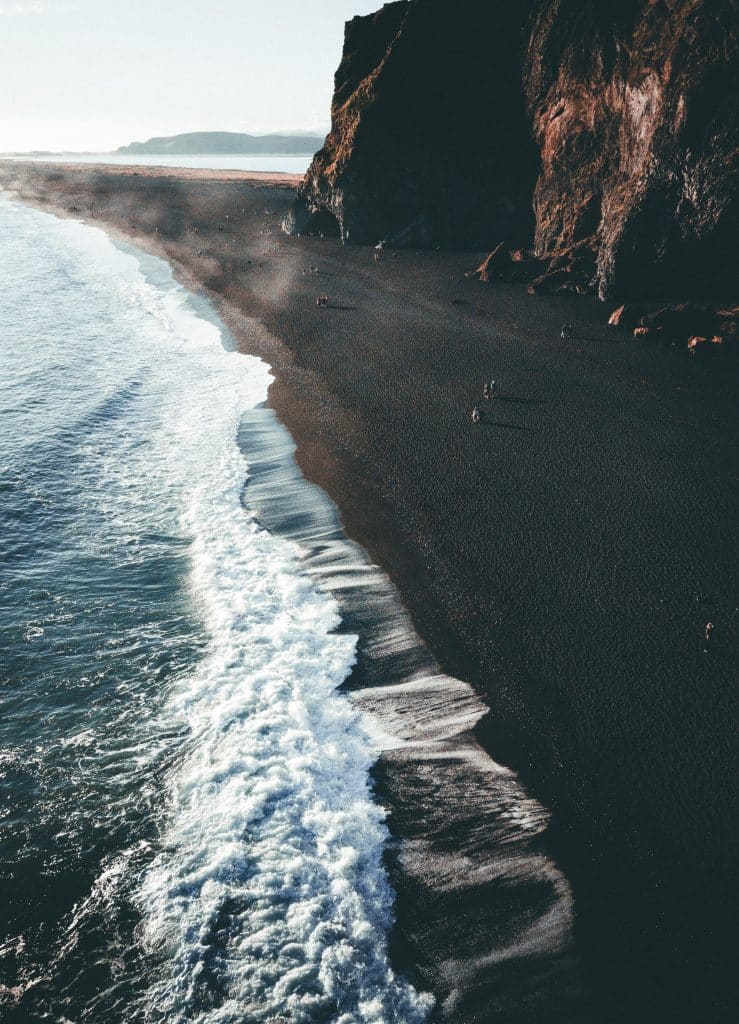 Iceland beckons with its raw, untamed beauty and a spirit that embraces adventure. Whether you seek natural wonders, cultural encounters, or culinary delights, this island nation promises an experience like no other. Embrace the magic of Iceland and embark on a journey that will stay with you forever. Your adventure begins now.
Thanks for checking out Juniper Tours' Travel blog! We hope you enjoyed your read and if you're looking for more content please check out our other blog posts! If you're looking for help planning your next travel adventure then book a FREE travel consultation with one of our Travel Specialists today!​
Schedule a Free Travel consultation today!​