The six main Ionian islands of Greece are as picturesque as one can imagine. Soothing turquoise waters meet white sandy beaches, surrounded by rocky cliffs and lush green mountains. The charming, colorful buildings and homes inland are unspoiled from time.
Ionian islands
Keep reading to learn more about this magical archipelago.
Corfu
Corfu is a stunning island that is rich with Greek Mythology history. Tourism is the driving force behind its economy, but more recently, it has declined, meaning it is a lot less crowded. This is a great opportunity for someone looking for an island paradise with a little more seclusion.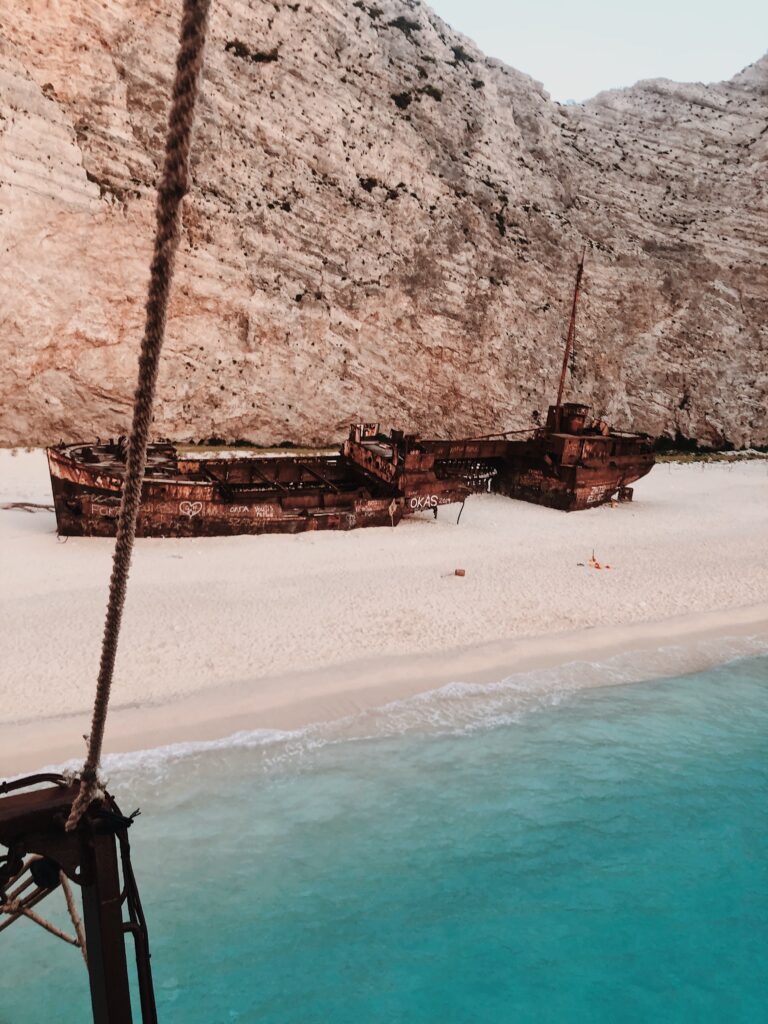 Zakynthos
Zakynthos, often called Zante, has seen the same trend happen with tourism as Corfu. Although the vibe on Zakynthos is much more relaxed, it does have a very lively party-scene in the village of Laganas. It is very common to see brides and grooms-to-be celebrating their final night of singlehood. Be sure to check out one of their many popular and jaw-dropping beaches such as; Nikolaos, Navagio, and Agios. When at Navagio, book a tour to the famous sandy cove where an old shipwreck awaits you.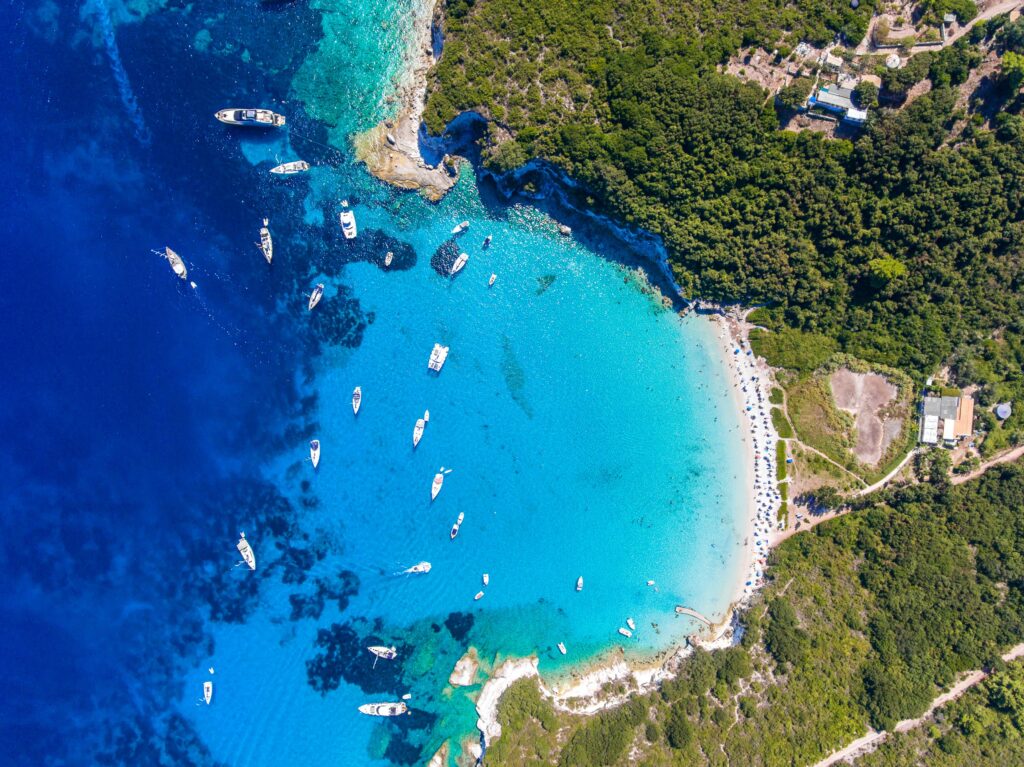 Paxi
Paxi is one of the smaller of the six islands. Due to its size, it does not support large hotels and all the bells and whistles you might find at its larger counterparts. Despite that, it is a beautiful place to visit. The island is divided into three villages; Gaios, Lakka, and Logos. It gets pretty busy in high season as travelers love its gorgeous beaches and calm waters.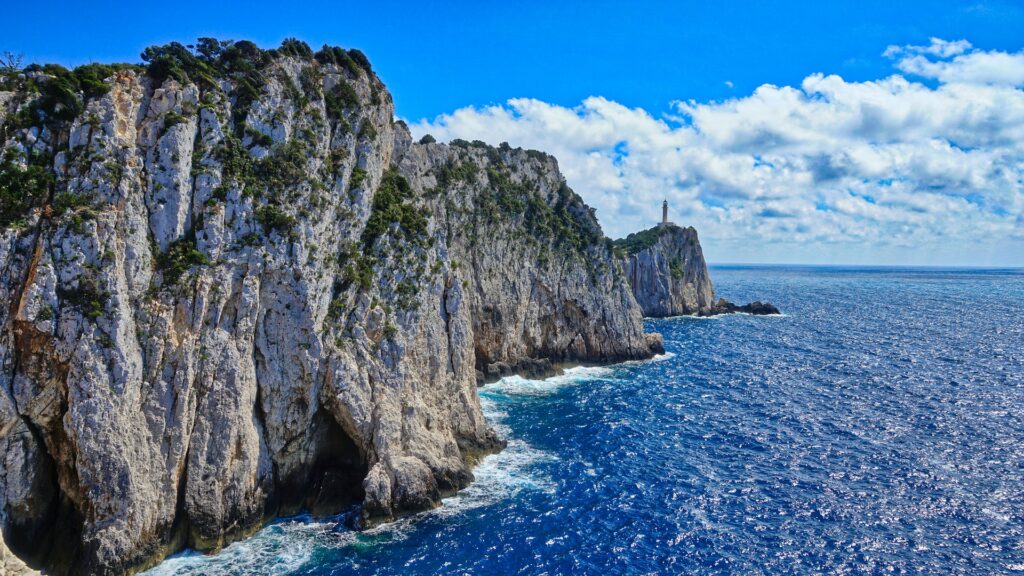 Lefkada
Thanks to the causeway, Lefkada is connected to the mainland. Lucky for you this stunning island does not get overflowed with tourists. The beaches give you a spectacular view of the west coast, and we recommend booking a stay at one of the two resorts on the island.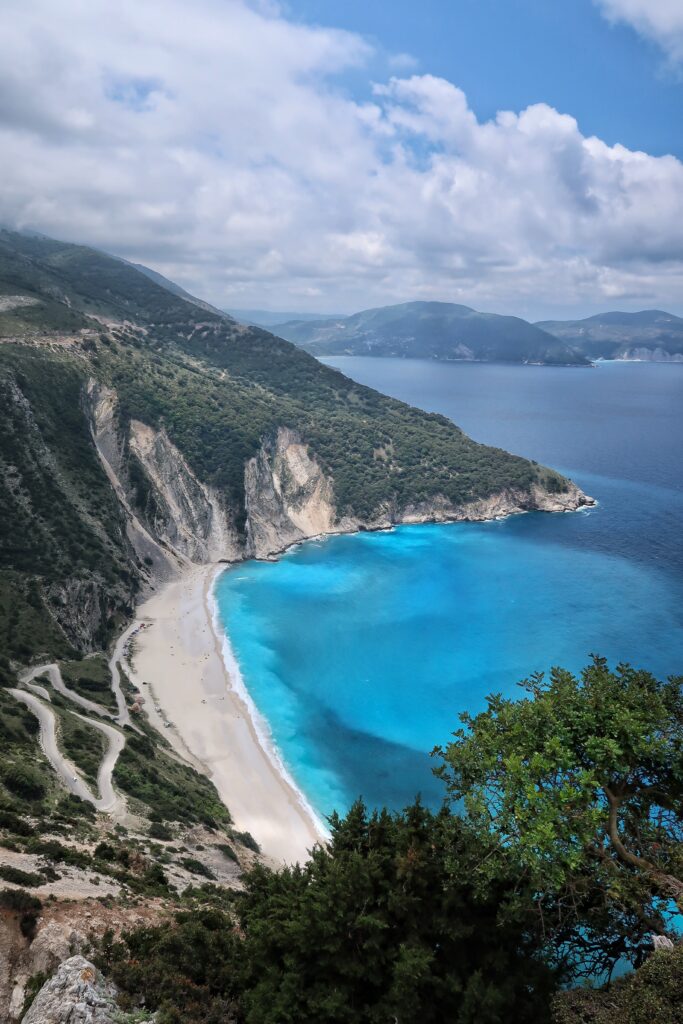 Kefalonia
Kefalonia or Cephalonia is the largest of all the Ionian islands. It consists mainly of towns and fewer resorts. Like all of the islands, it is a photographer's dream come true and has a rich history behind it. It was the focal point of the Byzantine Empire during the middle ages. There are many things to do on this island, and it would most likely be your best pick as a place to settle into a home base.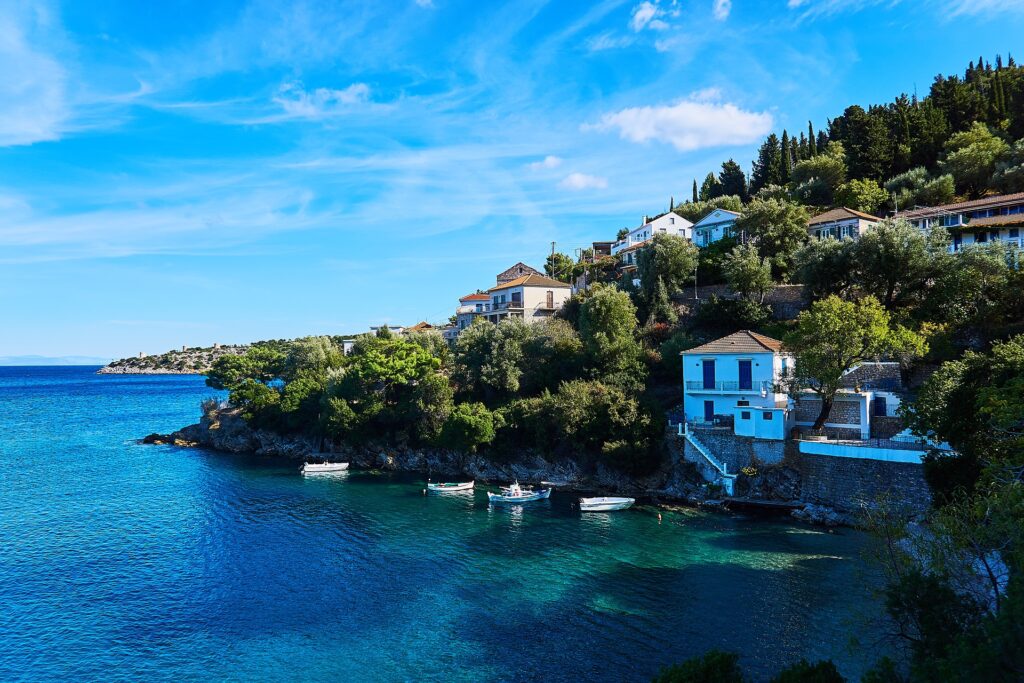 Ithaki
If hiking is your thing, Ithaki is your go-to spot. The lack of sand makes it less of a choice for tourists; however, the rocky cliffs and hillsides are the perfect anecdotes for anyone who doesn't leave home without their hiking boots. Having a gorgeous view of the Ionian islands and crystal waters also don't hurt.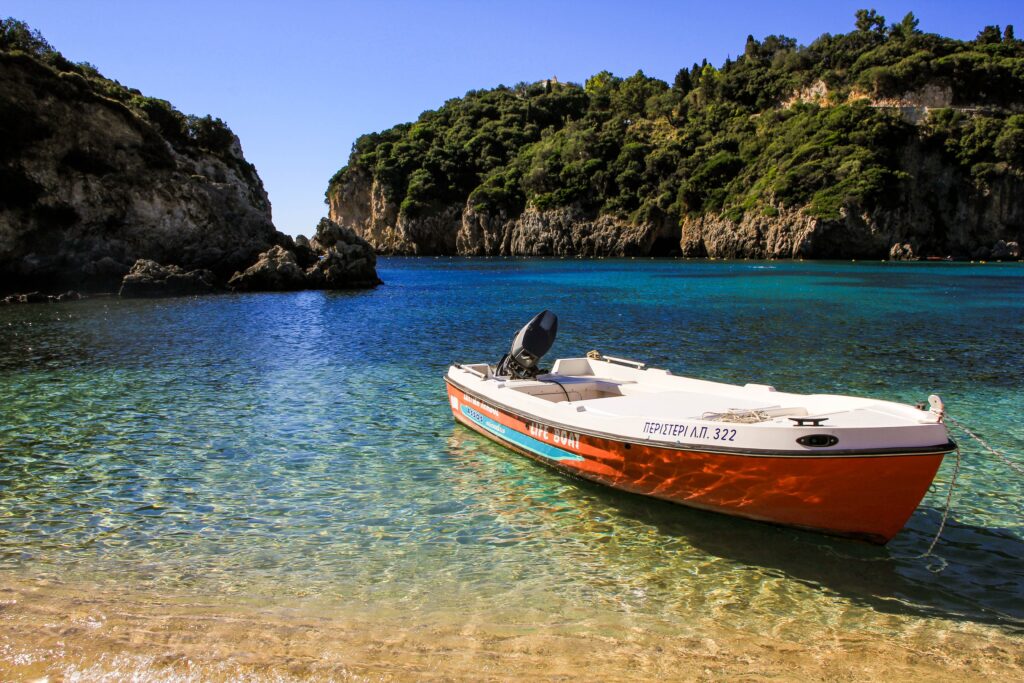 Fun Things To Do on the Islands
Each of the islands offers similar activities that tourists can enjoy, with the larger beaches offering a wider option of watersports. This ranges from banana boats to wakeboards, and even jet skiing. If you're looking for more athletic-based water sports like kite-surfing and sailing, Lefkada is where you should look due to higher winds on their beaches of Vasiliki and Myli.
Inland activities are also in abundance on these islands. There are plenty of trails you can hike through the mountains as well as paths along the coast that you can run, walk, or cycle. The wetlands attract birds from many parts of Europe and Greece, and there are also magnificent waterfalls to see. Lastly, golfers can rejoice because the island of Corfu has one of Europe's biggest golf courses.
Enjoying a trip to the Ionian Islands is easy thanks to their picturesque landscapes and many fun attractions, whether it's in the water or on land. Take your time and explore every marvelous inch of these six islands, and don't forget to try some of the amazing local dishes as well.