Unveiling the Hidden Charms of Ireland: Off-the-Beaten-Path Adventures
Unveiling the Hidden Charms of Ireland: Off-the-Beaten-Path Adventures
Welcome to the Emerald Isle, a land of breathtaking landscapes, rich history, and captivating culture. While Ireland is renowned for its iconic attractions, there's a lesser-known side waiting to be explored. Join us as we embark on an adventure to unveil the hidden charms of Ireland, where off-the-beaten-path experiences and must-see gems await.
Explore Hidden Natural Wonders
Ireland's natural beauty extends far beyond the famous Cliffs of Moher. Venture off the tourist trail and discover the untamed allure of the Slieve League Cliffs in County Donegal. Towering over the Atlantic Ocean, these majestic cliffs provide a spectacular alternative for those seeking a quieter, awe-inspiring experience. Another hidden gem is the Skellig Islands off the coast of County Kerry, where ancient monastic ruins and dramatic cliffs will transport you to another world. Don't miss Connemara National Park in County Galway, a paradise of rugged mountains, tranquil lakes, and diverse flora and fauna.
Immerse in Quaint Villages and Historic Towns
Step into picture-perfect postcard scenes by visiting charming villages that exude Irish charm. Wander through the colorful streets of Kinsale in County Cork, renowned for its delectable cuisine, maritime heritage, and vibrant atmosphere. In County Kerry, the quaint town of Dingle awaits, with its narrow lanes, cozy pubs, and a gateway to the stunning Slea Head Drive. Journey to Kilkenny in County Kilkenny, where medieval history comes to life through its imposing castle, historic streets, and thriving arts scene.
Discover Cultural Treasures
Delve into the heart of Irish culture and traditions by exploring hidden gems that celebrate the nation's heritage. The Aran Islands, nestled off the coast of County Galway, offer an authentic glimpse into traditional Irish life. Immerse yourself in the welcoming communities, marvel at ancient stone forts, and soak in the untouched beauty of these Gaelic-speaking islands. Make your way to Galway, a vibrant city alive with festivals, street performances, and traditional music sessions. For a dose of folklore and mythology, set your sights on the enchanting regions of Donegal and Sligo, where ancient tales come alive against a backdrop of stunning landscapes.
Embark on Outdoor Adventures and Active Pursuits
Ireland's great outdoors beckon adventure enthusiasts and nature lovers alike. Venture along lesser-known hiking trails that lead you to hidden gems. Traverse the Beara Way in County Cork, meandering through rugged mountains and serene valleys. Conquer the peaks of the Mourne Mountains in County Down, where panoramic vistas await those willing to explore. Seeking an adrenaline rush? Paddle along the pristine coastline of County Mayo on a thrilling sea kayaking adventure or pedal through picturesque landscapes along the Great Western Greenway. Horseback riding through the mystical Burren region in County Clare is another unforgettable way to connect with Ireland's natural wonders.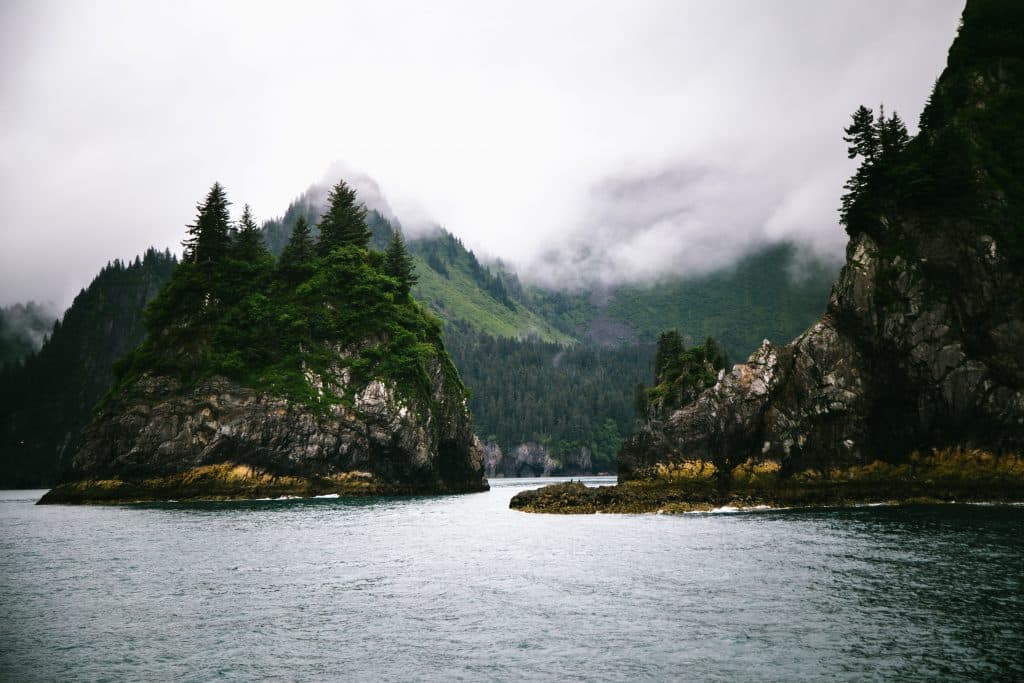 Unveiling the hidden charms of Ireland is a journey that promises remarkable experiences and unforgettable memories. Beyond the well-trodden paths, you'll discover a land of untamed beauty, rich history, warm hospitality, and authentic encounters. Let these off-the-beaten-path adventures and must-see gems weave their magic as you explore Ireland's hidden treasures. Pack your sense of adventure, curiosity, and an open heart, for the Emerald Isle is ready to reveal its secrets to the intrepid traveler.
Start planning your off-the-beaten-path Irish adventure with Juniper, where our expert guides and customized itineraries will help you explore the hidden charms of Ireland like a true adventurer. Contact us today to embark on an unforgettable journey of discovery.
Thanks for checking out Juniper Tours' Travel blog! We hope you enjoyed your read and if you're looking for more content please check out our other blog posts! If you're looking for help planning your next travel adventure then book a FREE travel consultation with one of our Travel Specialists today!​
Schedule a Free Travel consultation today!​