Redefining Romance: Exclusive Honeymoon Escapes in Italy's Charming Towns
Ignite Your Love Story in the Heart of Italy
Your honeymoon is a celebration of love, a time to create cherished memories that will last a lifetime. Italy, with its enchanting landscapes, captivating history, and world-class cuisine, sets the stage for a truly magical experience. Let us guide you through the most intimate and charming towns that promise to redefine romance on your special journey.
The Amalfi Coast: Where Sea Meets Serenity
Nestled along the dramatic coastline of southern Italy, the Amalfi Coast is a canvas of azure waters, pastel-hued villages, and dramatic cliffs. Stay in an intimate villa overlooking the Tyrrhenian Sea, where every sunset paints a portrait of romance. Stroll hand in hand through the narrow streets of Positano, and savor freshly caught seafood at seaside trattorias. A private boat tour along the coast will add a touch of adventure to your idyllic escape.
Venice: A City of Eternal Love
Venice, the city of canals and timeless beauty, is the epitome of romanticism. Sail beneath arched bridges on a private gondola ride, serenaded by the gentle lapping of water against ancient stone. Lose yourselves in the maze of narrow alleys, discovering hidden piazzas and artisanal boutiques. Your stay in a luxurious canal-side palazzo will transport you to a world of opulence and intimacy.
Tuscany: A Tapestry of Vineyards and Villages
Tuscany's rolling hills, vineyard-covered landscapes, and medieval hamlets create a romantic backdrop like no other. Stay in a historic villa nestled amidst vineyards, where you can savor world-class wines and dine under the stars. Explore charming towns like Montepulciano and San Gimignano, where time seems to stand still. A hot air balloon ride at sunrise offers a breathtaking panorama of this picturesque region.
Capri: A Jewel in the Mediterranean
Capri, with its rugged coastline and legendary allure, is an idyllic retreat for honeymooners. Book a private villa with panoramic views of the Mediterranean, where you can savor leisurely breakfasts on your terrace. Embark on a private boat tour to the mesmerizing Blue Grotto, where the azure waters create a natural cathedral of light. In the evenings, stroll through the lively Piazzetta, hand in hand, as the sun dips below the horizon.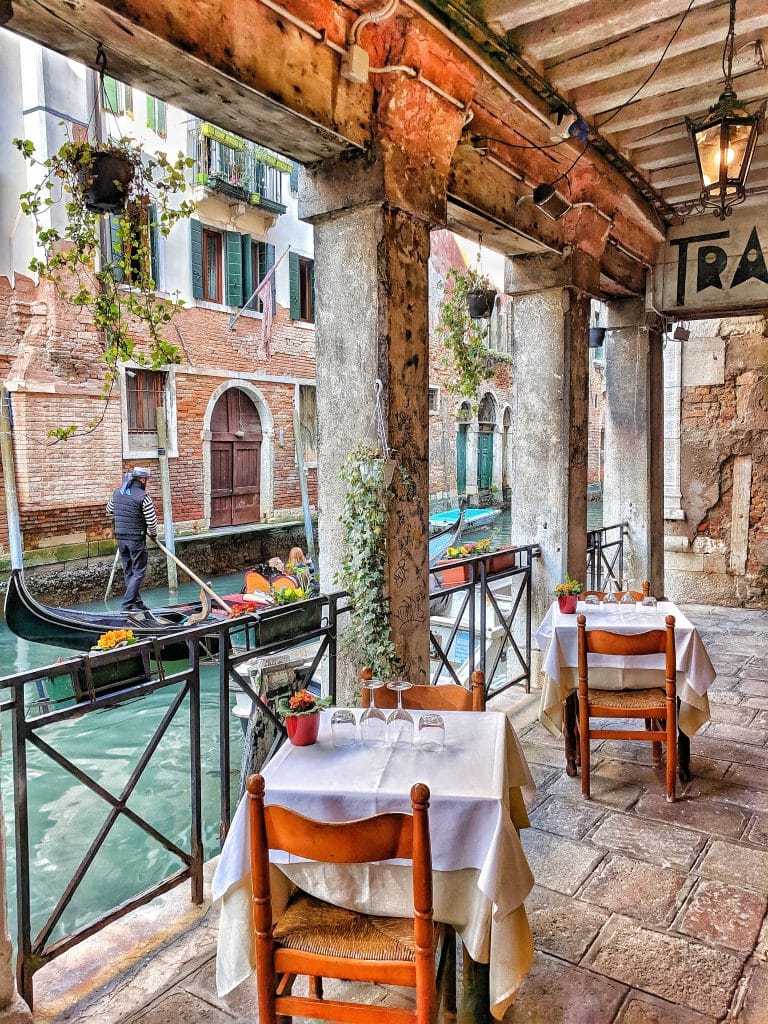 At Juniper Tours, we specialize in curating bespoke experiences that celebrate love and romance. Our exclusive honeymoon escapes in Italy are designed to capture the essence of your unique love story. From private tours to intimate accommodations, every detail is thoughtfully arranged to ensure your honeymoon is nothing short of extraordinary.
Thanks for checking out Juniper Tours' Travel blog! We hope you enjoyed your read and if you're looking for more content please check out our other blog posts! If you're looking for help planning your next travel adventure then book a FREE travel consultation with one of our Travel Specialists today!​
Schedule a Free Travel consultation today!​