Last Call for 2023 Travel: Explore the World Before the Year Ends
Last Call for 2023 Travel: Explore the World Before the Year Ends
The clock is ticking, and time is running out for 2023 travel opportunities. We're issuing a last call for all the dreamers, explorers, and adventure-seekers out there. The availability for 2023 trips is becoming extremely limited, and if you don't act now, you might miss out on the journey of a lifetime. Don't let this chance slip away. Read on to discover why you need to book now or never for your 2023 travel escapades!
Limited Availability, Maximum Excitement
As we near the end of the year, the availability for 2023 travel is rapidly dwindling. Popular destinations, sought-after accommodations, and highly anticipated activities are being snatched up by other avid travelers. Don't miss your chance to experience the wonders and treasures of the world in 2023. Act swiftly to secure your spot and guarantee an adventure you'll cherish forever.
Unforgettable Experiences Await
The world is brimming with incredible experiences that await your discovery. Picture yourself hiking through lush rainforests, basking on pristine beaches, exploring ancient ruins, or immersing yourself in vibrant cultures. These experiences will shape your perspective, broaden your horizons, and create memories that will last a lifetime. Seize the opportunity to make 2023 a year filled with unforgettable moments and transformative encounters.
Book Now, Plan Later
Booking your 2023 travel now doesn't mean you have to have every detail figured out immediately. By securing your spot early, you give yourself the flexibility to plan your trip at your own pace. Take the time to research, fine-tune your itinerary, and ensure every aspect of your journey aligns with your desires. Booking now allows you to make informed decisions and ensures you don't miss out on the limited remaining availability.
The Time is Now
If there's one thing we've learned from the past, it's that time waits for no one. The months fly by, and before you know it, the year will draw to a close. Don't let another year slip away without satisfying your wanderlust and exploring the destinations you've always dreamed of. The time to embark on your 2023 travel adventure is now, so seize the opportunity, and let your dreams become reality.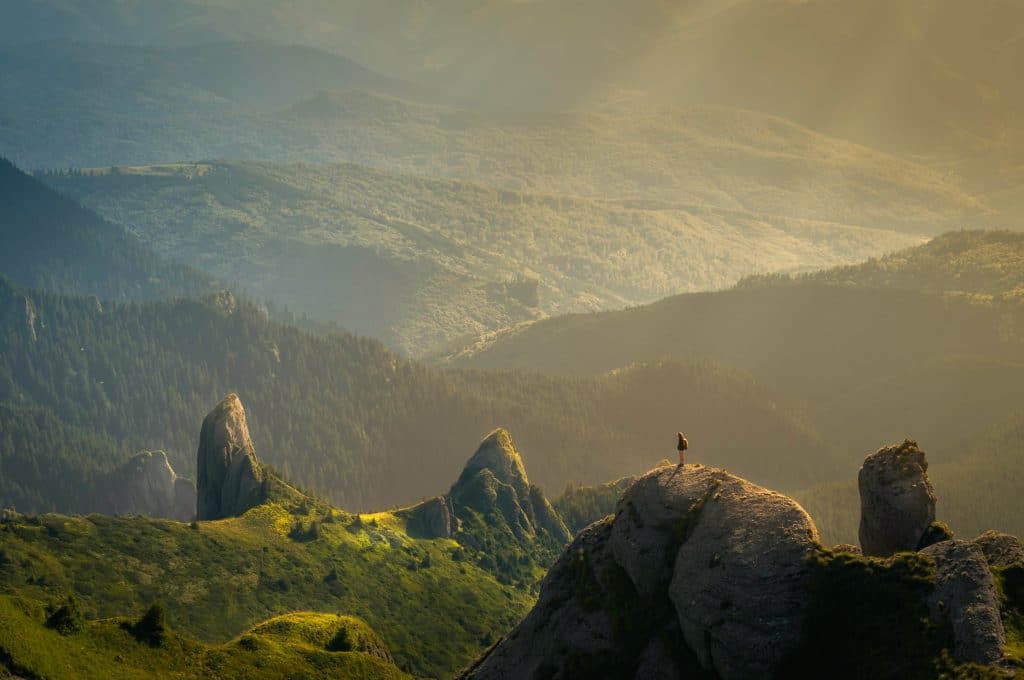 The window of opportunity for 2023 travel is rapidly closing, and the availability is becoming extremely limited. The world is waiting to be discovered, and the experiences that await are nothing short of extraordinary. Don't hesitate; book your trip now or risk missing out on the adventure of a lifetime. Take the plunge, embrace the unknown, and create memories that will shape your life for years to come. Your 2023 travel awaits—book now, and let the countdown to your extraordinary journey begin!
Thanks for checking out Juniper Tours' Travel blog! We hope you enjoyed your read and if you're looking for more content please check out our other blog posts! If you're looking for help planning your next travel adventure then book a FREE travel consultation with one of our Travel Specialists today!​
Schedule a Free Travel consultation today!​