The Grandeur of History: Luxury Heritage Tours Across Italy's Cities
Embark on a Timeless Journey through Italy's Rich Cultural Tapestry
Italy, a country steeped in history and culture, beckons travelers from around the world to explore its ancient wonders and timeless treasures. For those with a passion for heritage and a taste for luxury, our curated heritage tours across Italy's cities offer an unparalleled glimpse into the grandeur of the past. Join us on an extraordinary journey through time and beauty.
Rome: The Eternal City Unveiled
Begin your odyssey in the heart of Italy, where Rome stands as a testament to centuries of civilization. Walk in the footsteps of emperors as you visit the Colosseum, the Roman Forum, and the Pantheon. Stay in opulent accommodations near the iconic Spanish Steps and the Vatican City, allowing you to savor the city's history and modernity in equal measure. Our expert guides will ensure you unravel the city's rich tapestry.
Florence: The Birthplace of Renaissance
Florence, a city that birthed the Renaissance, is a treasure trove of art and culture. Admire masterpieces by Michelangelo, Botticelli, and Leonardo da Vinci at the Uffizi Gallery and the Accademia Gallery. Stay in a charming villa overlooking the Arno River and explore Florence's enchanting streets and artisan workshops. Taste Tuscan cuisine at Michelin-starred restaurants, where tradition meets innovation.
Venice: A Floating City of Intrigue
Venice, with its labyrinthine canals and historic palazzos, is a city like no other. Traverse the Grand Canal on a private gondola ride, stopping at landmarks like St. Mark's Basilica and the Doge's Palace. Your stay in a sumptuous Venetian palace will immerse you in the city's unique heritage. Savor exquisite Venetian cuisine at waterside trattorias, and discover the secrets of Murano glassblowing.
Naples: Gateway to Ancient Civilizations
Naples, a city with roots dating back to the Greeks and Romans, is a hidden gem for history enthusiasts. Explore the historic center, a UNESCO World Heritage site, and visit the Naples National Archaeological Museum, home to an impressive collection of artifacts from Pompeii and Herculaneum. Your stay in a historic Neapolitan mansion will transport you to a bygone era.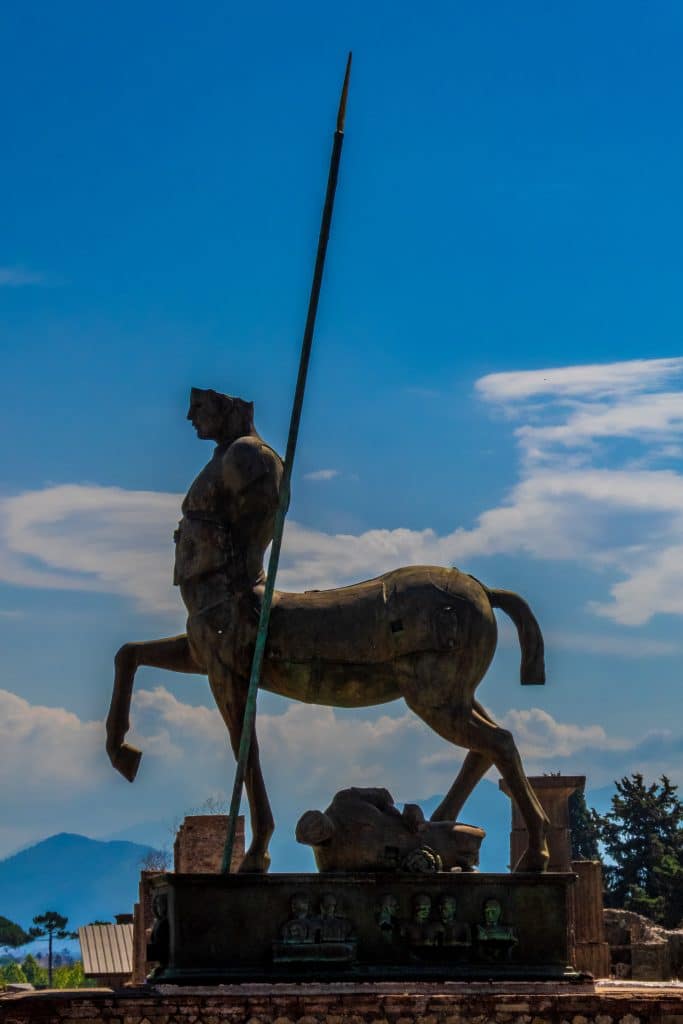 At Juniper Tours, we are passionate about preserving the legacy of Italy's rich heritage. Our luxury heritage tours are meticulously crafted to provide you with an immersive and exclusive experience. From private guided tours to luxurious accommodations, every detail is designed to make your journey through Italy's history unforgettable.
Thanks for checking out Juniper Tours' Travel blog! We hope you enjoyed your read and if you're looking for more content please check out our other blog posts! If you're looking for help planning your next travel adventure then book a FREE travel consultation with one of our Travel Specialists today!​
Schedule a Free Travel consultation today!​