Spain's Cultural Extravaganzas: Exclusive Access to Celebrate in Style
Spain's Cultural Extravaganzas
Spain, a country steeped in history and vibrant traditions, comes alive in a whirlwind of color, music, and revelry during its famed festivals. For the discerning traveler seeking an unparalleled experience, we invite you to partake in Spain's rich cultural heritage in the lap of luxury. Join us as we unveil private access and VIP experiences during some of Spain's most iconic events, ensuring your celebration is nothing short of extraordinary.
---
1. La Tomatina: A Fiesta of Frenzy and Fun
Step into the heart of the world's largest food fight with exclusive access to a prime viewing area. Witness the chaos of La Tomatina from a privileged vantage point, ensuring an unobstructed view of the tomato-flinging frenzy.
Indulge in a curated picnic with gourmet treats and refreshing beverages, allowing you to savor the spectacle in comfort and style.
---
2. Feria de Abril: Seville's Flamboyant Spring Fair
Enter the world of Feria de Abril with exclusive access to a private caseta, the colorful marquees that line the fairgrounds. Immerse yourself in the lively atmosphere, where flamenco, Andalusian cuisine, and lively conversation converge.
Embark on a regal procession through the fairgrounds in a private horse-drawn carriage, capturing the essence of traditional Spanish elegance.
---
3. San Fermín: The Running of the Bulls in Pamplona
Witness the adrenaline-pumping spectacle from the safety of a private balcony overlooking the winding streets of Pamplona. Enjoy unobstructed views of the iconic running of the bulls.
After the run, retreat to an exclusive venue for a VIP reception, complete with delectable tapas, fine wines, and camaraderie with fellow travelers.
---
4. Semana Santa: A Holy Week of Solemn Processions
Immerse yourself in the solemn beauty of Semana Santa processions with reserved spots at select viewing points. Experience the awe-inspiring atmosphere up close and in serenity.
Embark on an intimate journey through the intricate traditions of Semana Santa with a knowledgeable guide providing insider insights and historical context.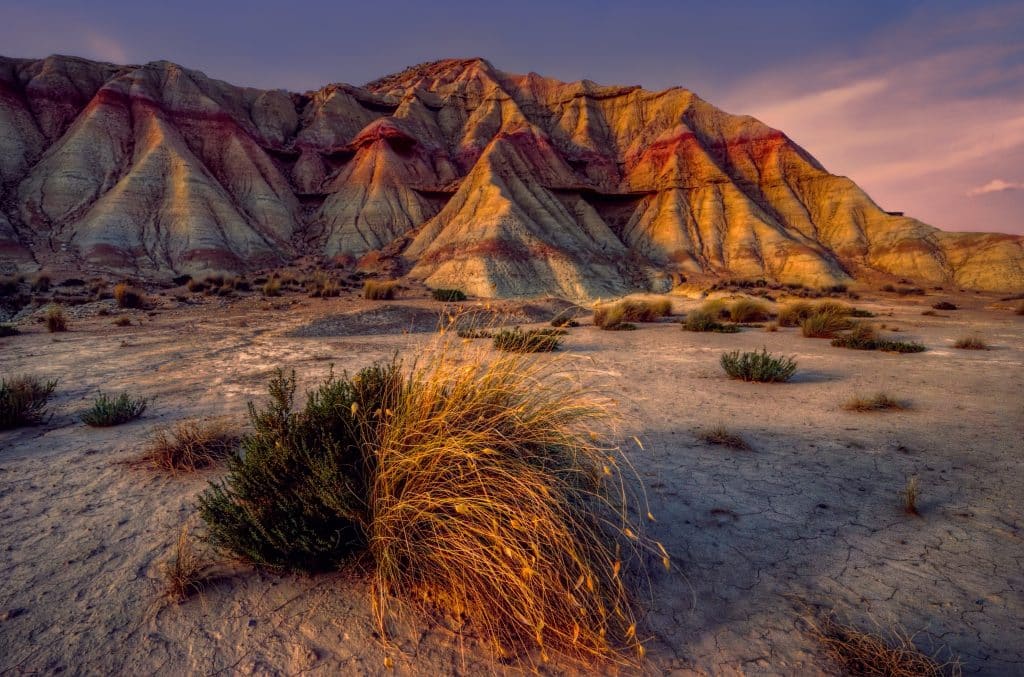 These extraordinary experiences are designed to let you immerse yourself in the heart of Spain's most iconic festivals. At Juniper Tours, we believe in crafting moments of true luxury, ensuring that your celebration is not only unforgettable but also steeped in the rich cultural tapestry of Spain. Join us in celebrating Spain's vibrant traditions with an exclusive touch.
Thanks for checking out Juniper Tours' Travel blog! We hope you enjoyed your read and if you're looking for more content please check out our other blog posts! If you're looking for help planning your next travel adventure then book a FREE travel consultation with one of our Travel Specialists today!​
Schedule a Free Travel consultation today!​