Top 10 Reasons to Travel to Greece during the Shoulder Season
10 reasons to travel to Greece during the shoulder season
Presented by Juniper Tours
Traveling to Greece during the off-season is not only a cheap alternative, but it's a good way to avoid sweltering summer temperatures. If you want to experience all Greece has to offer, but are not a fan of the crowds, the best time to travel to Greece is in the off-season.
Here's Juniper Tours top 10 reasons to Travel to Greece during the Shoulder Season!
Affordable Airfare

Summer heat is over

Affordable Hotels

Visit all the famous landmarks with half of the wait & crowd

All around cheaper accommodations

Enjoy the fresh greenery from rainy season

"Apokreas" (AKA Festival Season)

Get your hiking boots on and explore Greece's nature

No summer crowd on the beaches

Immerse yourself in the rich Greek culture while crowds are at bay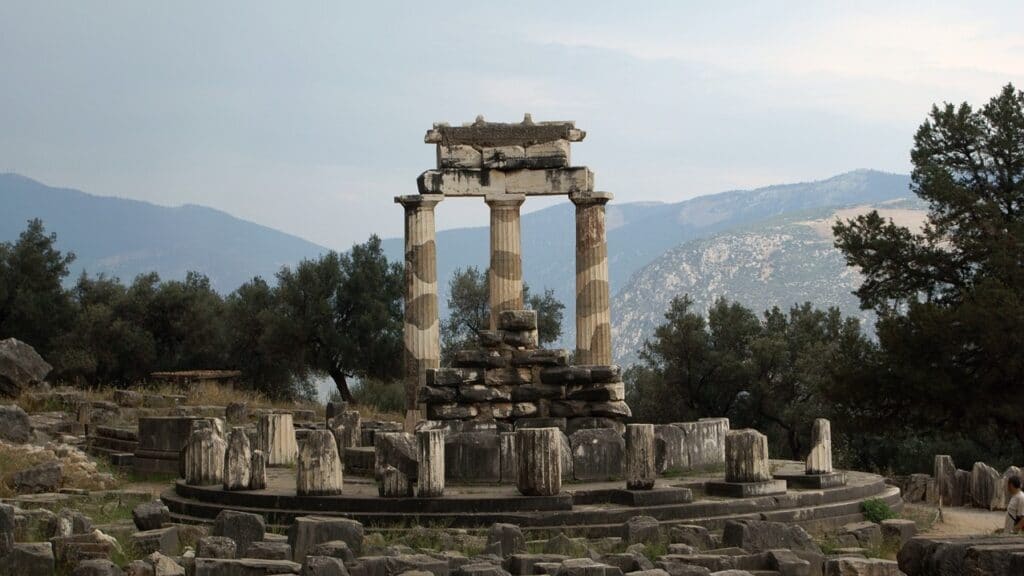 The best months of the year for traveling in Greece and to Greek islands are June and September. The best months to travel to mainland Greece are April, May, September, or October to get the combination of nice weather and a fair price. You will likely find the best months to visit Greece are in the shoulder seasons, either prior to the peak seasons or afterwards, where you will still get good weather with no crowds.
Generally speaking, the best time to visit Greece is late Spring/early Summer (May and early June) or Mid/Late September. Spring (April through June) and autumn (September through October) are great times to visit Greece because the weather is nice, it is not too crowded, and prices are lower than during high season. Because islands become incredibly crowded (and hot) in high season, Greece's peak season is the best time to visit the Greek islands.   
Greek Islands Like Mykonos And Santorini Mykonos Santorini is arguably the most well-known destination in Greece, but you should know about peak season and the off-season for these islands, because during some times of the year, they may get flooded. If you want to make sure that there are lots of options for food and fun on a trip to beautiful Greece, especially on an island, then you are better off waiting until the end of April or the beginning of May to visit (this is commonly called shoulder season). 
Schedule a Free Travel consultation today!​