Unforgettable Adventures: Top Things to Do in Iceland
Top Things to Do in Iceland
Iceland, the land of fire and ice, is a country that boasts some of the most breathtaking natural wonders on Earth. From powerful waterfalls to mesmerizing geothermal springs, every corner of this island nation is a testament to the raw power of nature. In this blog, we'll explore the top things to do in Iceland, ensuring that your visit to this enchanting land is nothing short of extraordinary.
Chase the Northern Lights:
Iceland's proximity to the Arctic Circle makes it one of the best places in the world to witness the mesmerizing Northern Lights, also known as the Aurora Borealis. Head out to remote locations like Thingvellir National Park or the Snæfellsnes Peninsula on a clear winter night for a chance to witness this natural light show in all its glory.
Explore the Golden Circle:
The Golden Circle is a popular tourist route that encompasses three of Iceland's most iconic attractions: Thingvellir National Park, the Geysir geothermal area, and Gullfoss waterfall. Marvel at the stunning landscapes, watch the powerful Strokkur geyser erupt, and be captivated by the roaring cascades of Gullfoss.
Bathe in the Blue Lagoon:
A trip to Iceland would be incomplete without a visit to the world-famous Blue Lagoon. This geothermal spa, nestled amidst a lava field, offers warm, mineral-rich waters that are not only soothing but also fantastic for your skin. Immerse yourself in this otherworldly oasis and let your cares melt away.
Discover Waterfall Wonders:
Iceland is home to a plethora of stunning waterfalls, each with its own unique charm. Witness the majestic Skógafoss, hike to the hidden gem of Glymur, and explore the captivating Seljalandsfoss, where you can actually walk behind the cascading water.
Visit Jökulsárlón Glacier Lagoon:
Jökulsárlón is a breathtaking glacial lagoon, filled with icebergs that have broken off from Vatnajökull, Europe's largest glacier. Take a boat tour to get up close to the shimmering ice sculptures, and keep an eye out for curious seals that often inhabit the area.
Trek Through Þórsmörk Valley:
For avid hikers and nature lovers, Þórsmörk Valley is a true paradise. Surrounded by glaciers and nestled between two mighty rivers, this area offers a variety of hiking trails, from easy strolls to challenging treks. Explore lush forests, cross glacial rivers, and marvel at the dramatic landscape.
Go Whale Watching:
Iceland's coastal waters are teeming with marine life, making it an ideal destination for whale watching. Embark on a boat tour from Reykjavik or Húsavík and have the chance to spot majestic creatures like humpback whales, orcas, and even the elusive blue whale.
Explore Vatnajökull National Park:
Home to Europe's largest national park and the stunning Vatnajökull glacier, this UNESCO World Heritage site is a playground for outdoor enthusiasts. Discover ice caves, go glacier hiking, or simply revel in the awe-inspiring beauty of this glacial wonderland.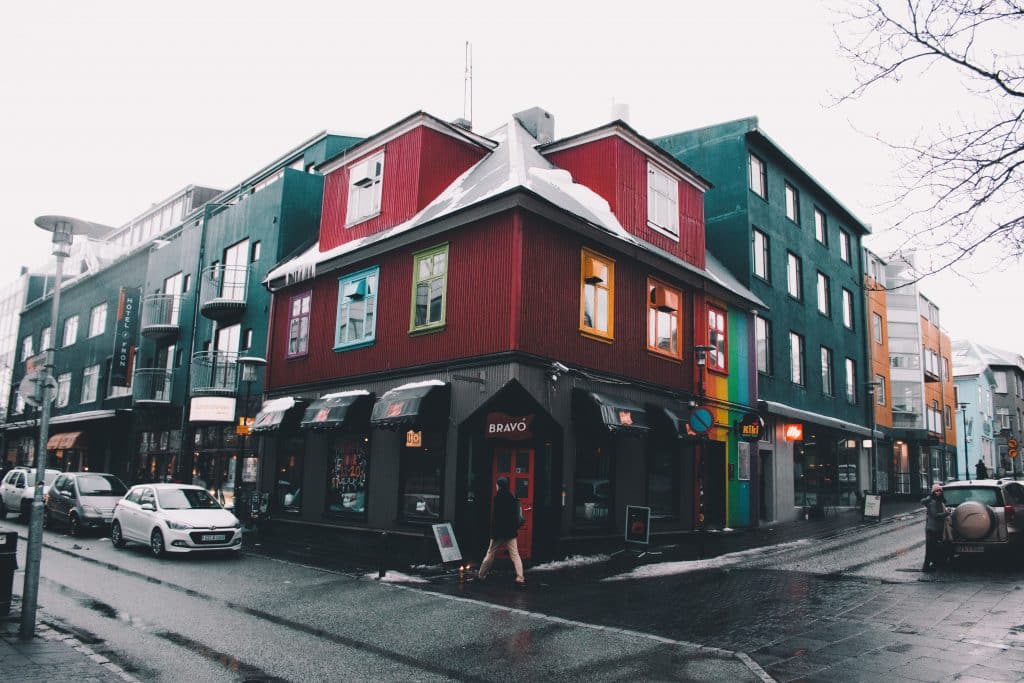 Iceland is a land of unparalleled natural beauty, offering a wealth of experiences that will leave you in awe. Whether you're chasing the Northern Lights, relaxing in geothermal waters, or exploring dramatic landscapes, every moment in Iceland is a memory to be cherished. So, pack your bags, and get ready for an adventure of a lifetime in this captivating island nation!
Thanks for checking out Juniper Tours' Travel blog! We hope you enjoyed your read and if you're looking for more content please check out our other blog posts! If you're looking for help planning your next travel adventure then book a FREE travel consultation with one of our Travel Specialists today!​
Schedule a Free Travel consultation today!​