Top 10 Reasons to Travel to Italy during the Shoulder Season​
10 reasons to travel to Italy during the shoulder season!
Traveling to Italy during the off-season is not only a cheap alternative, but it's a good way to avoid sweltering summer temperatures. If you want to experience all Italy has to offer, but are not a fan of the crowds, the best time to travel to Italy is in the off-season.
Here's Juniper Tours top 10 reasons to Travel to Italy during the Shoulder Season!
It's cheaper – cheaper flights, cheaper accommodations

The weather – Summer heat is over

Experience the awe that is the gorgeous Autumn Italian Foliage

Visit all the famous landmarks with half of the wait & crowd

Vendemmia – The harvest of the grapes

Indulge in all the amazing fall foods such as truffles, porcini mushrooms, artichokes, chestnuts, and olive oil

Get geared up to ski during the Italian winter

Get your game face on and enjoy an Italian League soccer game

Visit a local "Sagra" – a fall festival filled with authentic & locally sources Italian foods

No summer crowd on the beaches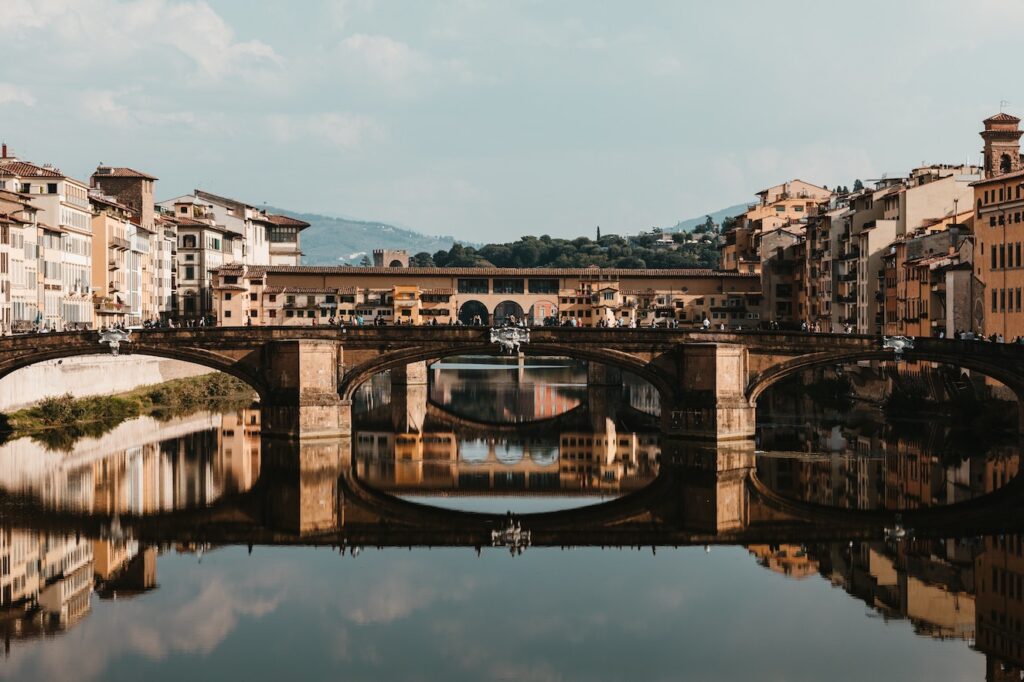 Generally speaking, if you are looking to visit a city in Italy, shoulder seasons (spring and fall) have the best weather and things to do, and low seasons are the best for your budget. The seasons for tourism vary depending on where in Italy you are going. Places that are less visited are not necessarily crowded or as expensive in high season, as cities such as Rome or Florence are, even during shoulder seasons. If your primary reason for traveling is to experience the culture of cities such as Rome, Florence, Milan, and Venice, you are better off skipping the summer (high season) and going in the fall, spring, or even winter!
If you are one of those fortunate people whose job and family schedules give you flexibility to travel when you wish, planning your Italy trip in the shoulder season has a few clear advantages. If you are able to travel in the middle of the shoulder season, chances are that you will get cheaper flights & accommodations, along with cheaper hotel prices, making the shoulder season, financially speaking, the best time to go to Italy.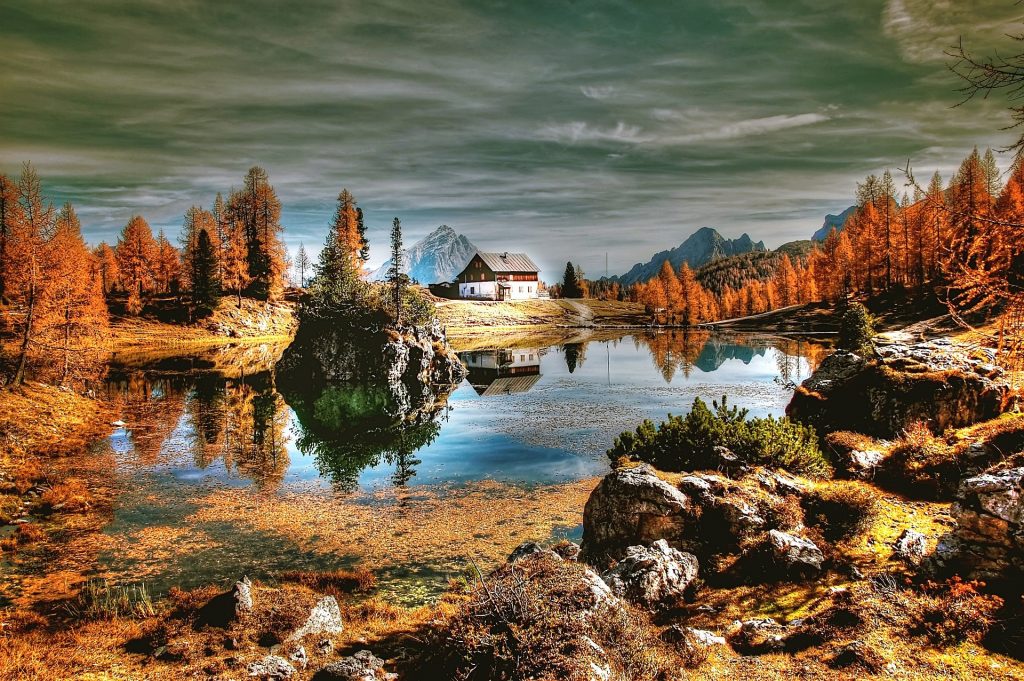 May is probably the best time to go to Italy if you are looking for a busy travel season, but don't want to deal with many crowds or blistering temperatures. While there is always a lot to do in Italy regardless of which season you choose to visit, and while much depends on your style of travel or preferences, we can say the best overall time to visit Italy is either in the spring, April through June, or the fall, September through October. Really the best time to go, for experiencing an ideal mix of temperate weather, less crowds, and more affordable accommodations, is definitely in late spring (April to early June) or early fall (September to October).
If you ask me, the best time to visit beach destinations like the Amalfi Coast, Cinque Terre, and Sicily is either spring (April or May), before the start of summer, or once the fall (September and October) ends. For instance, outside of beach resorts, Italy's peak seasons are May, June, September, and October — not July and August. This time frame usually applies from April to mid-June, and from September through October, though many places in Italy now count early September as the peak.
Tourist seasons generally correspond roughly with the calendar seasons of spring, summer, winter, and fall, but it is slightly more complex than this in Italy. Early May is our preferred time to visit, because winter chills are replaced by nice heat, sunny skies, and less tourists compared with the peak seasons. Spring is an amazing time to visit, and generally, you will be able to get a better deal on flights, accommodations, and tours compared with peak season. Since autumn and spring bring cooler temperatures in Mediterranean Europe, shoulder seasons in most of Italy, southern France, Spain, Croatia, and Greece may actually bring closer to peak-season crowds and prices.
Schedule a Free Travel consultation today!​