Travel Tips for Scotland: Unveiling the Mystical Highlands and Historic Cities
Scotland, a land of rugged landscapes, ancient castles, and rich history, beckons travelers with its enchanting allure. From the bustling streets of Edinburgh to the serene beauty of the Scottish Highlands, this captivating country offers a unique and memorable experience. To ensure a smooth and immersive journey through Scotland, here are some essential travel tips to make the most of your adventure.
1. Prepare for Scottish Weather
Scotland's weather is famously changeable. Pack layers, a waterproof jacket, and sturdy shoes to be ready for rain or shine while exploring this diverse country.
2. Embrace the Scottish Hospitality
The Scots are renowned for their warm hospitality. Engage with the locals, strike up conversations in pubs, and immerse yourself in the rich cultural heritage.
3. Rent a Car for Scenic Drives 
Consider renting a car to explore the stunning Scottish landscapes at your own pace. Driving through the Highlands offers breathtaking views and access to hidden gems.
4. Respect the Culture and Language
Scotland has its own distinct culture and identity. Respect local customs, such as addressing people as "Scottish" or "Scots," and be mindful of the country's indigenous languages like Gaelic.
5. Venture Beyond Edinburgh 
While Edinburgh is a must-visit city, Scotland has much more to offer. Explore other regions like the Isle of Skye, the Scottish Borders, the Cairngorms, and the Western Isles.
6. Visit Historic Castles
Scotland boasts an impressive array of historic castles and ruins. Discover the stories of Stirling Castle, Eilean Donan Castle, and Edinburgh Castle, among others.
7. Experience Whisky Tasting 
Scotland is renowned for its whisky. Take the opportunity to visit a distillery, learn about the whisky-making process, and savor the distinct flavors.
8. Observe Driving Rules
If you plan to drive in Scotland, remember that vehicles drive on the left-hand side of the road. Familiarize yourself with the driving rules and be cautious on narrow country roads.
9. Enjoy Traditional Scottish Cuisine
Indulge in classic Scottish dishes such as haggis, neeps and tatties, Scotch pie, and salmon. Try a hearty Scottish breakfast to fuel your day of exploration.
10. Pack for Outdoor Adventures
Scotland offers ample opportunities for outdoor activities. Pack hiking boots, rain gear, and binoculars for wildlife spotting in the Highlands.
11. Discover Local Traditions
Scotland has a rich tapestry of cultural traditions. Attend a ceilidh, a traditional Scottish dance event, or experience Highland games to witness the country's vibrant heritage.
12. Visit Free Attractions in Cities
In cities like Edinburgh and Glasgow, many attractions offer free admission. Take advantage of this to explore museums, galleries, and historic sites without breaking the bank.
13. Capture the Scenic Beauty
Don't forget your camera or smartphone to capture the picturesque landscapes of Scotland, from the rugged mountains to the serene lochs.
14. Plan for Midges in Summer
If visiting during the summer months, be aware of midges, small biting insects found in certain areas. Pack insect repellent or consider wearing long sleeves and trousers.
15. Stay in Unique Accommodations
In Scotland, you have the opportunity to stay in charming B&Bs, historic castles, and cozy cottages, adding to the authenticity of your Scottish experience.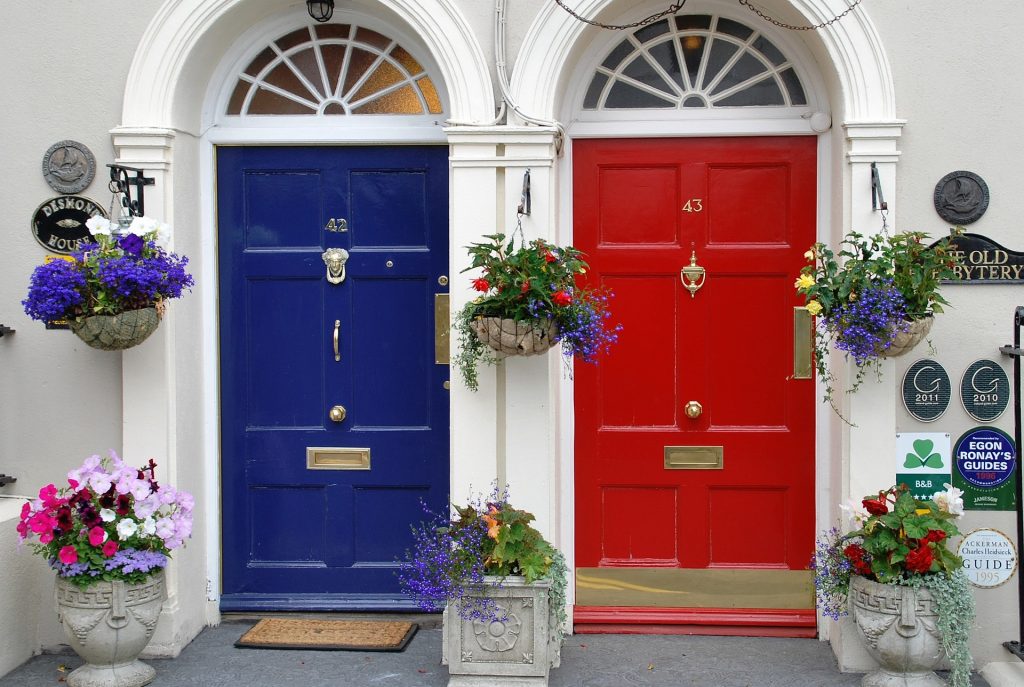 As you embark on your Scottish journey, these travel tips will help you navigate the unique charm and allure of this fascinating country. Let the breathtaking landscapes, historic landmarks, and warm hospitality of Scotland enchant you at every turn. Safe travels and enjoy your Scottish adventure!
Thanks for checking out Juniper Tours' Travel blog! We hope you enjoyed your read and if you're looking for more content please check out our other blog posts! If you're looking for help planning your next travel adventure then book a FREE travel consultation with one of our Travel Specialists today!​
Schedule a Free Travel consultation today!​