Exploring the Delicious World of French Cuisine: A Traveler's Guide
A Traveler's Guide on French Cuisine
Presented by Juniper Tours
France is a country renowned for its rich culinary heritage and the art of fine dining. From the creamy cheeses of Normandy to the hearty stews of Provence, French cuisine is a diverse and delicious experience that should not be missed. Whether you're a foodie or simply looking for a unique travel experience, exploring French cuisine is the perfect way to immerse yourself in the culture of this beautiful country.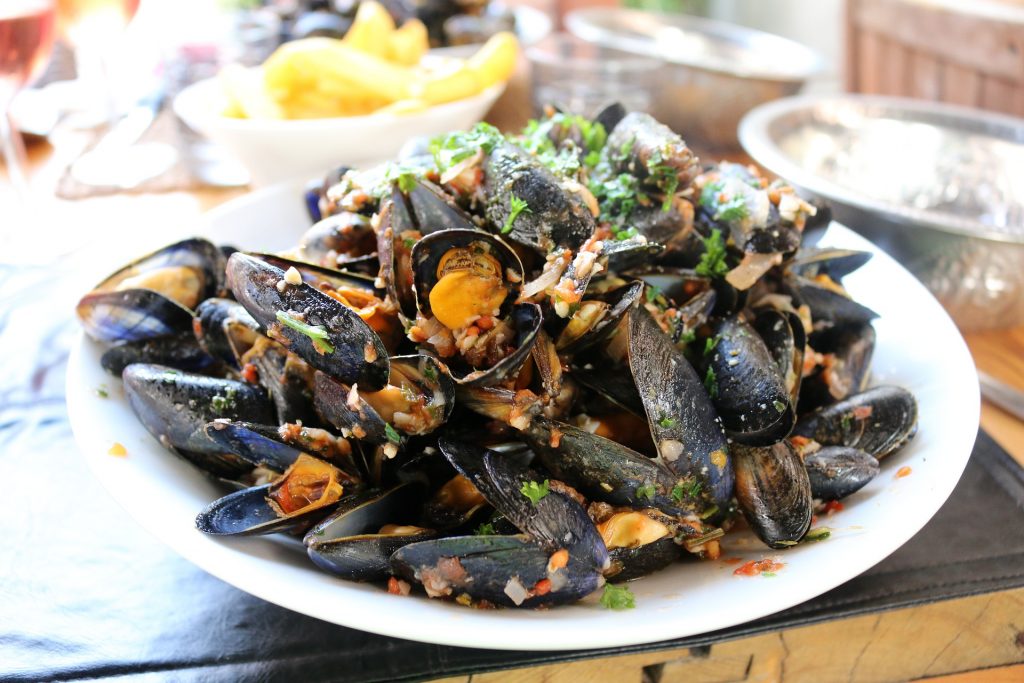 One of the best ways to experience French cuisine is to travel to different regions and try the local specialties. For example, in Normandy, you can indulge in the famous cider, wine, and cheese pairings, while in Provence, you can sample the flavorful bouillabaisse fish stew.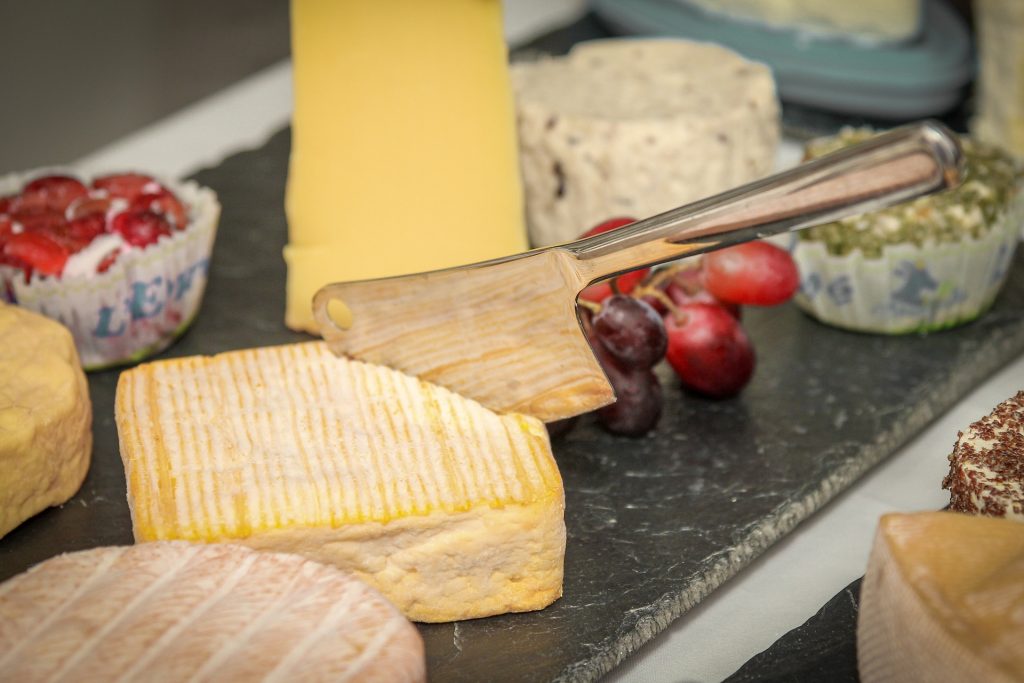 Another way to experience French cuisine is to visit a traditional French market. These markets are not just a great place to buy fresh produce, but they also offer a glimpse into the daily life of the locals. You can find everything from fresh seafood to handmade cheeses and breads.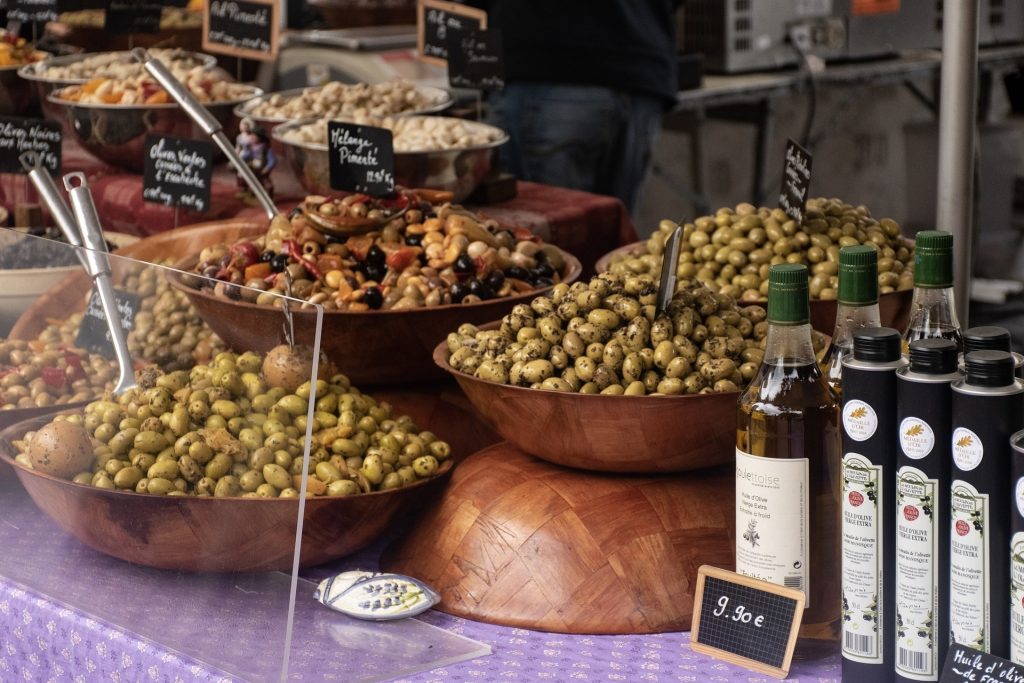 If you're looking for a more formal dining experience, France is home to some of the best Michelin-starred restaurants in the world. These restaurants offer a unique and unforgettable dining experience, featuring the best of French cuisine prepared by world-renowned chefs.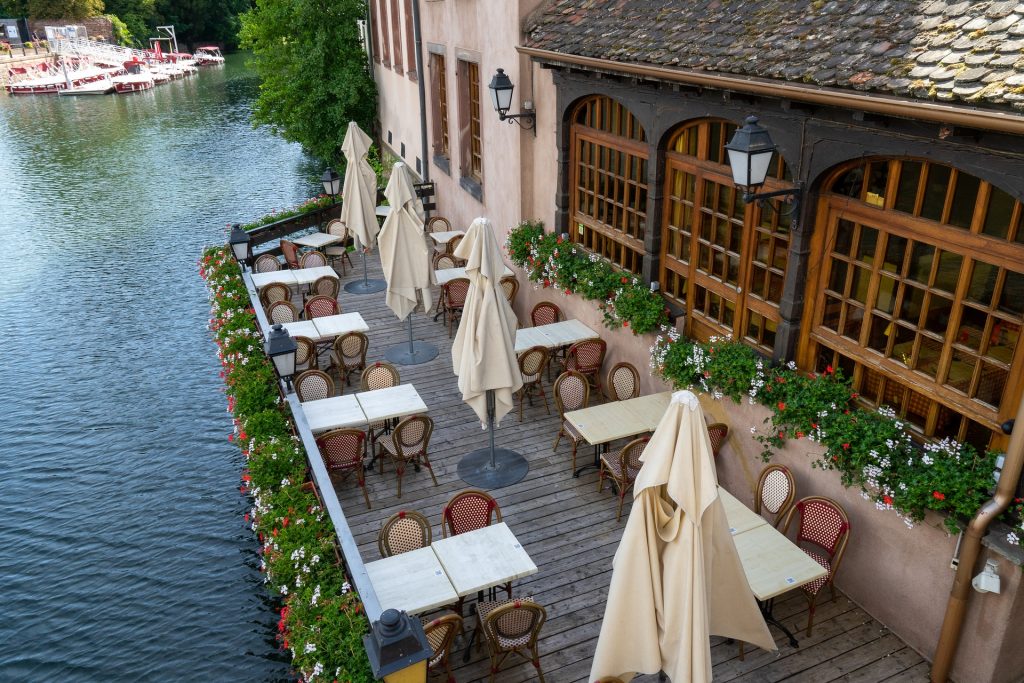 But French cuisine is not only about fancy restaurants and haute cuisine, street food is also a big part of it. From the classic croque-monsieur sandwich to the sweet and flaky crepes, there's no shortage of delicious street food to try in France.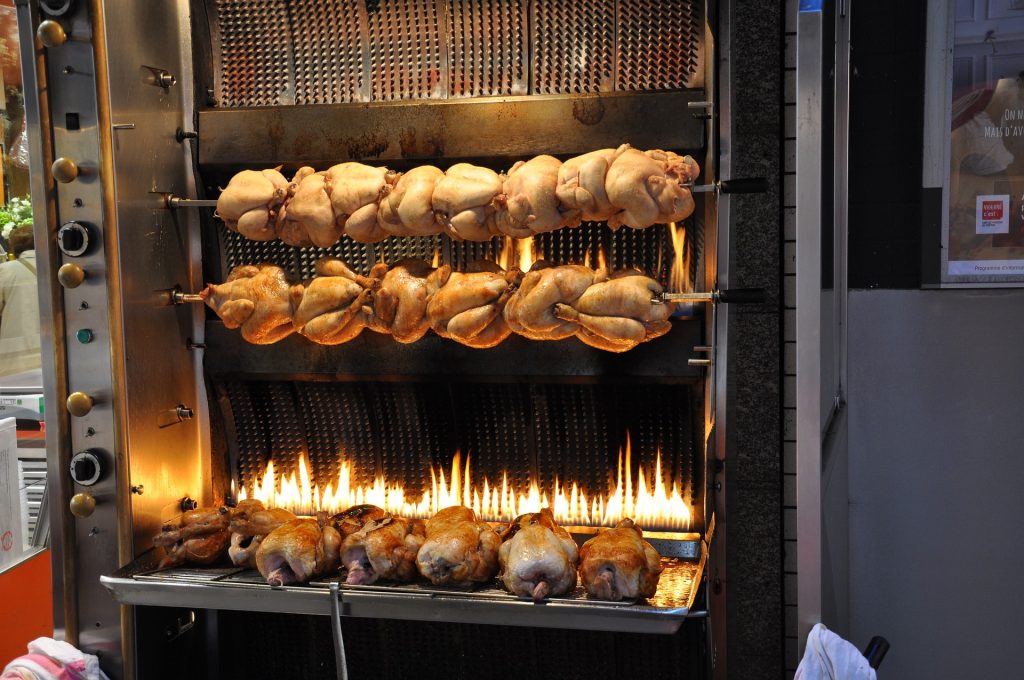 No matter how you choose to experience French cuisine, one thing is for sure: it will be a delicious and memorable part of your trip. So, pack your bags and get ready to indulge in the flavors of France. Bon voyage!
Thanks for checking out Juniper Tours' Italy Travel blog! We hope you enjoyed your read and if you're looking for more content please check out our other blog posts! If you're looking for help planning your next travel adventure then book a FREE travel consultation with one of our Travel Specialists today!​
Schedule a Free Travel consultation today!​