Traveling France on a Budget
Uncovering the Best Budget-Friendly Gems:
A Guide to Traveling France on a Budget
Presented by Juniper Tours
France is one of the most popular tourist destinations in the world, known for its rich culture, delicious cuisine, and picturesque landscapes. However, traveling to France can be expensive, especially if you're not careful. In this post, we will be focusing on budget-friendly options for traveling to France, so you can experience all that this beautiful country has to offer without breaking the bank.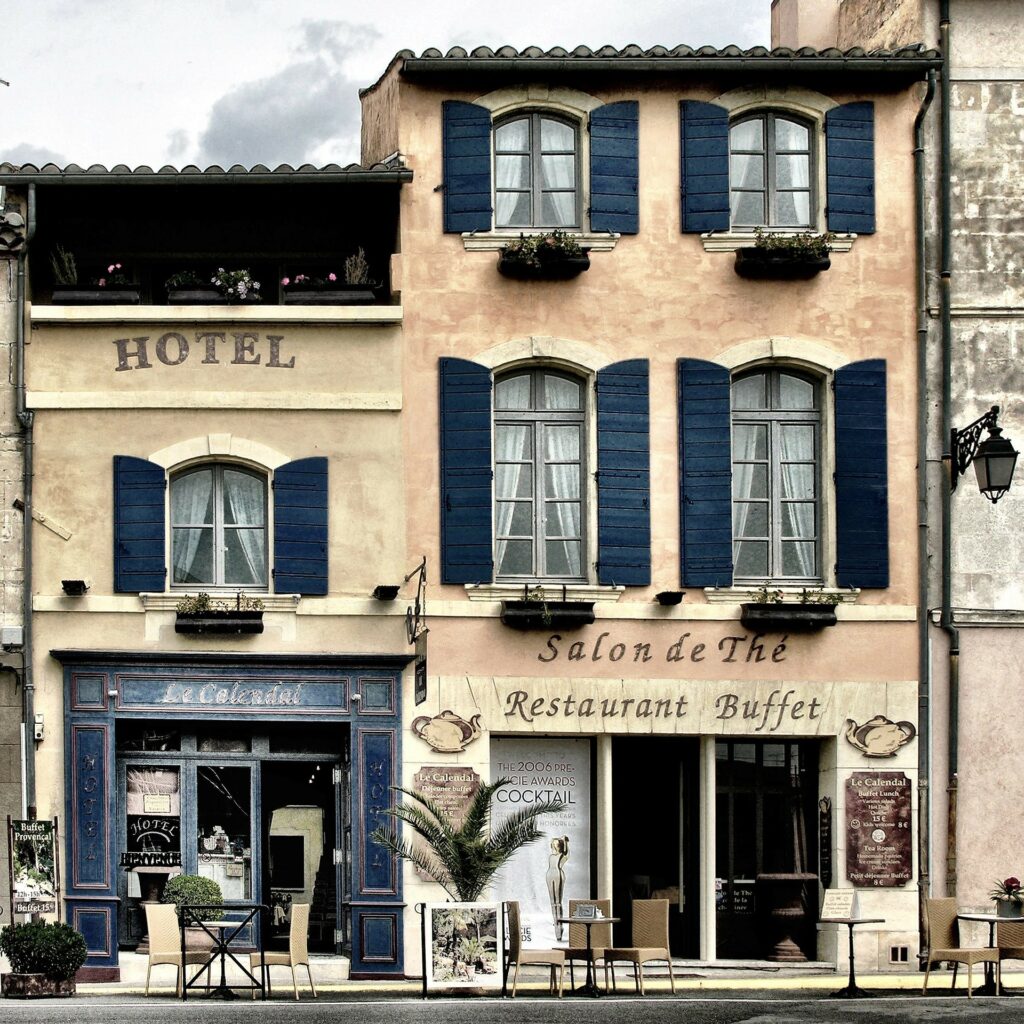 When it comes to planning your trip to France, one of the most significant expenses will be your flights. To save money on flights, try booking well in advance and being flexible with your travel dates. Additionally, consider flying into smaller airports or using budget airlines.
Finding budget-friendly accommodation in France can also be a challenge. Look for options like hostels, vacation rentals, or couch-surfing to save money on lodging.
Transportation is another important consideration when planning your trip to France. To save money on transportation, consider using public transportation, renting a bike, or taking a train instead of a plane.
France is filled with free or low-cost activities, regardless of where you decide to visit. For example, in Paris, you can visit the many parks and gardens, take a walk along the Seine, or visit the many museums and galleries. In Lyon, you can explore the city's historic district, or in Marseille, you can check out the Old Port and Notre-Dame de la Garde.
When it comes to food, France is known for its delicious and expensive cuisine. However, you can still enjoy traditional French food without breaking the bank. Look for budget-friendly options like street food, bistros, or local markets.
For those who are looking to explore beyond the major cities, consider taking a day trip or excursion to nearby towns or villages. These can often be more budget-friendly than staying in the city and can offer a unique perspective on French culture.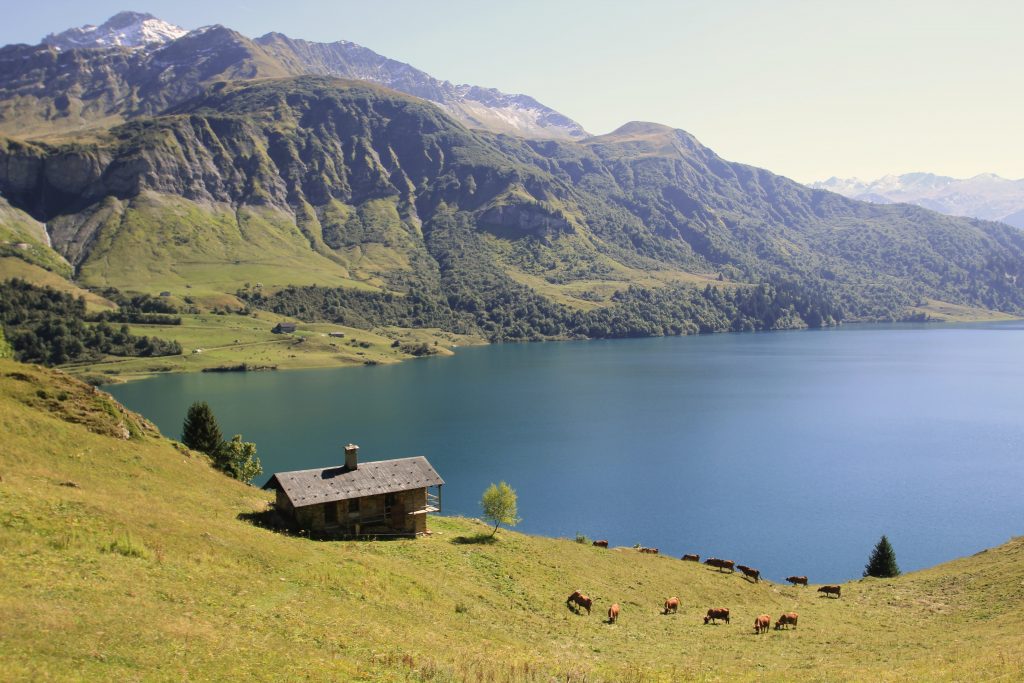 To make the most of your budget while traveling in France, be sure to take advantage of discount cards and coupons. For example, many museums and other attractions offer discounted rates for students or seniors. Additionally, look for deals on shopping and souvenirs, and consider packing a picnic instead of eating out for every meal.
Traveling to France on a budget is definitely possible, with a little bit of planning and creativity. By being mindful of your expenses and taking advantage of budget-friendly options, you can experience all that France has to offer without breaking the bank.
Thanks for checking out Juniper Tours' Travel blog! We hope you enjoyed your read and if you're looking for more content please check out our other blog posts! If you're looking for help planning your next travel adventure then book a FREE travel consultation with one of our Travel Specialists today!
Schedule a Free Travel consultation today!​