Exploring the City of Love: A Comprehensive Guide to Traveling to Paris
A Look at the City's Charm and Attractions
All you need to know about Traveling to Paris
Presented by Juniper Tours
Paris, the City of Light and one of the most popular tourist destinations in the world, has a lot to offer for visitors of all ages, interests and budgets. From the iconic Eiffel Tower, Notre-Dame Cathedral, and the Louvre Museum to lesser-known but still worth-visiting places like museums, gardens, and parks, Paris is a city that will leave you in awe. In this blog post, we will explore some of the top tourist attractions in Paris, provide tips and advice on how to navigate the city, and recommend the best times to visit, accommodations, restaurants, and activities. We will also cover the history and culture of Paris, as well as tips for traveling with children or family, the best views of the city and information on Paris' nightlife, shopping and fashion scene, and accessibility.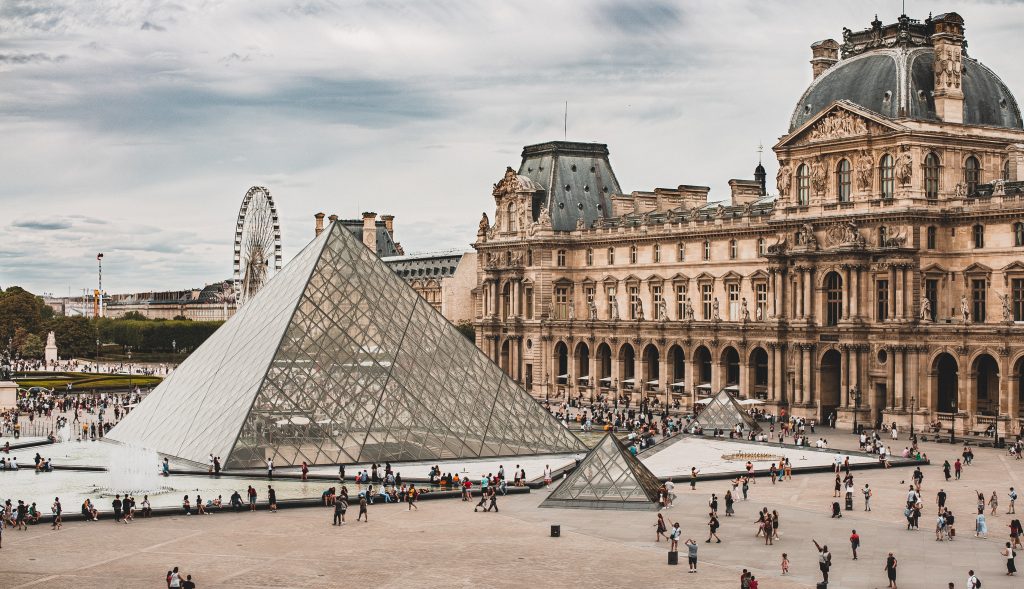 First, let's take a look at some of the top tourist attractions in Paris. The Eiffel Tower is a must-see for any first-time visitor to the city. The tower offers incredible views of the city from its observation deck and is a popular spot for taking pictures. Another iconic attraction is the Notre-Dame Cathedral, a masterpiece of Gothic architecture and home to many religious and historical treasures. The Louvre Museum, the largest and most visited art museum in the world, is also a must-see. The museum is home to some of the world's most famous works of art, including the Mona Lisa and the Venus de Milo.
While these famous attractions are a must-see, there are also many lesser-known but still worth-visiting places in Paris. For example, the Rodin Museum is a hidden gem that features the works of French sculptor Auguste Rodin, including his famous sculpture "The Thinker." The Luxembourg Gardens are also worth a visit, with its beautiful gardens, fountains, and sculptures. The Musée d'Orsay, located in an old railway station, is another lesser-known museum that is worth a visit, it is home to a wide range of Impressionist and Post-Impressionist art.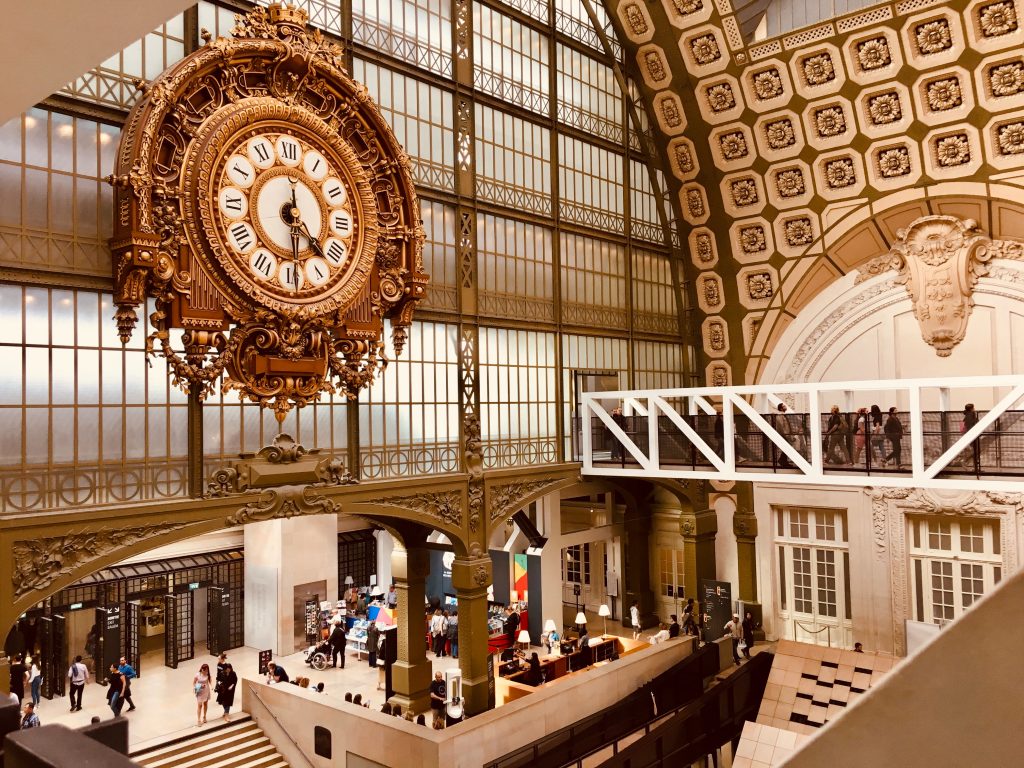 Navigating Paris can be a bit overwhelming, but with a little bit of planning and some tips, it can be quite manageable. One of the best ways to get around the city is by using the metro and bus system. The metro is fast, efficient, and affordable, and it is easy to navigate with the help of a metro map. Another option is to use the bus system, which is also fast and efficient, but it can get quite crowded during rush hour. Walking tours are also a great way to explore the city, as you can take in the sights and sounds of Paris at your own pace.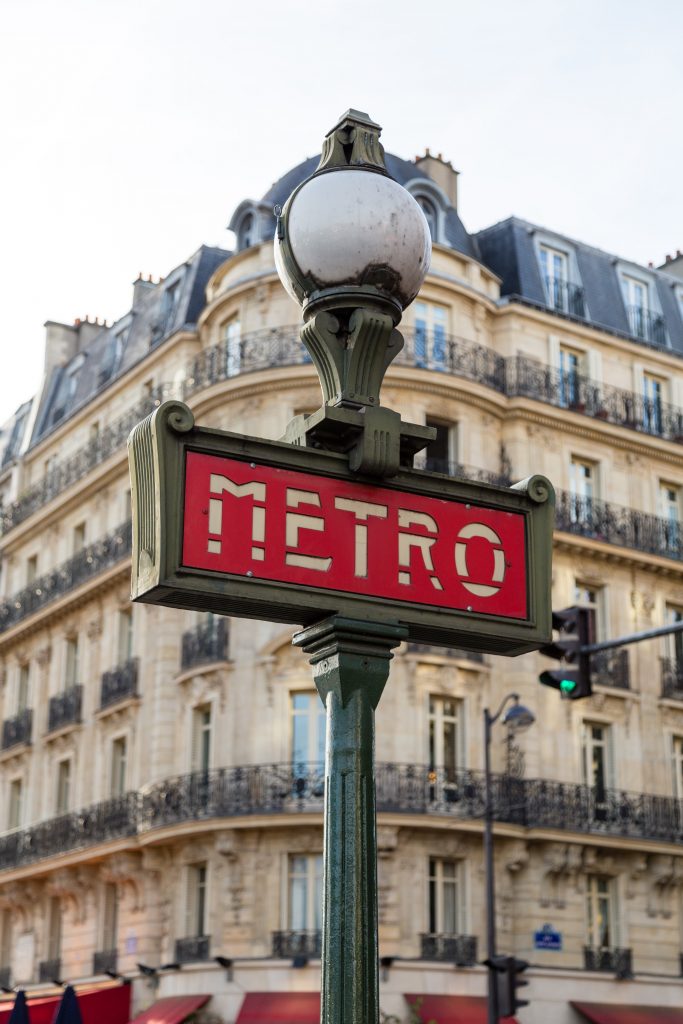 When planning your trip to Paris, it's important to consider the best times to visit. The best seasons to visit Paris are spring and fall, when the weather is mild and the crowds are not as large as in the summer. The summer months can be quite hot and crowded, and the winter can be quite cold and damp. Some of the best festivals and events in Paris are the Fête des Tuileries in June, the Paris Plages in July and August, and the Nuit Blanche in October.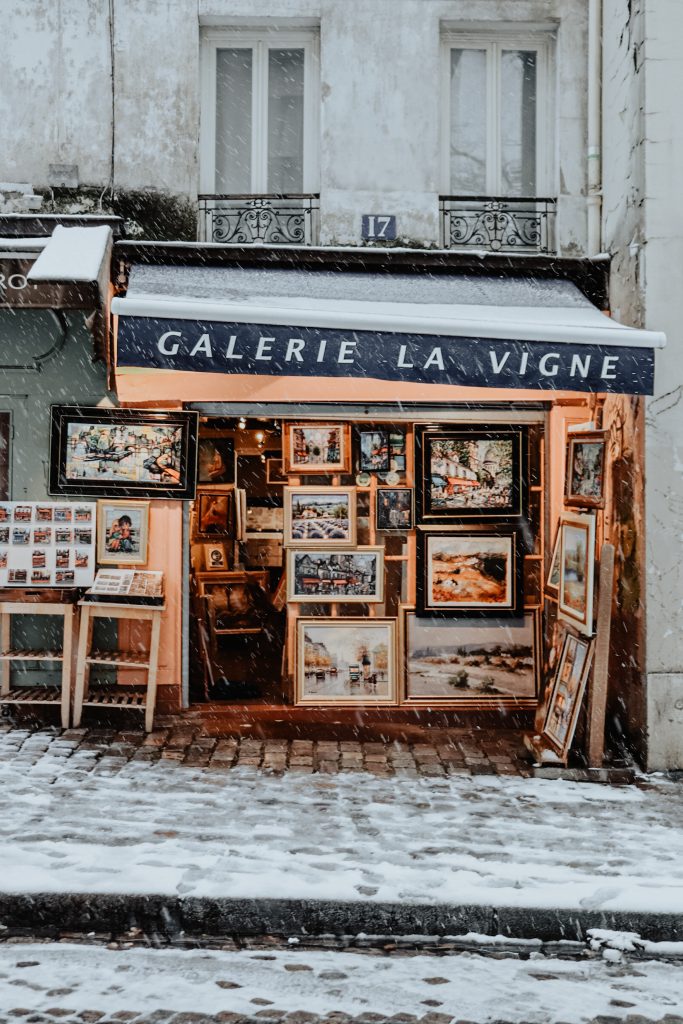 When it comes to accommodations, Paris has something for every budget. For budget-friendly options, there are many hostels and budget hotels to choose from. For those looking for something a bit more luxurious, there are plenty of four and five-star hotels to choose from as well. Some of the best luxury hotels in Paris include the Ritz Paris, the Four Seasons Hotel George V, and the Hotel de Crillon.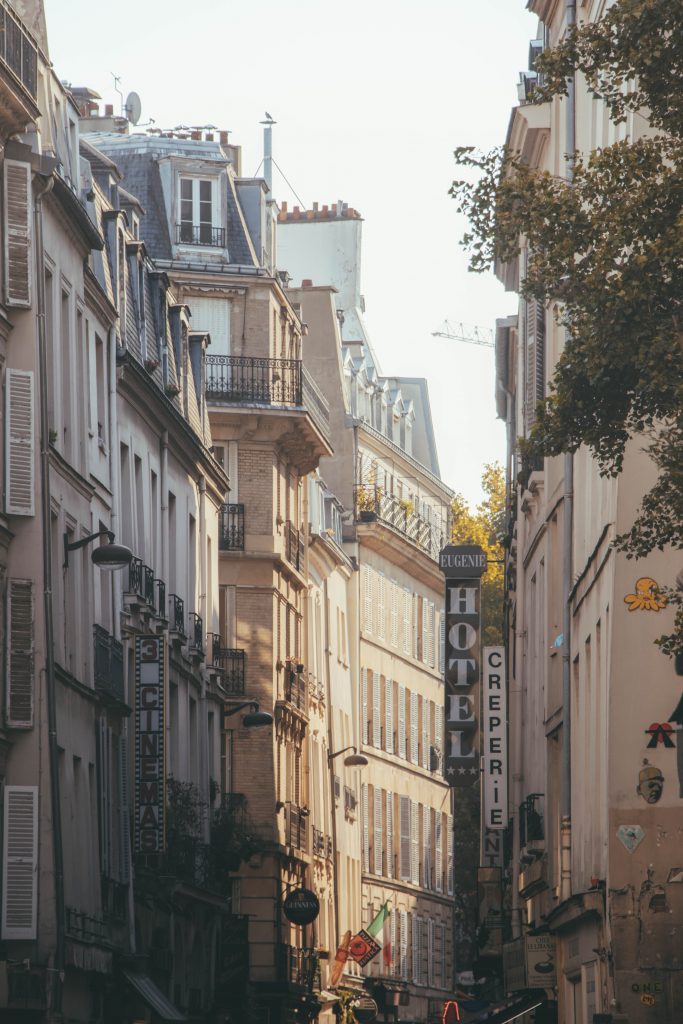 In conclusion, Paris is a city that has something for everyone. From its iconic tourist attractions to its hidden gems, from its delicious food to its rich culture and history, Paris is a city that will leave you in awe. With a little bit of planning and some tips, navigating the city can be quite manageable. Paris is also a city that welcomes all and has many options for those traveling with children or with disabilities. The city is also home to many beautiful views, shopping options, and activities to enjoy. Whether you're a first-time visitor or a seasoned traveler, Paris is a city that you'll want to visit again and again.
Thanks for checking out Juniper Tours' Italy Travel blog! We hope you enjoyed your read and if you're looking for more content please check out our other blog posts! If you're looking for help planning your next travel adventure then book a FREE travel consultation with one of our Travel Specialists today!​
Schedule a Free Travel consultation today!​