Unveiling the Wonders of Iceland: Unforgettable Iceland Tours
Unforgettable Iceland Tours
Nestled in the heart of the North Atlantic, Iceland is a land of boundless beauty and dramatic contrasts. From glaciers to geysers, waterfalls to volcanoes, this island nation offers an otherworldly adventure for every traveler. Join us as we embark on a journey through some of the most captivating Iceland tours, meticulously designed to unveil the magic of this extraordinary destination.
1. The Golden Circle Odyssey
Discover the Essence of Iceland: The Golden Circle Tour
Embark on an iconic journey through Iceland's most celebrated sites on the Golden Circle Tour. This captivating adventure includes:
Thingvellir National Park: Wander through the historic rift valley, where the Eurasian and North American tectonic plates meet. Marvel at the crystal-clear waters of the Silfra Fissure.

Geysir Geothermal Area: Witness the explosive power of Strokkur, a geyser that shoots boiling water into the air. Explore the bubbling hot springs and vibrant geothermal pools.

Gullfoss Waterfall: Stand in awe of the mighty Gullfoss, a two-tiered cascade that plummets into a rugged canyon.
Travel Tip: Opt for a guided tour to gain valuable insights and stories from local experts.
2. Vatnajokull Glacier Adventure
Conquer Europe's Largest Glacier: Vatnajokull Glacier Tour
Embark on an exhilarating journey across the vast expanse of Vatnajokull, Europe's largest glacier. This tour promises a unique opportunity to explore ice caves, crevasses, and the surreal beauty of this frozen wonderland.
Ice Cave Exploration: Step into a world of glistening blue ice caves, shaped by centuries of glacial movement. Witness the enchanting interplay of light and ice in this ethereal realm.

Glacier Hiking: Don crampons and join experienced guides for an unforgettable hike across the glacier's surface. Gaze upon panoramic vistas of the surrounding landscapes.
Travel Tip: Dress in warm, waterproof layers and don't forget sturdy, waterproof footwear.
3. Northern Lights Expedition
Chase the Aurora Borealis: Northern Lights Tour in Iceland
Iceland's dark winter nights offer the perfect backdrop for nature's most mesmerizing light show. Embark on a Northern Lights tour for a chance to witness the enchanting dance of the Aurora Borealis.
Prime Viewing Locations: Guides will lead you to remote, light-pollution-free areas for optimal Northern Lights viewing.

Photography Tips: Capture the magic of the Northern Lights with expert photography guidance provided by seasoned professionals.
Travel Tip: Exercise patience and flexibility, as the Northern Lights are a natural wonder and can be unpredictable.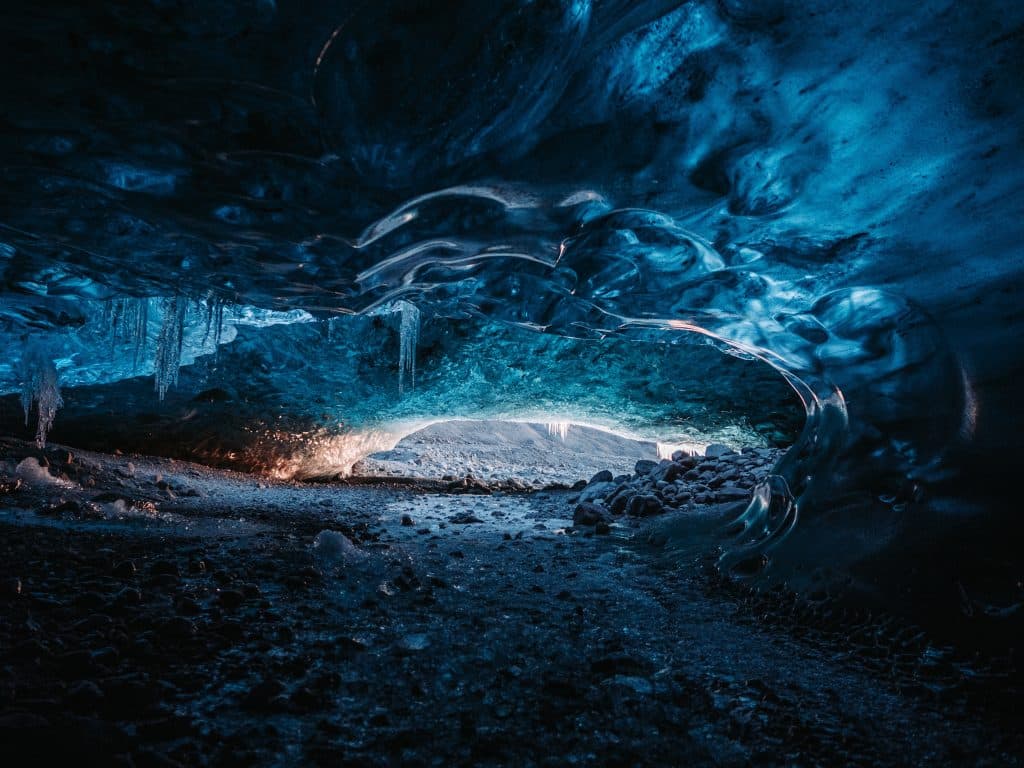 Iceland tours promise an adventure through a land of unparalleled beauty and wonder. Whether you're traversing glaciers, marveling at geothermal wonders, or chasing the Northern Lights, each tour guarantees an experience that will leave an indelible mark on your memory. Join us on an exploration of Iceland's most iconic destinations, and let the land of fire and ice captivate your soul. Your Icelandic adventure begins now!
Thanks for checking out Juniper Tours' Travel blog! We hope you enjoyed your read and if you're looking for more content please check out our other blog posts! If you're looking for help planning your next travel adventure then book a FREE travel consultation with one of our Travel Specialists today!​
Schedule a Free Travel consultation today!​