Is it worth visiting Mont St Michel?
Mont Saint Michel: Is it worth the visit?
Presented by Juniper Tours
If you're planning a trip to France, the island of Mont Saint Michel is a must-see destination. But is it worth the visit? Absolutely! Here are just a few reasons why this unique island is worth the trip.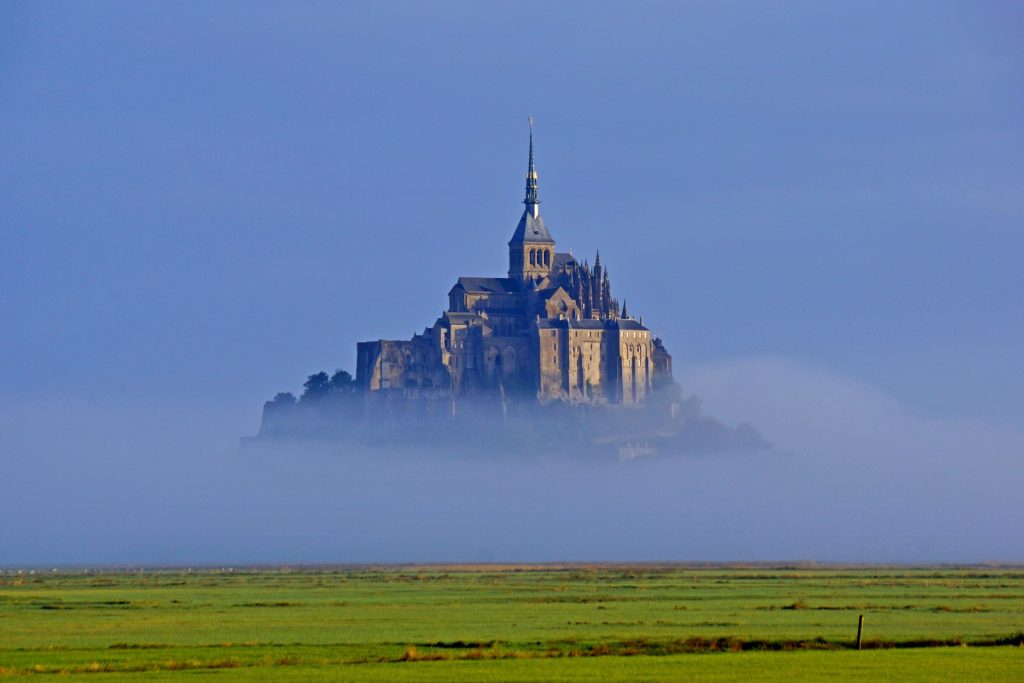 First and foremost, the island's architecture is truly awe-inspiring. The medieval abbey, built on top of a granite rock, is a sight to behold. The abbey is surrounded by a walled village with narrow streets and charming chapels, making for a unique and picturesque visit.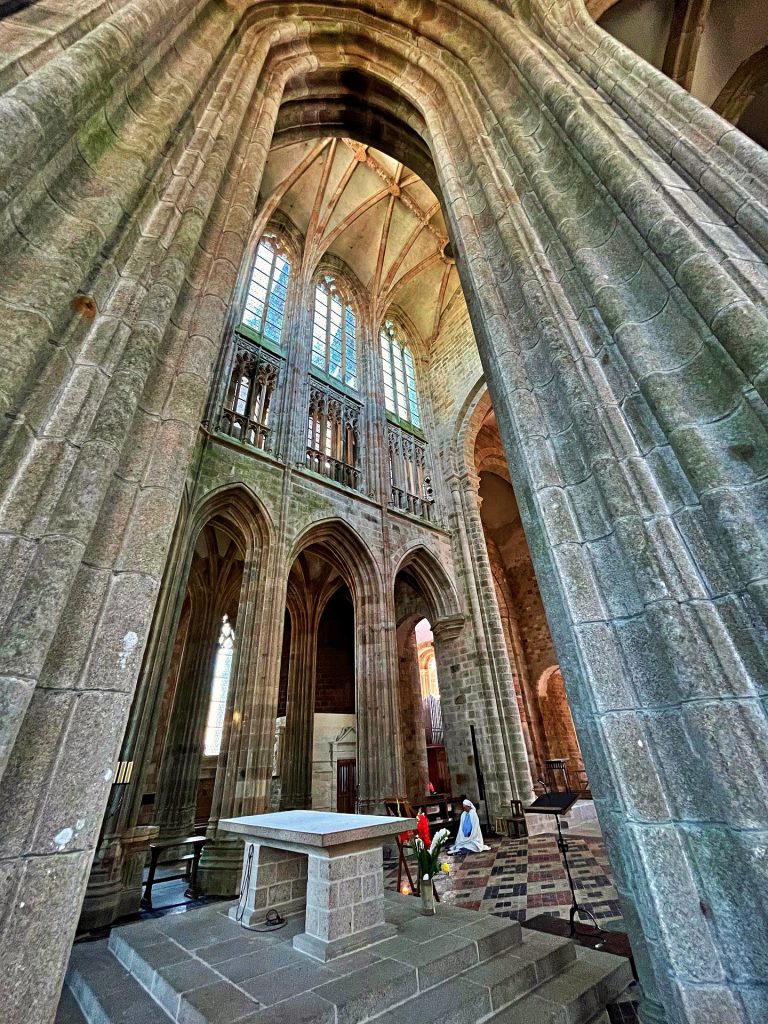 Another reason to visit Mont Saint Michel is for its rich history and cultural significance. The island has played a strategic role in centuries past and has been a pilgrimage site for over a thousand years. You can explore the island's history through guided tours and interactive exhibits.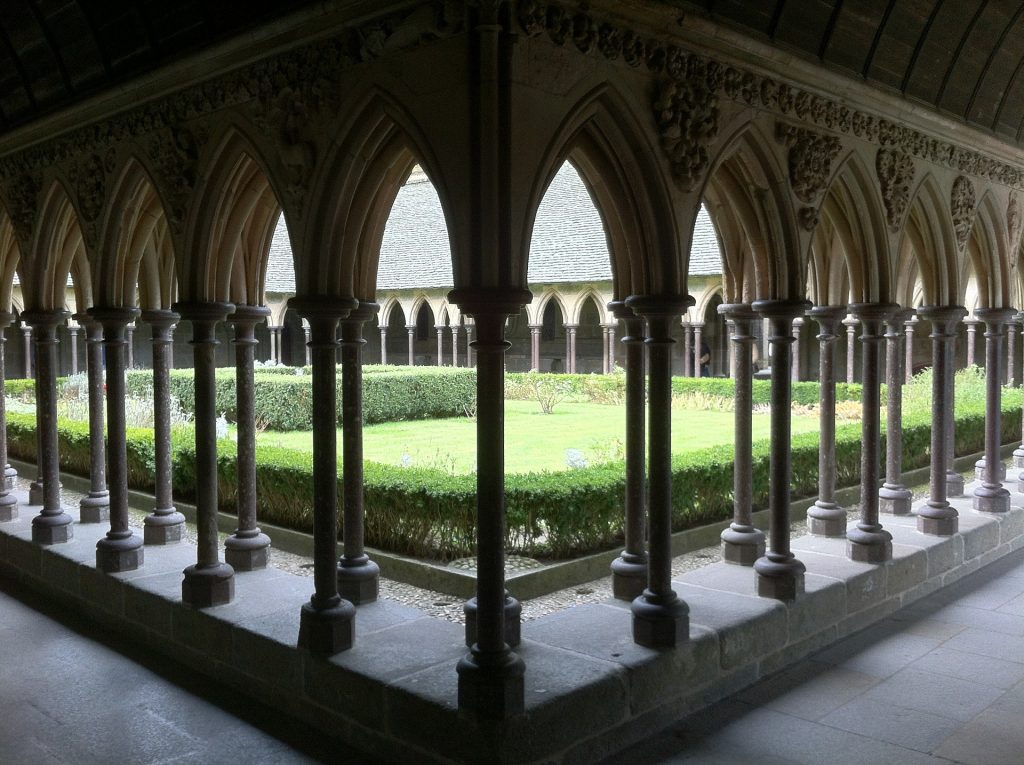 But Mont Saint Michel isn't just a history lesson – it also offers breathtaking natural beauty. The surrounding bay is a UNESCO World Heritage site and offers incredible views, especially when seen from the sea via guided boat tours.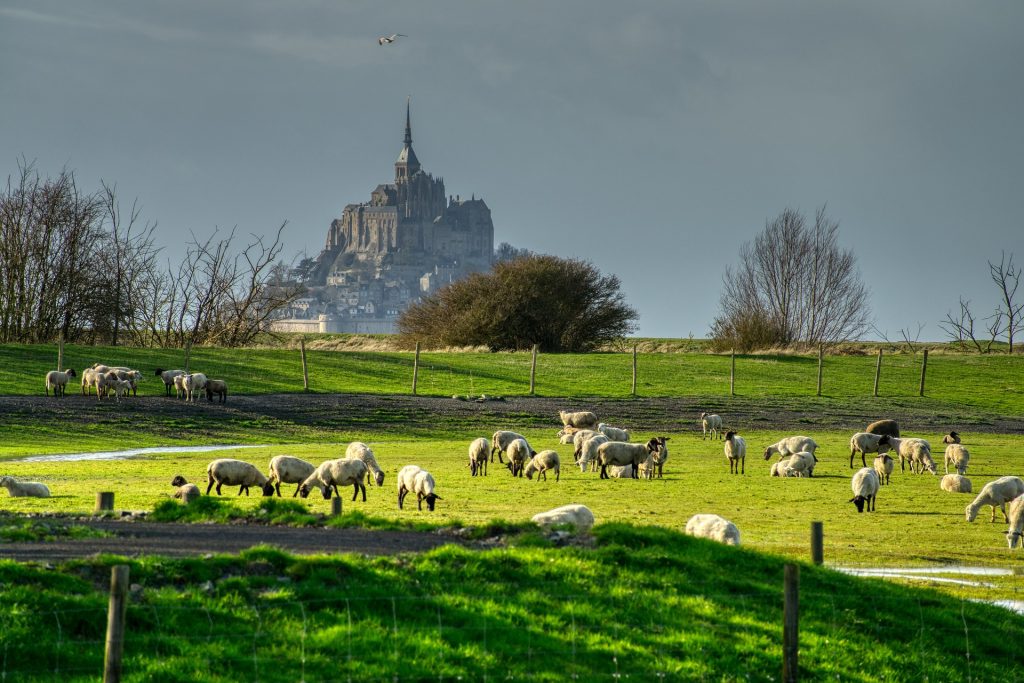 When visiting Mont Saint Michel, be sure to try the local cuisine – particularly the famous omelette. And after a day of sightseeing, you can relax in the island's peaceful atmosphere, making it a perfect destination for a getaway.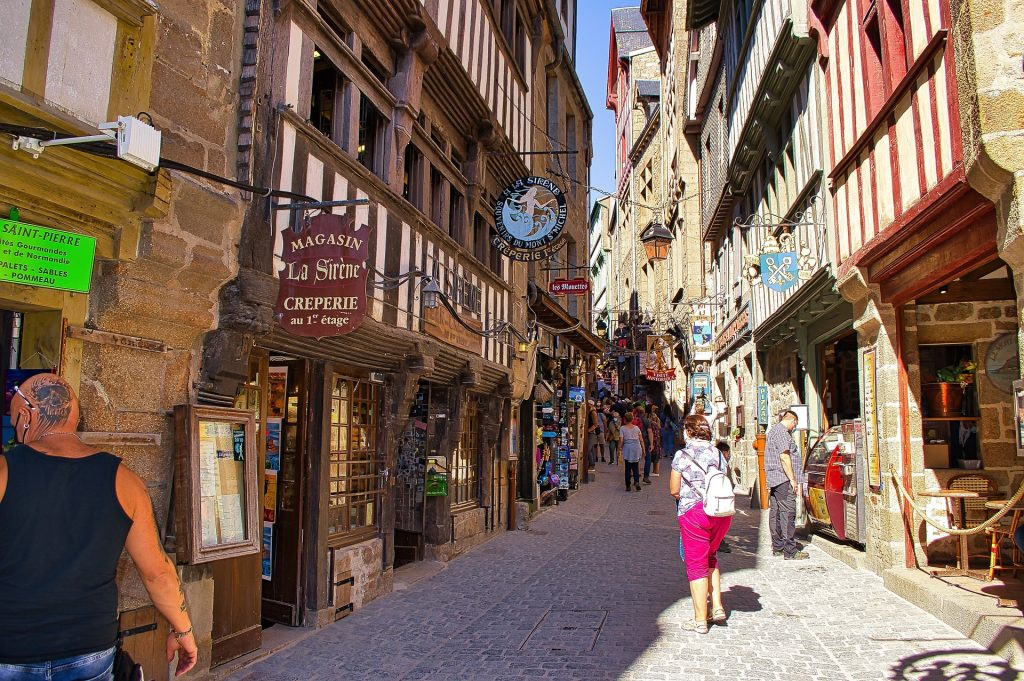 And let's not forget about Mont Saint Michel's location in the Normandy region of France. Not only does this provide easy access to the famous D-Day landing beaches, but also to nearby towns such as Bayeux and Caen.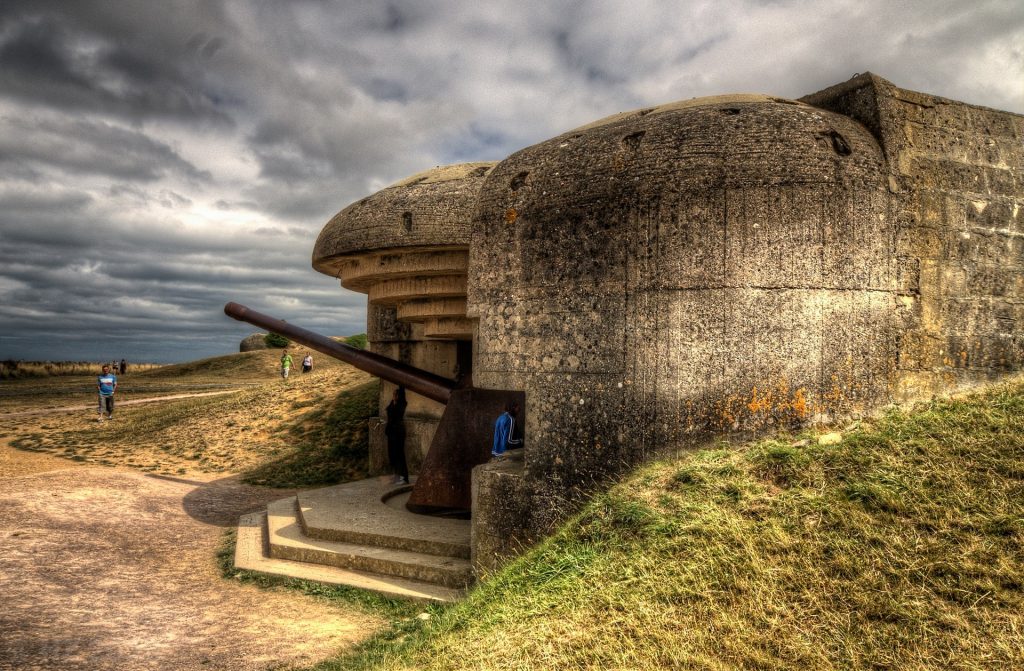 In conclusion, Mont Saint Michel is a destination that should not be missed. Its unique architecture, rich history, natural beauty, and delicious cuisine make it worth the visit. And with its location in Normandy, it's the perfect addition to any itinerary exploring the region. So, pack your bags and head to Mont Saint Michel for an experience you won't forget.
Thanks for checking out Juniper Tours' Travel blog! We hope you enjoyed your read and if you're looking for more content please check out our other blog posts! If you're looking for help planning your next travel adventure then book a FREE travel consultation with one of our Travel Specialists today!
Schedule a Free Travel consultation today!​