What is Curated Travel
Welcome to the mesmerizing realm of curated travel, where every step is an unforgettable journey and every experience is tailor-made to suit your dreams. Today, we embark on a captivating voyage to explore the essence of curated travel and how Juniper Tours can be your ultimate companion in crafting the most extraordinary and personalized adventures.
What is Curated Travel?
Curated travel is an art form, where each itinerary is meticulously designed to cater to the unique tastes, preferences, and interests of the traveler. It goes beyond the ordinary, transcending traditional mass tourism, to create a deeply meaningful connection between you and the destination. Just like an expert curator arranges precious artwork in a gallery, curated travel weaves together exceptional destinations, exclusive experiences, and local insights to create a masterpiece journey.
Why Choose Curated Travel with Juniper Tours?
At Juniper Tours, we believe that travel should be more than just visiting landmarks. It should be a soul-stirring experience that leaves an indelible mark on your heart. Here's why we stand out as the ideal travel partner:
Personalized Itineraries: We understand that each traveler is unique, and our team of experienced travel designers work closely with you to create bespoke itineraries. Your dreams, interests, and preferences form the blueprint of your journey.

Unrivaled Expertise: With years of experience and extensive knowledge of destinations worldwide, our travel experts handpick the most enchanting locations and hidden gems, ensuring an authentic and extraordinary experience.

Local Immersion: We believe that genuine connections with the local culture enrich your travels. Our itineraries include immersive activities and interactions with locals, providing you with insights that go beyond surface-level tourism.

Luxury and Comfort: Rest assured, your comfort is our priority. From carefully selected accommodations to seamless logistics, we take care of every detail to ensure a stress-free and opulent journey.

Exclusive Access: As a well-established tour operator, we have forged strong partnerships that grant us exclusive access to unique experiences, private sites, and behind-the-scenes tours, offering you a truly privileged adventure.

Safety and Support: Your safety is paramount, and our dedicated team is available 24/7 to assist you throughout your journey, providing peace of mind and a helping hand whenever needed.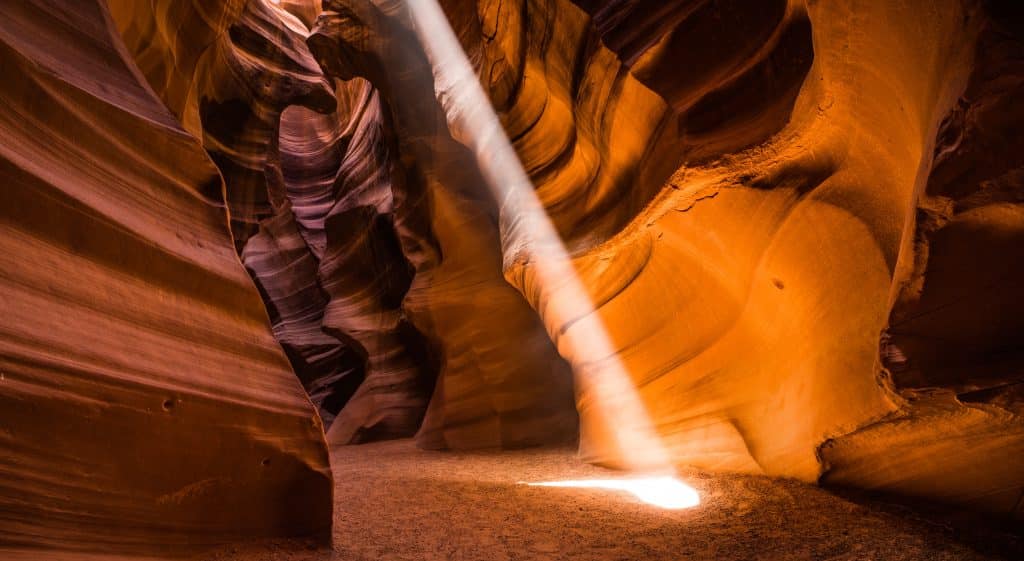 With Juniper Tours, curated travel unfolds as a masterpiece, a symphony of sights, sounds, and emotions that resonate with your soul. Unravel the world's wonders, unearthing the beauty of distant lands while enjoying the comfort and security of an expertly crafted journey. So, if you seek a truly transformative adventure, let Juniper Tours be your guide to a world beyond imagination.
Thanks for checking out Juniper Tours' Travel blog! We hope you enjoyed your read and if you're looking for more content please check out our other blog posts! If you're looking for help planning your next travel adventure then book a FREE travel consultation with one of our Travel Specialists today!​
Schedule a Free Travel consultation today!​