Why travel with Juniper Tours?
Juniper Tours is a great choice for travelers who want to have a personalized and unique travel experience. One of the key benefits of traveling with Juniper Tours is that our travel experts take the time to understand each traveler's interests, preferences, and travel style, and then create itineraries that are tailored to their specific needs.
By working closely with our clients, we are able to craft itineraries that include activities, destinations, and accommodations that align with their interests and preferences. This means that travelers can enjoy a trip that is perfectly tailored to their tastes and desires, rather than a generic one-size-fits-all itinerary that may not meet their needs.
In addition to creating personalized itineraries, Juniper Tours also provides excellent customer service and support throughout the entire travel experience. Our team is available to answer questions, offer recommendations, and help with any issues that may arise during the trip. This ensures that travelers can relax and enjoy their trip with the confidence of knowing that they are in good hands.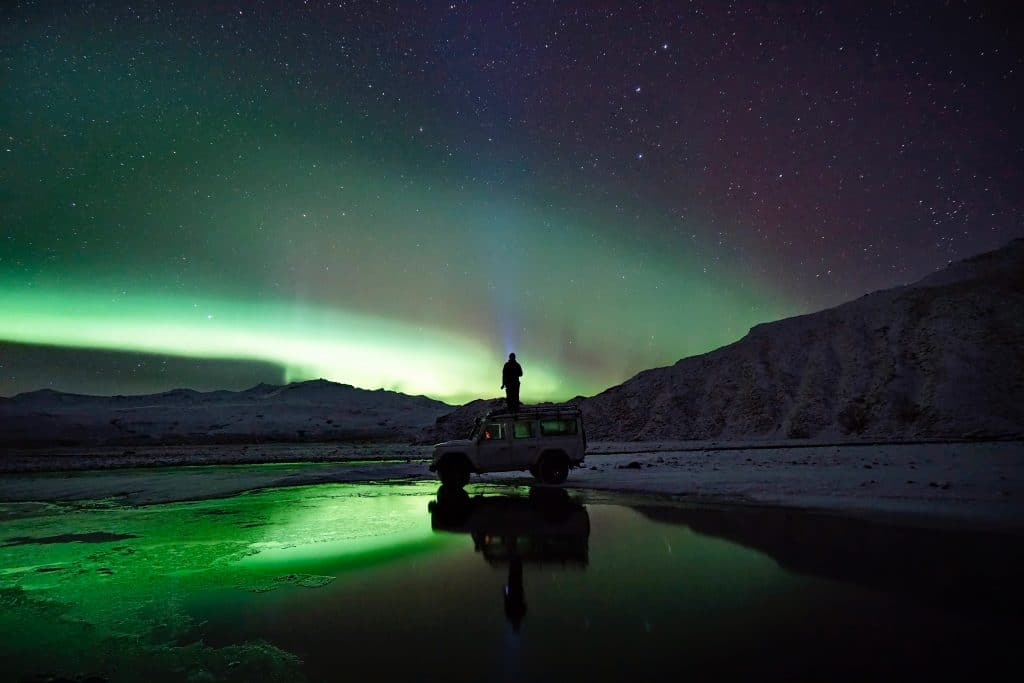 Overall, travelers who choose to travel with us can expect a personalized, unique, and memorable travel experience that is tailored to their specific interests and preferences.
Thanks for checking out Juniper Tours' Travel blog! We hope you enjoyed your read and if you're looking for more content please check out our other blog posts! If you're looking for help planning your next travel adventure then book a FREE travel consultation with one of our Travel Specialists today!​
Schedule a Free Travel consultation today!​