Vineyard Villas and VIP Tours: A Wine Lover's Guide to Italian Luxury
Indulge in the Finest Wine Experiences Italy Has to Offer
Italy, renowned for its rich history, breathtaking landscapes, and world-class cuisine, is also a paradise for wine connoisseurs. For those seeking a taste of opulence, our curated Vineyard Villas and VIP Tours provide an exquisite journey through Italy's most prestigious wine regions. Elevate your senses and savor the finest wines, all while immersed in the lap of luxury.
Exploring Italy's Illustrious Wine Regions
Tuscany: The Heart of Italian Wine Culture
Nestled in the heart of Italy, Tuscany is a symphony of rolling vineyards, cypress trees, and charming villages. Here, our VIP tours lead you to renowned estates like Castello di Ama and Sassicaia, where you'll be guided through centuries-old cellars, tasting the velvety richness of Chianti Classico and the bold elegance of Super Tuscans.
Piedmont: The Crown Jewel of Italian Reds
Piedmont, often referred to as the Burgundy of Italy, is a treasure trove for lovers of robust red wines. With private access to the cellars of Barolo and Barbaresco producers, you'll witness the artistry behind these revered varietals. A stay in a luxurious vineyard villa amidst Nebbiolo vines completes this regal experience.
Veneto: Prosecco and So Much More
Veneto is synonymous with the sparkling joy of Prosecco, but its wine culture runs much deeper. Enjoy exclusive tours of Prosecco estates, sipping on the effervescent nectar overlooking the rolling hills. Then, venture into the heart of Valpolicella for a taste of the velvety Amarone, staying in an opulent villa steeped in Venetian charm.
Luxury Retreats: Your Home Amidst the Vines
Each villa in our collection is a testament to Italian luxury and hospitality. Picture yourself waking up to the scent of ripe grapes, with views of endless vineyards from your private terrace. These villas seamlessly blend modern amenities with old-world charm, offering an unparalleled experience for the discerning traveler.
Culinary Escapades: A Symphony of Wine and Cuisine
A trip to Italy is incomplete without savoring its delectable cuisine. Our tours include private chef experiences, where you'll witness the art of Italian cooking using the freshest local ingredients. Expertly paired with the region's finest wines, these dinners are a true celebration of flavor.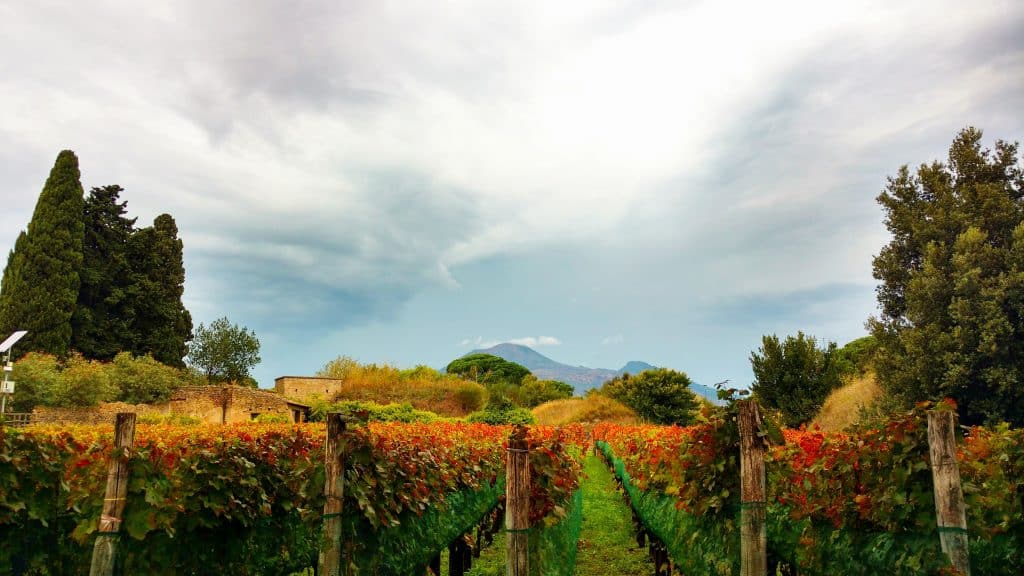 Embark on a journey that combines the best of Italian hospitality with the world of fine wines. Our Vineyard Villas and VIP Tours are crafted to cater to the desires of the most discerning travelers, ensuring an experience that transcends the ordinary.
Thanks for checking out Juniper Tours' Travel blog! We hope you enjoyed your read and if you're looking for more content please check out our other blog posts! If you're looking for help planning your next travel adventure then book a FREE travel consultation with one of our Travel Specialists today!​
Schedule a Free Travel consultation today!​