6 Northern Portugal & Douro Valley Amazing Sights: Portugal is exploding in popularity as a travel destination due to its beautiful culture of extravagant festivals, savory food, turquoise waters, sandy beaches, and scenic views that cannot be done justice through photos alone. One area of the country, the North, is becoming increasingly popular as tourism in Portugal increases, and travelers venture to parts of the country that are considered to be "off the beaten path". The Northern regions display nature at its peak beauty, and every trip to Portugal should include a visit here.
6 Northern Portugal & Douro Valley Amazing Sights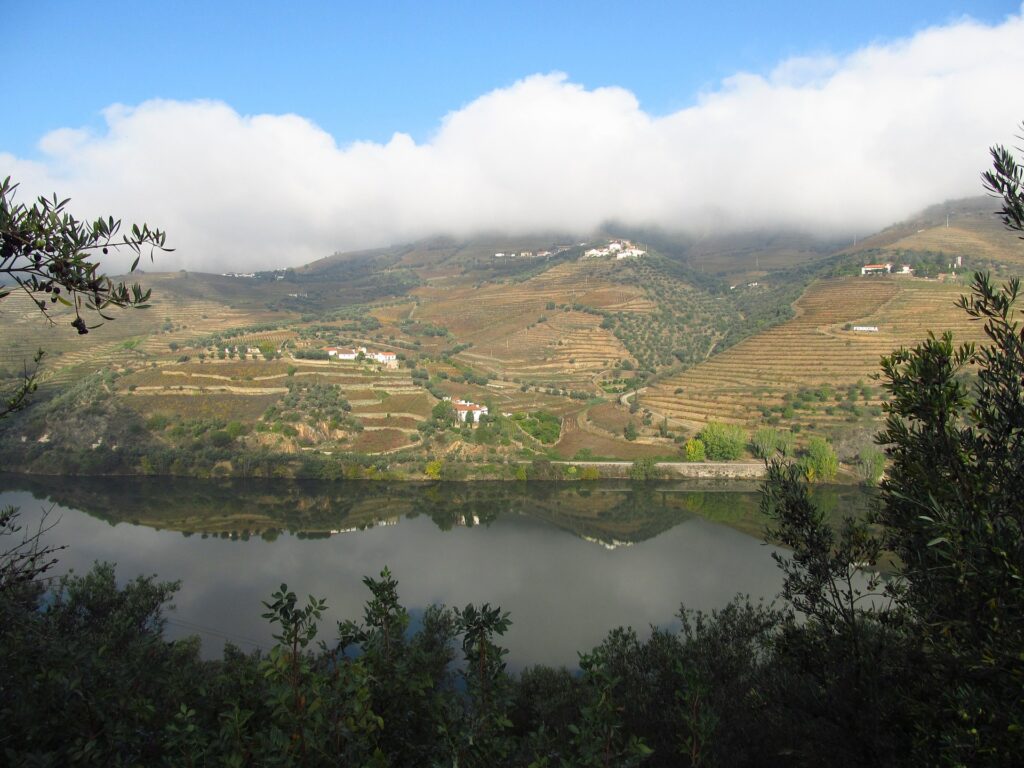 Douro Valley
Douro Valley is one of Portugal's (and Europe's) most precious hidden gems. It is an avalanche of unspoiled nature, exquisite in every sense. As you travel through the valley, you'll see vineyards cascading down the surrounding mountains, as well as the Douro River that runs down the center of the valley. Travelers are invited to go for a swim during the warmer months while in the colder months, there are plenty of cafes and trendy wine bars for you to enjoy. The local wines are as good as any top producing wine region in the country, and the perfect ambiance set from the harmonic surroundings makes your glass even more enjoyable.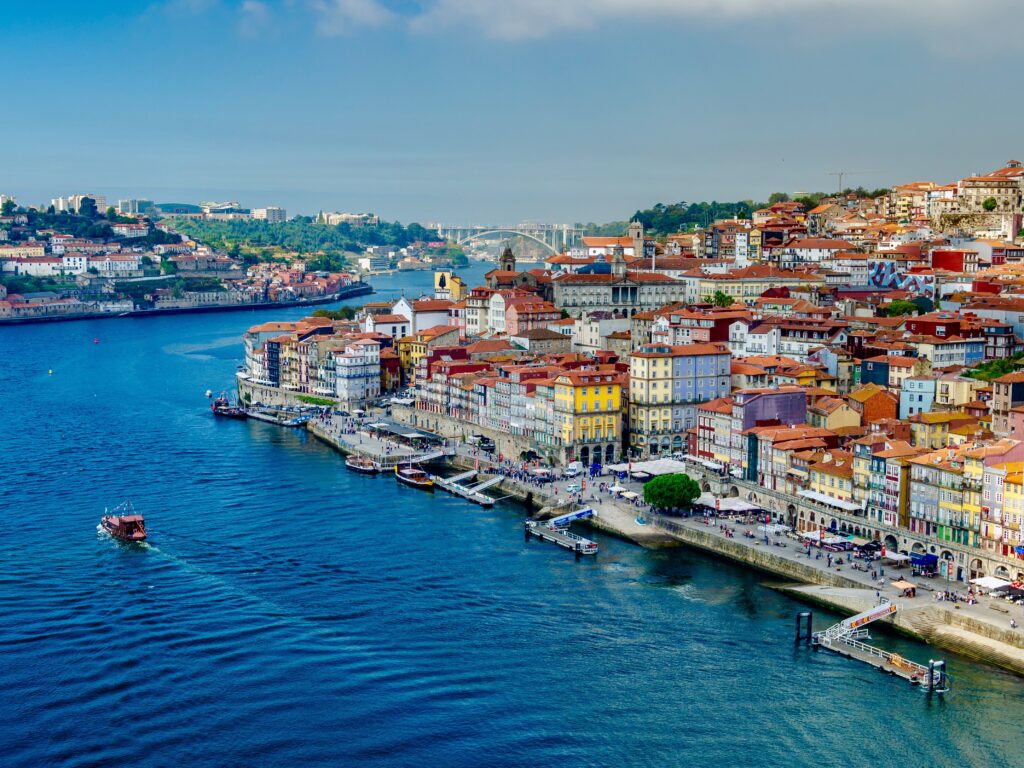 6 Northern Portugal & Douro Valley Amazing Sights: Porto is a bustling European city with quaint cafes, cobblestone streets, and radiant barrios with colorful buildings and houses. 
Ribeira is one of the most famous barrios in Porto and the most visited by tourists. For an incredible view of the city, check out Elevador da Ribeira. You'll get a really good look at Ribeira Square, St. Francis church, and Stock Exchange Palace. The restaurant scene in Ribeira is booming as well. Along the river, you'll find dining options one after another offering up mouth-watering local dishes made from the freshest ingredients. Pair that with a delicious bottle of local wine, and you're all set for a magical night in one of the planet's most beautiful settings.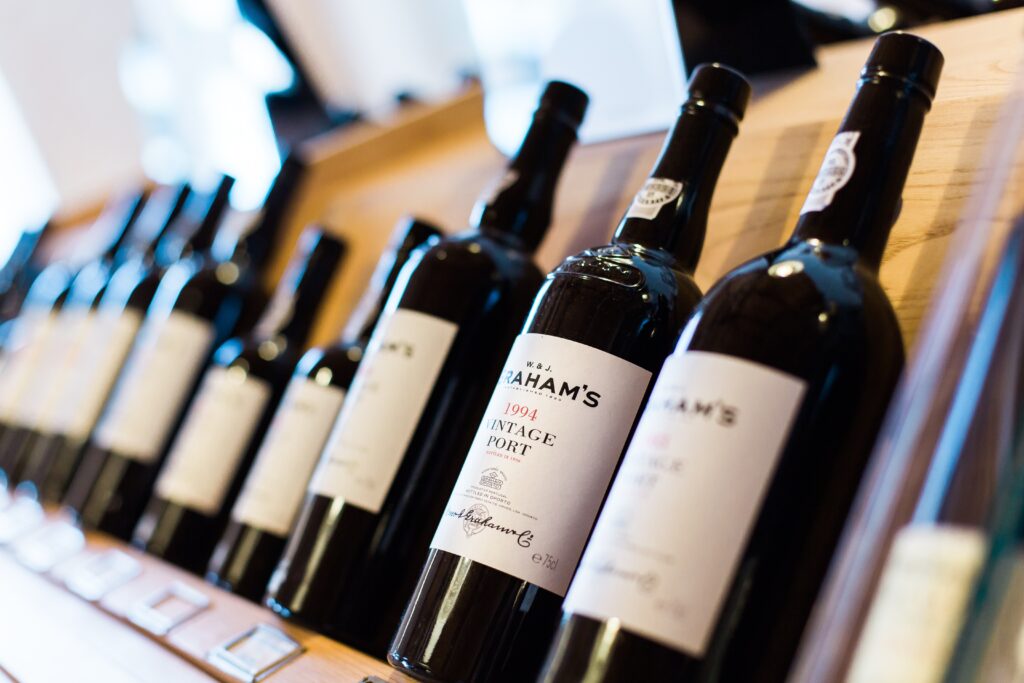 Wine Tasting Grahams Lodge
You cannot visit Porto without doing at least one wine tasting! Make sure you visit the Graham's Port Estate and join one of the daily tours. You'll venture through the estate and learn all about how port is produced and its fascinating history. You will even see some of the production of port, the cellar where it is stored, and our favorite part, a tasting of different versions of the final product.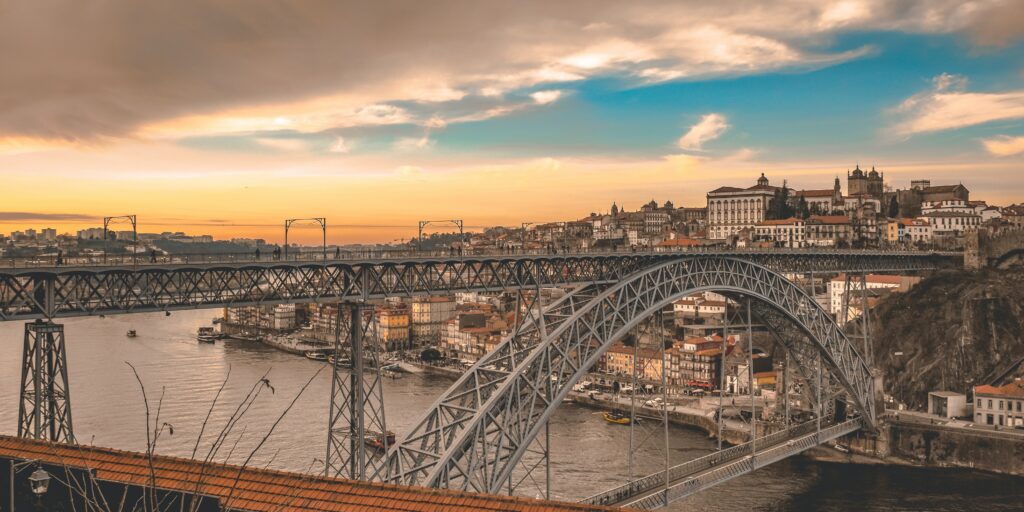 Dom Luís I. Bridge
The Dom Luís I. bridge is the most important landmark in Porto and Portugal as well! This significant bridge connects the town of Vila Nova de Gaia with Barrio Ribeira. While crossing the bridge, you will get a breathtaking view of the Douro River and the city. The bridge itself is a sight that must be seen as the architecture is regarded as a masterpiece.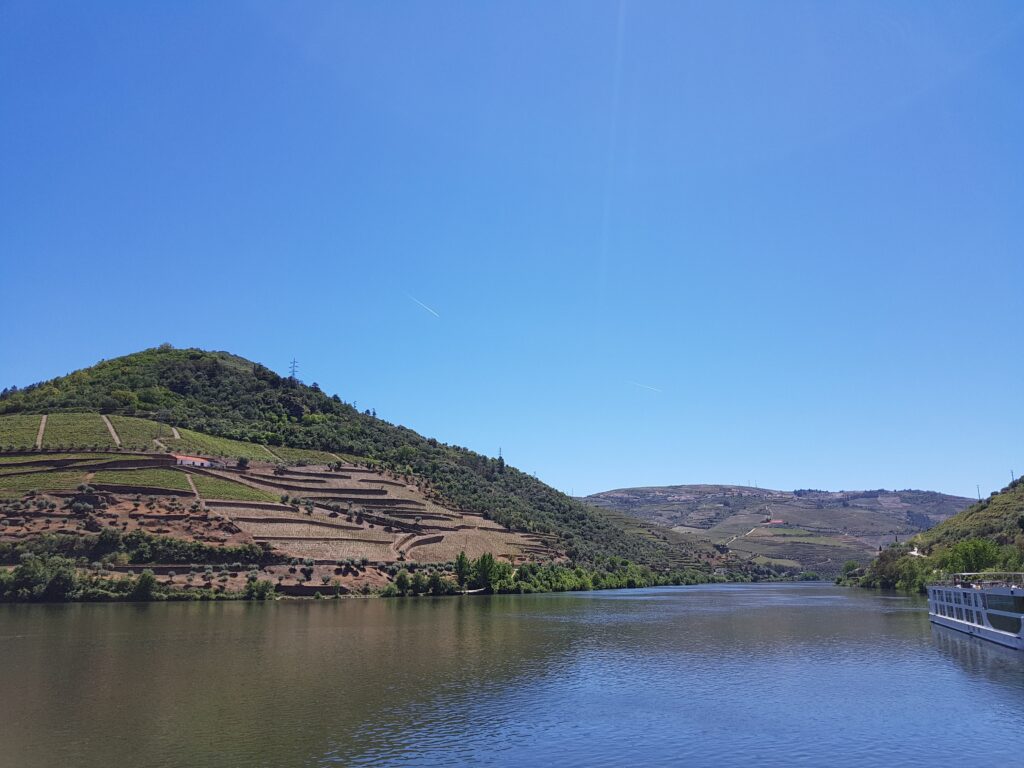 Pinhao
6 Northern Portugal & Douro Valley Amazing Sights: Pinhao is a village along the Douro River, roughly 2 hours from Porto. Whether you choose to go there by cruise boat, train, or car, you'll want to have your camera ready because you'll be inundated with breathtaking views. Pinhao is also a great place to go if you're a wine lover. The village railway station features ancient tiles, which are a tribute to the delicate process of making excellent wine. 
Lamego
This alluring and mountainous town is located not too far from the Douro river. The landscape can only be described as astonishing while the town itself is a quaint, picturesque, and welcoming place. Intact, classic style homes and buildings line the roads while lush fountains separating the lanes. Be sure to check out local shops for souvenirs and handmade garments as well as restaurants for local delicacies that will have your tastebuds thanking you. 
The striking beauty of Northern Portugal and the Douro Valley make this region a destination you cannot afford to miss!