Discover the United Kingdom
Juniper Tours will do all of the planning for you.  Relax & enjoy.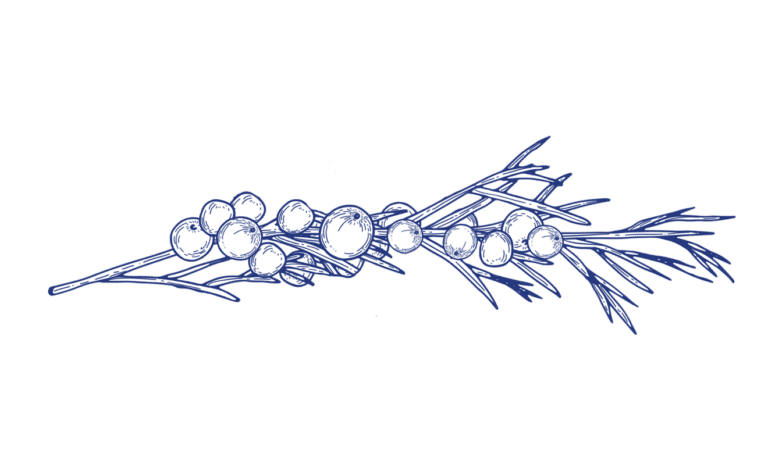 what can you expect when booking with juniper tours?
for such small countries, England, Scotland, Wales, and Northern Ireland are dense with sightseeing and experiences: one would need to visit a few times to experience it all.  from the bustling metropolis of London to the rugged giant's causeway in Northern Ireland, from the castles of Wales (more than 600!) to the melancholy glens of Scotland: the United Kingdom has everything a traveler could wish for and more!

get ready to be in awe.  United Kingdom tour packages are now available.
Recommended UK Tour Packages
The United Kingdom Awaits
Download our guide or request to speak with a Destination Specialist