Juniper Tours will do all of the planning for you.  Relax & enjoy.
planning luxury travel has never been easier or more fun.  our destination specialists will work with you to craft a custom tour to your specifications.  all you have to do is relax & enjoy.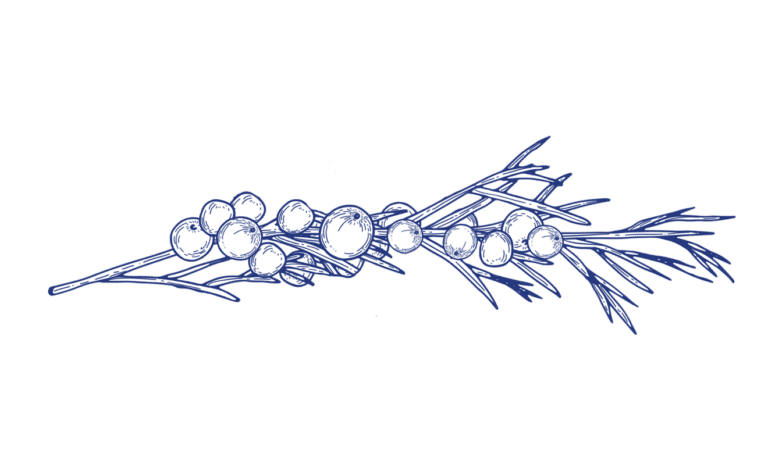 What can you expect when booking with Juniper Tours?
Recommended Iceland Itineraries
Nature lovers, rejoice! Iceland boasts some of the most dramatic, most varied, and, undeniably, most stunningly beautiful landscapes in the world. home to thunderous waterfalls, wild horses, the aurora borealis, blue-green glaciers, and soothing hot springs. Mountains, lava fields, and volcanoes… some of the landscape is even strange enough to make you think you've landed on a different planet!
It isn't all about nature, though. Iceland is home to fascinating history and culture. fans of folklore and legends, Viking heritage, unique foodie experiences will all find reasons to visit this tiny volcanic island.
visit Iceland and find out first hand why this special country is known as "the land of fire and ice."
get ready to be left speechless. Iceland packages are now available.
Download our guide or request to speak with a Destination Specialist