Unveiling Iceland's Crown Jewels: The Top 5 Must-See Attractions
The Top 5 Must-See Attractions in Iceland
Iceland, the land of fire and ice, is a treasure trove of natural wonders that captivate the hearts of travelers from around the world. From cascading waterfalls to mystical geothermal pools, Iceland's landscapes are straight out of a fairy tale. Let's embark on a journey through the top five attractions that make Iceland a must-visit destination.
1. The Blue Lagoon: A Geothermal Oasis
Near Reykjavik
The Blue Lagoon is arguably Iceland's most iconic attraction, and for good reason. This geothermal spa, nestled in a lava field, offers an otherworldly experience. Picture yourself soaking in the warm, mineral-rich waters surrounded by rugged lava rocks and a backdrop of steam rising into the crisp Icelandic air. The Blue Lagoon is not just a relaxing spa day; it's a surreal encounter with nature's thermal marvels.
2. The Golden Circle: Nature's Triad of Wonders
Þingvellir National Park, Geysir Geothermal Area, Gullfoss Waterfall
The Golden Circle is a trifecta of natural wonders that epitomize Iceland's unique beauty. Begin your journey at Þingvellir National Park, a UNESCO World Heritage site where you can stand between the Eurasian and North American tectonic plates. Continue to the Geysir Geothermal Area, where the Strokkur geyser erupts in a spectacular display of nature's power. Finally, be awed by Gullfoss Waterfall, a two-tiered cascade that seems to vanish into the earth itself.
3. Jökulsárlón Glacier Lagoon: Where Icebergs Dance
South Iceland
Jökulsárlón is a surreal realm where massive icebergs break free from the Vatnajökull glacier and float serenely in a picturesque lagoon. The ever-changing scenery, with the blue icebergs contrasting against the dark waters and often dramatic skies, is a sight to behold. Take a boat tour to get up close and personal with these glacial giants, or simply admire them from the shore.
4. Skógafoss and Seljalandsfoss: Twin Cascades of Majesty
South Coast
Iceland is the land of waterfalls, and two of the most impressive are Skógafoss and Seljalandsfoss. Skógafoss is a 60-meter high powerhouse, where the mist creates rainbows on sunny days. Hike up the stairs beside it for a stunning aerial view. Just a short drive away is Seljalandsfoss, where you can walk behind the curtain of water for a truly immersive experience.
5. Reynisfjara Black Sand Beach: Nature's Dramatic Canvas
South Coast
Reynisfjara is a beach of striking contrasts, where jet-black volcanic sand meets the roaring Atlantic Ocean. Basalt columns rise like ancient sentinels, and the Reynisdrangar sea stacks add a touch of mystique to the scene. Be cautious of the powerful waves, but take in the awe-inspiring view of nature's raw power.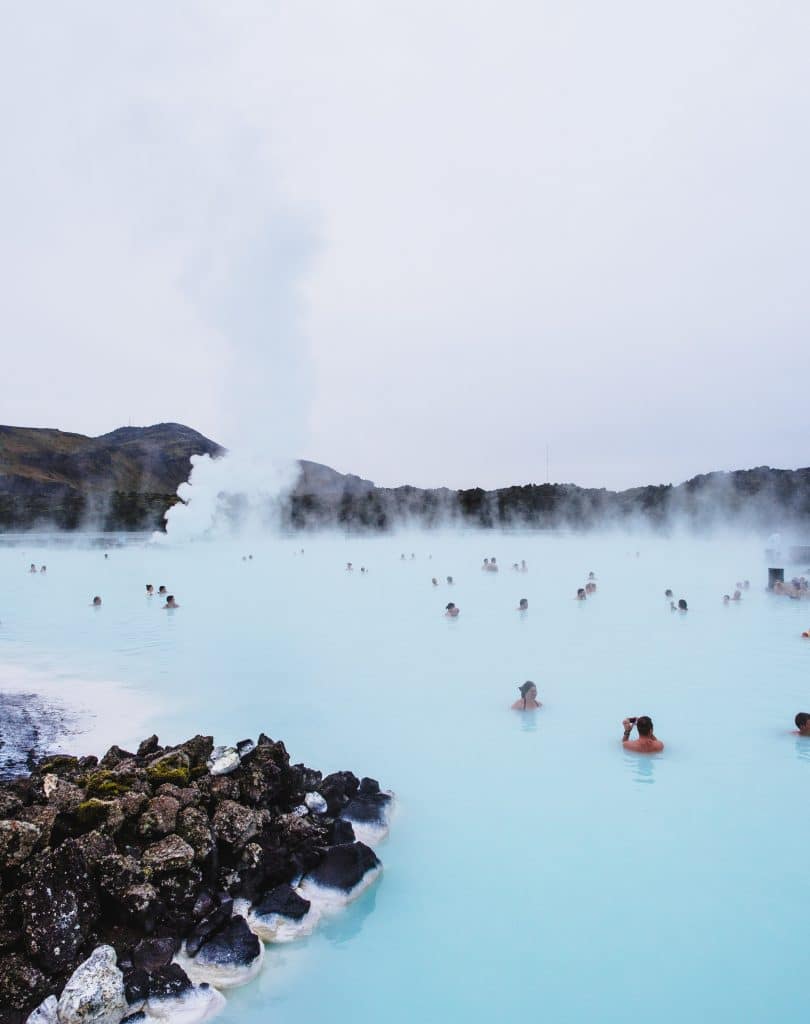 These top five attractions merely scratch the surface of Iceland's boundless natural wonders. Each visit reveals a new layer of this island's enchanting beauty, ensuring that no matter how many times you come, Iceland will always have a surprise waiting for you. So pack your sense of wonder and embark on an Icelandic adventure that will leave you spellbound.
Thanks for checking out Juniper Tours' Travel blog! We hope you enjoyed your read and if you're looking for more content please check out our other blog posts! If you're looking for help planning your next travel adventure then book a FREE travel consultation with one of our Travel Specialists today!​
Schedule a Free Travel consultation today!​