Expertly Designed Itineraries
Your Destination Specialist will craft your ideal itinerary, including accommodations, transportations, day tours & activities, with additional sightseeing and dining recommendations. 
 Assisting you throughout your journey. Access to a 24/7 help line specific to your destination. Live chat feature on the Juniper travel app.
Over 50 years of experience in European travel. Flexible booking policy. Our Destination Specialist will guide you through the booking process to ensure smooth and stress-free travel, making the most of your time abroad. To learn more about Juniper click here.
Juniper Tours By the Numbers
See what our travelers have to say about their Juniper Tours experience
"We had a wonderful time in Santorini! The sunset sail was great! It was so fun to be on the catamaran, went to lots of pretty spots around the island, and the dinner they cooked was amazing. Thank you so much again for your help planning our honeymoon!!!!"
-Giuliana
"When planning our honeymoon I was unsure of where to start, especially since this will be the first time my fiancé and I will be traveling out of the country. I found Juniper Tours and put an inquiry in to see what the process would be like and to get an overall idea on cost. Taryn had reached out to me and from there had be so helpful during the inquiry to booking process. She took into consideration our budget as well as our interests to make our Ireland trip perfect for Nick and I! She is so knowledgeable and patient with me making changes. We are excited for our honeymoon and so grateful to Taryn for helping us make it happen!"
-Bernadette
"Juniper tours has been planning my trip for 2021. Katie has been so helpful and taking care of everything for me. Definitely book a trip with them if you don't want to worry about a thing!"
-Ali
"Juniper Tours made my trip to Spain easy and I felt very safe! Katie answered all my questions and made it really easy to plan this dream trip!"
- Erin
"Juniper Tours was amazing from start to finish for our trip. Katie was extremely responsive and available to answer all of our questions whether it be from email or phone, she really made planning the whole trip very doable. Overall it was an amazing time! So glad we chose Juniper Tours for our trip!"
-Julia
"The Destination Specialists are great to plan the trip with. They are always available to answer my questions and helpful throughout the entire planning process!"
-Emma
"Katie was very helpful and easy to communicate with. I couldn't be happier the service Juniper Tours provided us from start to finish."
-Kyle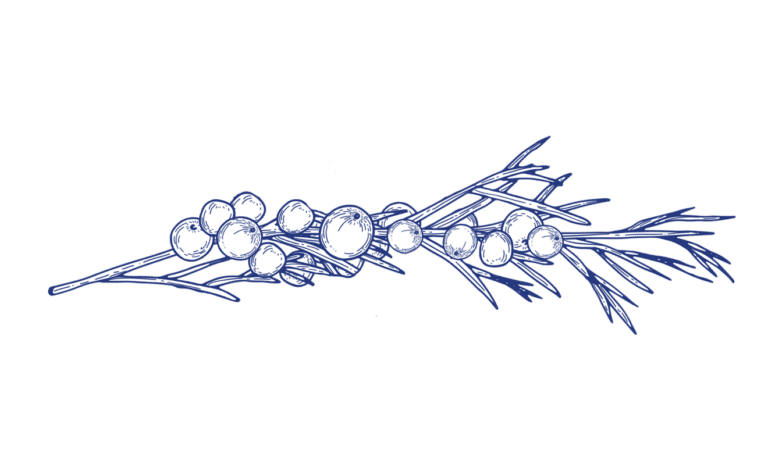 See Our Featured Itineraries
Showcases the beauty of the Emerald Isle in 11 days. You get to see city life, country life, and a picturesque coastline.
Ireland is known as the Emerald Isle due to lush greenery and rolling hills. Explore gorgeous scenery and intriguing culture as you drive around the entire Ireland on this comprehensive tour.
Welcome to Italy! Experience Italy's rich culture, exquisite cuisine, world-renowned wines, beautiful lakes and beach, and ancient architecture. You won't want to miss visiting some amazing sights and quite charming towns highlighted in this itinerary. 
Enjoy the best of two beautiful countries! Experience the classical architecture of Spain and learn about the seafaring traditions of Portugal. 
Let our travel experts craft a unique experience for you