Juniper Tours will do all of the planning for you.  Relax & enjoy.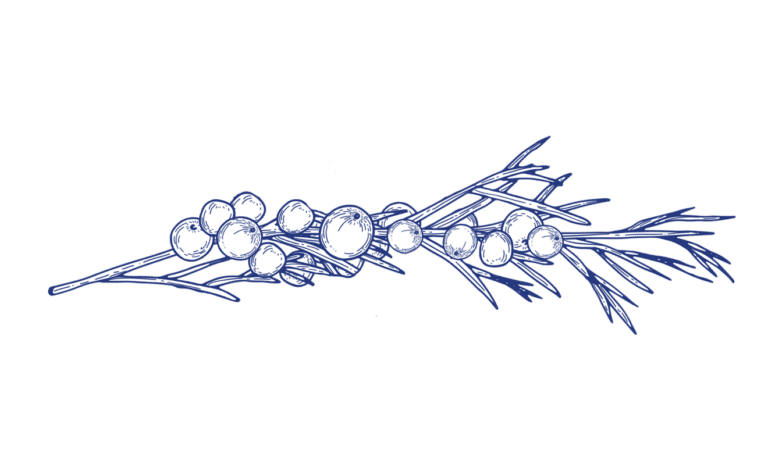 What can you expect when booking with Juniper Tours?
Recommended Italy Itineraries
Italy deserves its reputation as a top international destination. Italian people have a way of mastering everything they put their minds to: From universally beloved cuisine, some of the world's finest wines, centuries of artistic masterpieces ranging from sculpture, music, paintings, and architecture, and remarkable culture of warmth and hospitality. All of this with postcard-worthy natural backdrops of stunning coastline, rugged mountains, and rolling hillsides.
La dolce vita, anyone?
Get ready to fall in love with the sweet life. Italy tour packages are now available
Download our guide or request to speak with a Destination Specialist