Juniper Tours will do all of the planning for you.  Relax & enjoy.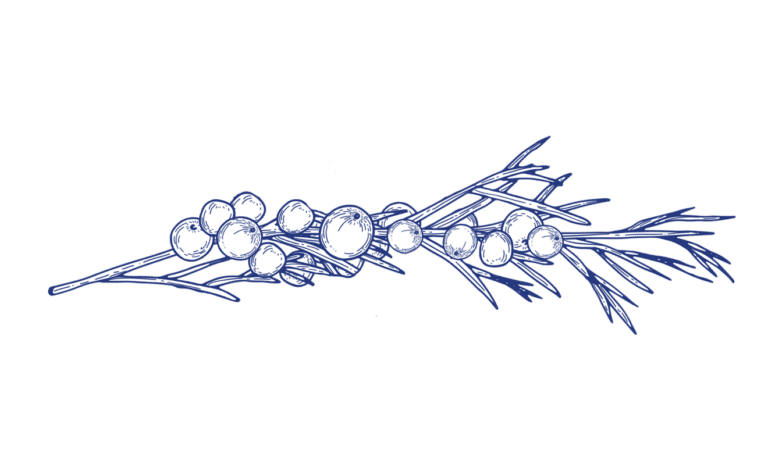 what can you expect when booking with juniper tours?
When dreaming of a trip to Ireland most people imagine waves crashing into cliffsides, green pastures as far as the eye can see, and cozy pubs where lively music and livelier conversation fill the room: the Emerald Isle delivers all of this and more!  Ireland's culture and history form a tapestry more colorful and varied than its miles of patchwork countryside.  
Get ready to experience the meaning of Céad Míle Fálte: a hundred thousand welcomes!  Ireland tour packages are now available.
Recommended Ireland Itineraries
Download our guide or request to speak with a Destination Specialist