All you need to know about Ireland Travel & Ireland Tours
Presented by Juniper Tours
Ireland may seem like a tiny country, but its list of sights to see is lengthy. If you are inspired to discover a true Irish experience then allow Juniper to guide you in creating a dream itinerary.
As we travel around Ireland, you will be enchanted with wild nature, as well as good-natured, indigenous people throughout the country. Discover the Antrim coast during your trip to Northern Ireland, and you will be treated to one of Ireland's finest gems. County Clare is the part of Ireland which is home to the world-famous Cliffs of Moher, which of course, you are going to be stopping in to see on any visit to County Clare. If you are looking to experience real Ireland then we recommend our "Best of Ireland" Tour or our Ireland "Self Drive" Tour.
Keep reading for some of Juniper's favorite things to do & see in Ireland!
If you are looking for a memorable romantic getaway, Ireland is one of the most memorable places to have your honeymoon. Easy to get around and always welcoming of visitors, Ireland is ideal for honeymooners looking for a novel experience. With rolling green hillsides, imposing castles, picturesque villages, and historical landmarks, Ireland is a magnet for both adventurous and relaxing honeymooners. Expect to eat fresh, local seafood, hear some thumping Irish music, and snuggle up next to the peat fire in romantic country-house hotels during your Irish Honeymoon.
If you are planning on getting your history fix from places you visit, not places you stay, but still want an ultra-luxury romantic spot on an Ireland honeymoon, check out our "Irish Honeymoon" Tour. Choosing where to stay for your honeymoon is more of a matter of taste and preference rather than quality, because there is no shortage of romantic options. Ireland's hotels, castles, country homes, bed & breakfasts, and cottages might be simply the most romantic selection on any list of places to stay on your honeymoon, anywhere.
Book one night at Ashford Castle, one of the most luxe hotels in Ireland, only half an hour drive from Westport. Whether it is a night in a fairytale castle, a peaceful rural cottage, or on an island completely to yourself, Juniper Tours can plan it all, and our close links to Irish hoteliers means that you will feel extra special while staying in Ireland, on your Irish Honeymoon.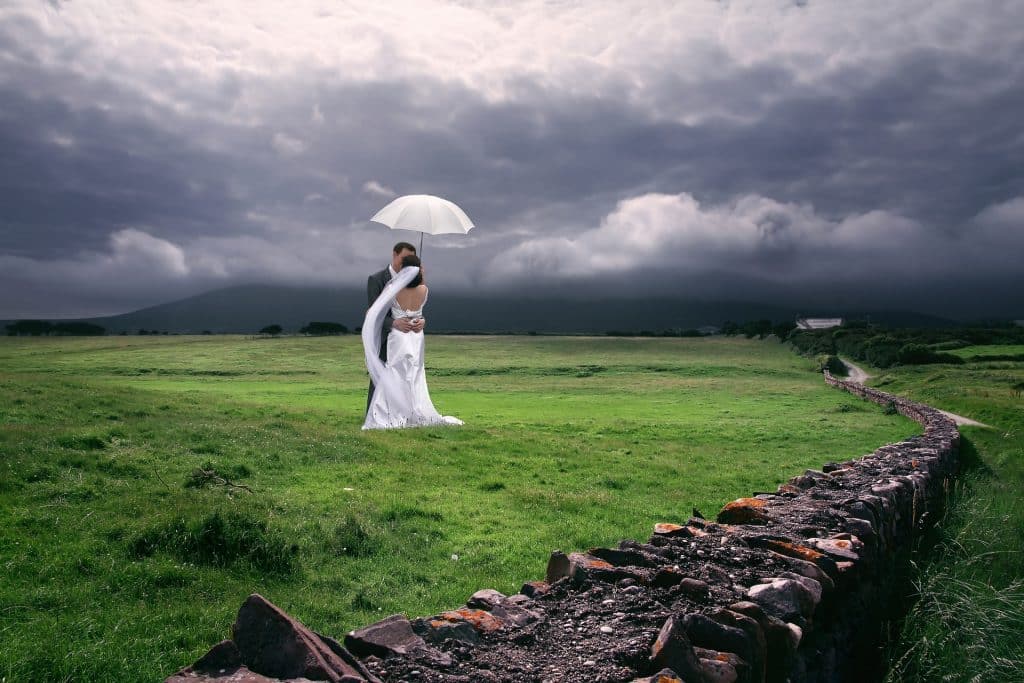 All of our self drive tour packages are designed and tailored to provide authentic, enriching experiences in Ireland. Juniper Tours offers a great range of self-drive tours and we are confident that there is a tour that will fit your needs. While many people do go on organized bus tours, we believe that you will find more satisfaction touring Ireland on your own with Junipers help!
Our self-drive Ireland trips are easily doable over the course of one weekend, but if you want a longer or more relaxing Irish road trip around the region, there is plenty to see. If you only have limited time on this Ireland self-drive tour, then take a flight into Donegal from Dublin, rent a car, drive the road trip through Ireland, then drive north along the Wild Atlantic Way to Northern Ireland, and fly back to Dublin. Self-drive tours of Ireland are perfect for those who like to travel at their own pace and create their own plans.
Some accommodations of our Ireland Self Drive Tour include the famous highlights of Ireland Tour in Waterford, Dublin, Kerry, and Galway. Continue the Westward Tour by driving across Sligo and into Co Donegal, passing through the town of Donegal, then continuing onwards towards the Inishowen Peninsula, the northernmost section of the entire island of Ireland, an area full of ancient history.
Let Juniper guide you through an authentic Irish experience with a custom itinerary or our  "Self Drive" Tour of Ireland!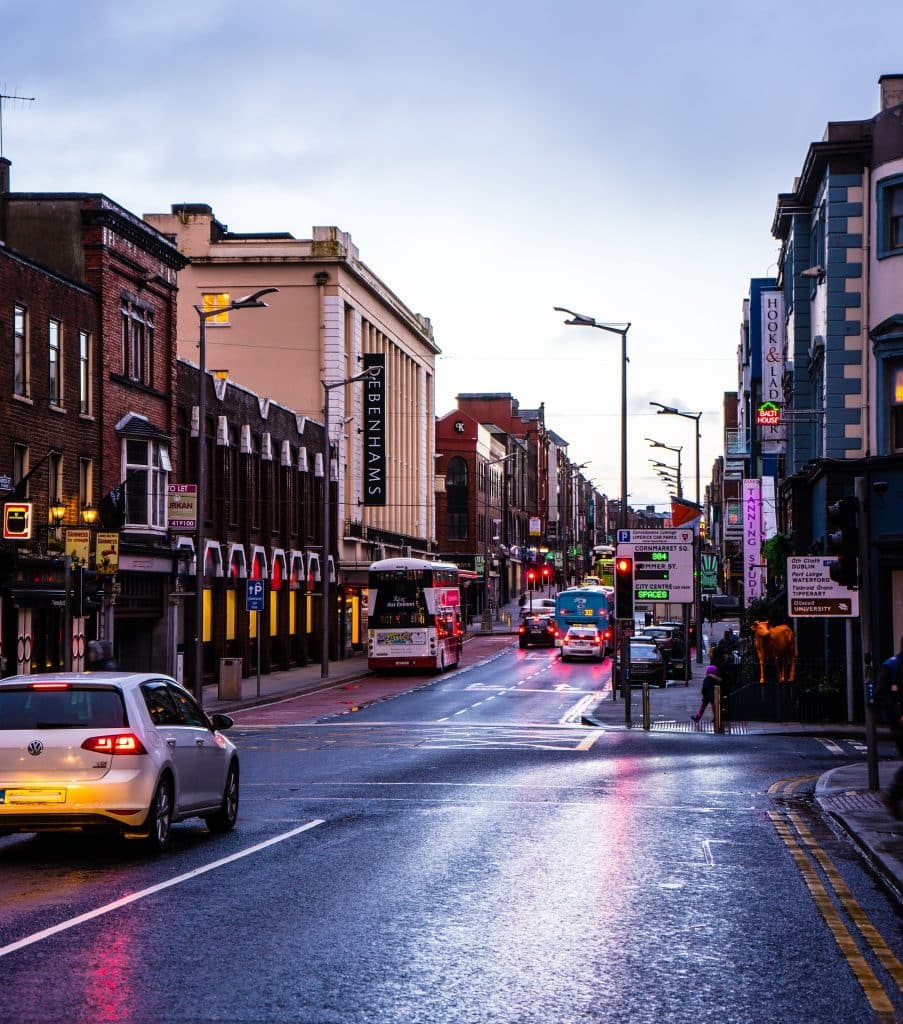 Irish genealogy tours work with you and/or with professional genealogy experts to help trace your family's ancestry back in Ireland. Some of our recommendations include the georgian style gentry houses with vibrantly painted doors, the liffey river, glasnevin cemetery museum, and the national cemeteries of Ireland, a who is who of contemporary Irish history.
Our custom-made itineraries give you an entirely unique, personal Irish experience. All you need to decide is how long you would like to be in Ireland, your tour budget, and what you'd like to do, Juniper will handle the rest! For such a relatively small country, Ireland has a long history of emigration, which was often driven by times of tragedy and need. Let Juniper help you trace your Irish roots with a customized Irish heritage tour!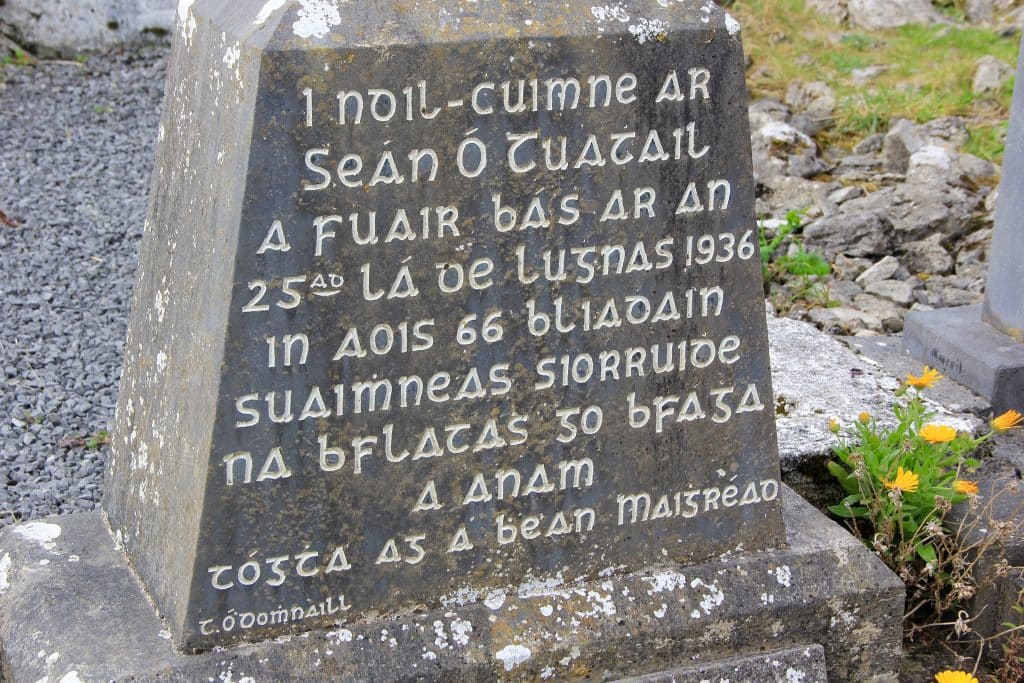 With landmarks older than the pyramids of Egypt, and the castles perched high above all other hills, Ireland is a prime destination to soak up some real history. Spend the day in Dublin in the National Museum of archaeology and history, home to the overwhelming majority of the country's history through the present. The national museum of Ireland, Dublin is filled with Irish history and culture. You can immerse yourself in ancient history, visit medieval castles, and walk the streets of heritage villages.
Ireland is home to thousands of castles, but Dublin Castle is among the best known, and the most preserved (it is over 800 years old). Dating back to the 1770s, Hillsborough Castle is the only royal Palace in Ireland, still used by the British Royal Family during their state visits to Northern Ireland. Both the castle and the Blarney Stone inside serve as popular attractions for visitors from around the world. Hopping inside for a quick tour is absolutely one of the best things to do in Ireland, and the tour is worth its cost of admission: it takes you places you might not have found simply by wandering around Dublin Castle alone. 
If you are curious what more this island has to offer, browse our luxurious Ireland tours and find your ideal trip today. Whether it's true or not, it is undeniable that the country of Ireland is one of the most charming and historically important places to visit. From the old stone age settlements to castles of the middle ages, the sights in Ireland are ones you do not soon forget. Join us on a journey where we will zigzag our way around city streets and side streets in search of Ireland's past.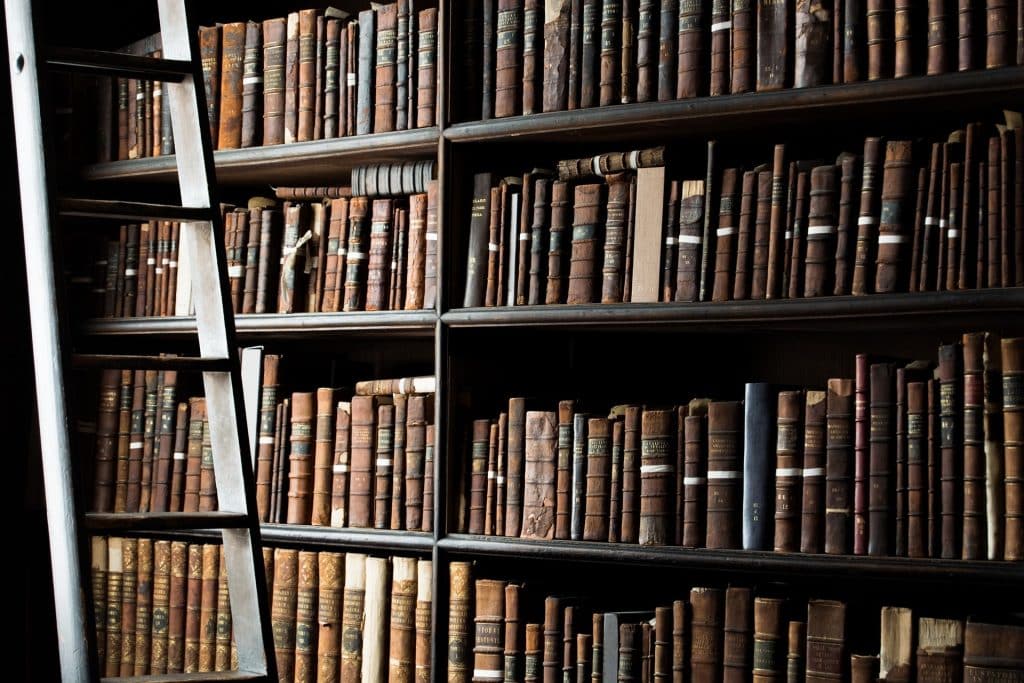 Whether you want to explore independently, go on a guided tour, or spend a night at a castle hotel, we recommend adding a castle stay in Ireland to your bucket list. Live like royalty in this lavish exploration of Irelands most-loved attractions with some of the best tours of Ireland with castle stays. 
Feel like lords and ladies while relaxing in the stylish rustic surroundings at The Lodge in Castle Ashford, celebrating Irish heritage and hospitality. Stay at some of Ireland's finest castles and manor hotels from Juniper Tours during your travels. Our "Castles & Whiskey" 7 day tour is perfect for those who want to wine & dine like royalty. Whether you prefer indulging in Irish food, culture, or history, this tour is perfect for you!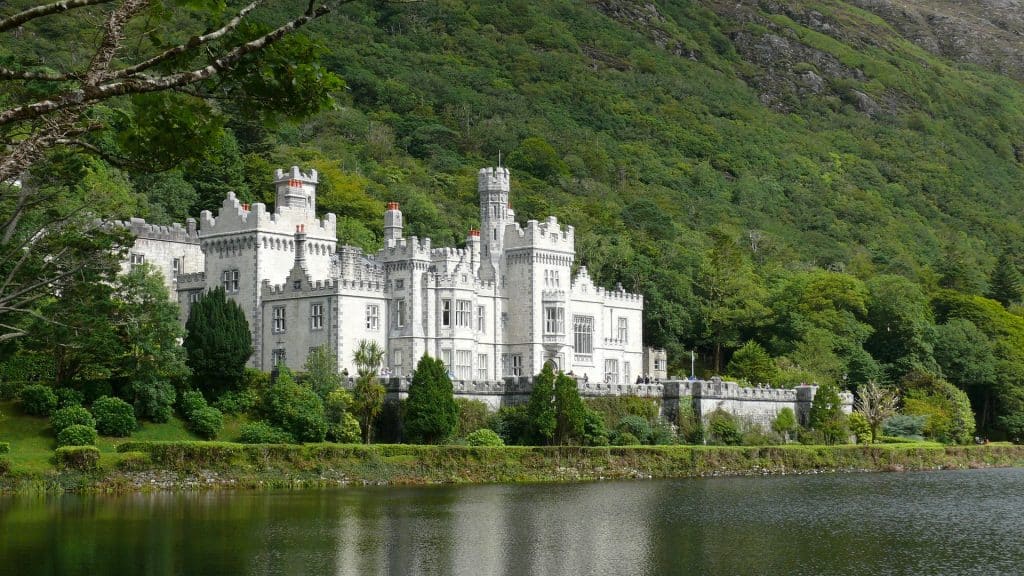 Whether you are looking for an island-hopping, one-of-a-kind adventure, a soft walk on the causeway coast, or the mighty heights of the mountains of Connemara or Kerry, Ireland has incredible guided and self-guided walking options. Here at Juniper we offer a huge range of walking and adventure trips to Ireland, as well as activities ranging from climbing to mountain biking.
Juniper provides you with the freedom to choose your routes, itineraries, hiking partners, and to explore Ireland at your own pace. Having visited Irelands main walking routes, we know that there is something totally unique about its people and places, and we're excited to share this with the rest of the world.
This small-group trip on Ireland's wild Atlantic Way had everything we could have squeezed into our Irish itinerary. The Wild Atlantic Way spans more than 2500km (~1500 miles) on Ireland's west coast. If you are looking for a great blend of culture and adventure, look no further. To fill up your days, and your Instagram feed, Contiki has included experiences, which are essentially sights and activities that we think you simply cannot afford to skip.
Your accommodation, the basic transportation, and a healthy portion of meals are included with the price of your trip (on most trips, we provide breakfast each day, as well as a choice of authentic, delicious dishes). Activities will be held rain or shine, however, the hike routes are subject to change depending on local conditions.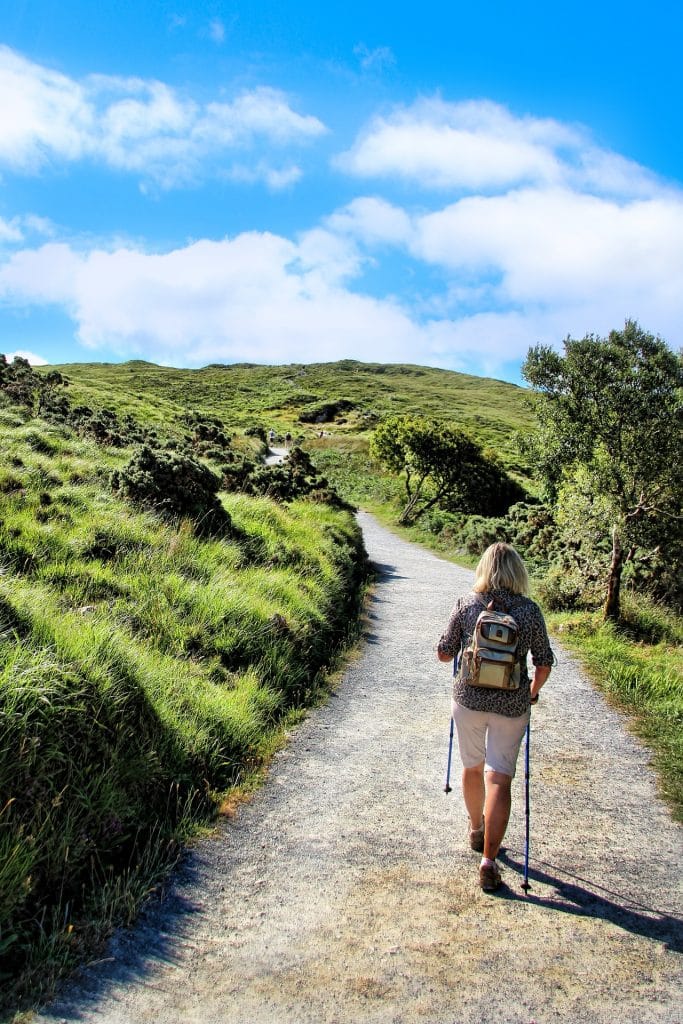 Experience the best in luxury Irish travel on a tour with Juniper Tours. Now, Ireland is yours for exploring with Juniper's Ireland luxury travel and guided tours of Ireland. Here, I recommend the best private tours in the country, as well as the most luxurious hotels that you can experience during your trip. From charming castles to 5-star luxury hotels; from breathtaking landscapes to rugged coastlines to traditional links courses, your custom Irish Travel Specialist will create your ideal luxury Irish trip. 
A luxury Irish tour is not complete without seeing and experiencing all that Dublin city has to offer. If this is a luxury, action-packed tour that you are hoping to take during your time in Ireland, then make sure you also check out the city of Derry. Yes, the luxury Irish tour is about staying at castles or posh hotels — and I would not disagree. Talk with one of our Travel Specialists and begin planning your custom luxury vacation to Ireland today.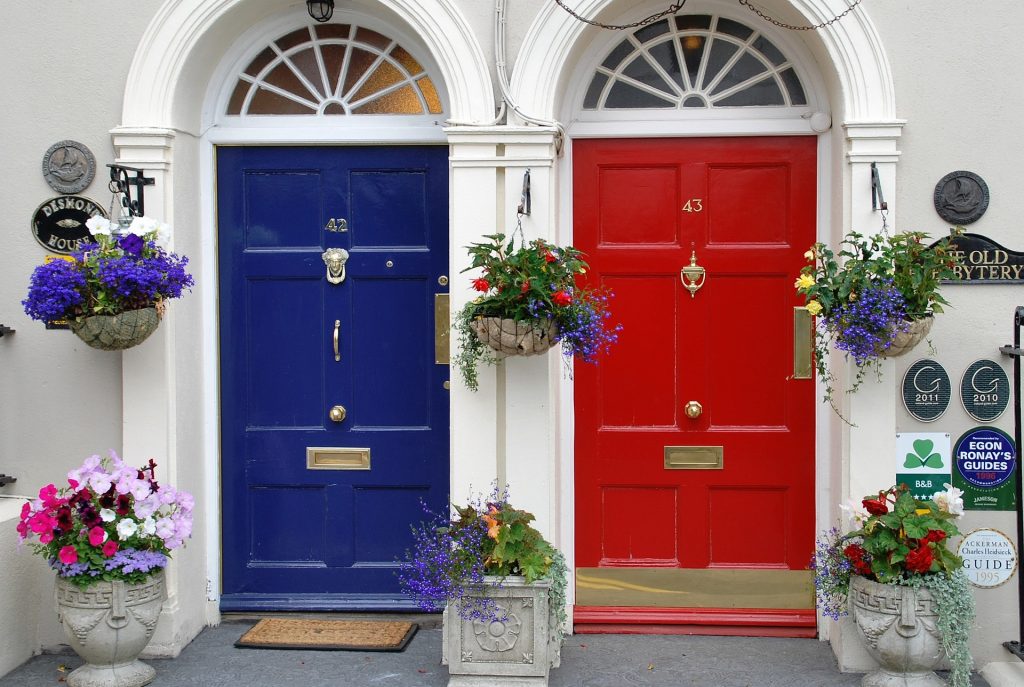 For a self drive tour in Ireland, plan the road trip with our Travel Specialists. Plan a short road trip in Ireland, or design an extensive Ireland road trip. This self-drive Ireland tour is easy enough to complete over the course of one weekend, but if you want to take a longer or more relaxing Irish road trip around the region, there is plenty to do and see. No Ireland road trip itinerary is complete without driving around the famous Ring of Kerry.
For this ultimate Ireland road trip, we are not stating a specific amount of time, so that you can do the driving when your time allows. Juniper Tours offers a large range of self-drive holidays on the Emerald Isle, and we are confident that there is a tour to suit you. If you would like to explore Ireland at your own pace, traveling from one region to another along the most scenic routes, then our self-drive tours are ideal for you. Versatile and flexible, these tours make for an ideal Ireland honeymoon, so get in touch with our knowledgeable Travel Specialists today to book and plan your tour to Ireland, so that you can get the most out of your self-drive holiday.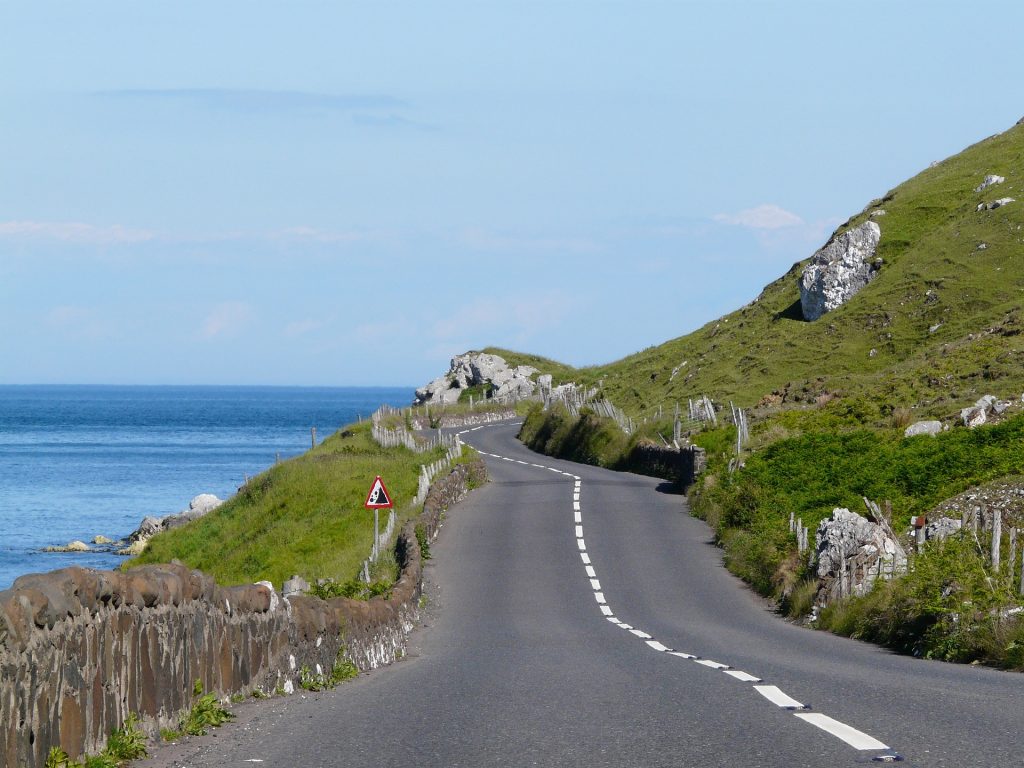 Thanks for checking out Juniper Tours' Ireland Travel blog! We hope you enjoyed your read and if you're looking for more content please check out our other blog posts! If you're looking for help planning your next travel adventure then book a FREE travel consultation with one of our Travel Specialists today!
Schedule a Free Travel consultation today!​