Unveiling the Best Seasons to Explore France: A Journey through Timeless Charm
Unveiling the Best Seasons to Explore France: A Journey through Timeless Charm
Bienvenue en France! A country synonymous with romance, art, gastronomy, and picturesque landscapes. Choosing the perfect time to visit France can greatly enhance your experience and allow you to immerse yourself in its diverse offerings. France's allure spans throughout the year, with each season unveiling its unique charm. Whether you yearn for blooming gardens in spring, sun-soaked beaches in summer, a tapestry of colors in autumn, or a cozy ambiance in winter, France promises an unforgettable adventure. Join us as we explore the best seasons to visit France and unlock the secrets of this timeless destination.
Spring
As winter fades away, France bursts into life during the months of March to May. Witness the country's landscapes awaken from their slumber as vibrant flowers blanket the countryside. Explore the enchanting streets of Paris, where iconic landmarks like the Eiffel Tower and Louvre Museum await without the summer crowds. Spring is the perfect time to immerse yourself in the beauty of Provence, with its lavender fields in full bloom and charming villages beckoning you to explore. Indulge in exquisite French cuisine at outdoor cafés, stroll along the Seine River, and embrace the lively atmosphere of local markets. Spring in France is a true feast for the senses.
Summer
Summer, from June to August, is when France comes alive under the warm sun, offering an array of outdoor adventures and cultural delights. Experience the glamorous French Riviera, with its azure waters, luxurious resorts, and vibrant nightlife. Lounge on the golden beaches of Nice, Cannes, or Saint-Tropez, soaking up the Mediterranean rays. Explore the historic castles of the Loire Valley or wander through the sunflower fields of Provence. Paris exudes a special charm in the summer, with picnics along the Seine, open-air concerts, and lively street festivals. Enjoy long days filled with art, culture, and delectable cuisine as France embraces the joie de vivre of summer.
Autumn
Autumn, from September to November, paints France with a mesmerizing palette of colors, offering a more tranquil and authentic experience. Discover the enchanting vineyards of Bordeaux or the Champagne region, where harvest season brings a buzz of activity and wine tastings. Visit the picturesque villages of Alsace, with their half-timbered houses adorned with fall foliage. Explore the charming streets of Provence, where the scent of lavender gives way to the earthy aroma of truffles. Autumn is the ideal time to appreciate the beauty of Paris, as the city embraces a more relaxed atmosphere. Take leisurely walks along the Seine, sip hot chocolate at quaint cafés, and witness the city's iconic landmarks dressed in autumn hues.
Winter
Winter in France, from December to February, offers a magical and romantic experience, particularly in cities like Paris and Strasbourg. Immerse yourself in the festive spirit as Christmas markets adorn the streets, offering handmade crafts, warm mulled wine, and delectable treats. Paris, with its illuminated boulevards and the enchanting Champs-Élysées, is a sight to behold during the holiday season. Experience the charm of French mountain villages, such as Chamonix or Megève, where you can indulge in winter sports or cozy up by a crackling fireplace. Explore the grand châteaux of the Loire Valley, which take on a fairytale ambiance under a dusting of snow. Winter in France is a time to embrace the warmth of hearty cuisine, rich wines, and the joys of a slower pace.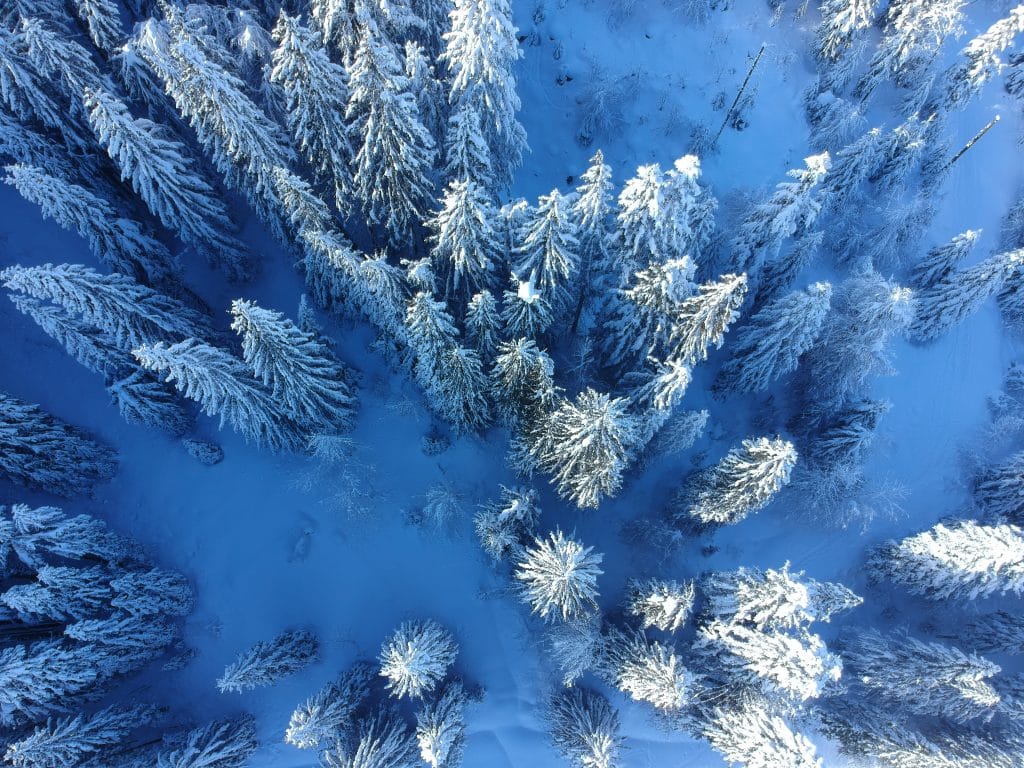 France, with its rich history, breathtaking landscapes, and exquisite cuisine, is a destination that captivates visitors year-round. Whether you are drawn to the blooming beauty of spring, the vibrant energy of summer, the artistic palette of autumn, or the magical ambiance of winter, France offers an unforgettable experience. Plan your visit wisely and let the seasons guide you on a remarkable journey through a country that has inspired artists, writers, and dreamers for centuries.
Thanks for checking out Juniper Tours' Travel blog! We hope you enjoyed your read and if you're looking for more content please check out our other blog posts! If you're looking for help planning your next travel adventure then book a FREE travel consultation with one of our Travel Specialists today!​
Schedule a Free Travel consultation today!​