Ireland's Christmas Markets
Christmas Markets in Ireland
Presented by Juniper Tours
If you are looking to take a stroll through the fairytale land of the winter, make plans to check out Ireland's fabulously entertaining Christmas markets, where you can take part in the festivities while enjoying the cracking festivities. Ireland's hidden heartlands will be playing holly hoe host to several festive attractions during Christmas, with both the Strokestown Christmas Market and the Roscommon Christmas Festival bringing a lot of joy to the streets in the county. In addition to the fun fair, Santa Express, hand-made gift offerings, and an array of food stalls, Wicklow's Christmas Market is also an opportunity to experience Christmas magic while sliding around the eco-ice skating rink. Irish Christmas markets typically take place between November and December, and are one of the major highlights of the year.
All this festive cheer is combined with making Waterford Winterval this year one of the best Christmas markets in Ireland. Winterval, possibly one of the best Christmas markets in the world, takes place in Waterford city, the oldest city in Ireland, which will be celebrating its tenth anniversary in 2022. Winterval, the biggest Christmas festival in Ireland, returns to Waterford to mark 10 years.
With the largest Christmas tree in Ireland, measuring a spectacular 50 feet (15.2 meters), serving as Waterford Winterval's signature centerpiece, it's difficult not to be swept up in the Christmas spirit. With twinkling lights hanging over the colorful wooden huts serving food, drinks and festive crafts, that Christmas cheer and revelry is plentiful in this market. Christmas at Milk Market is wonderful at any time of year, but is especially special around Christmas, because not only is it packed to the brim with festive gifts and foods, it is also full of holiday cheer.
Christmas at the Milk Market is held at the centre of Limerick city, and features an amazing range of stalls and shops. Christmas at the Milk Market takes place in Limerick this December, with various events taking place over the course of a few dates in December.
While official dates are still yet to be announced, Galway's famed Christmas market is expected to run between November 12th and December 22nd, offering more than a month of festive delights. Christmas stalls will be setting up shop in a new space inside the popular Cork Marina market, offering up everything from sweets and treats to meaningful gifts. Corks popular Marina Market hosts an array of Irish food and gift sellers all year long, but Christmas is coming to town this festive season.
Irish Christmas markets are organized in counties including Belfast, Dublin, Galway, Wicklow, Cork, Waterford, Kilkenny, and Derry, just to name a few. I would say that the best Christmas markets in Ireland are those held in Galway, Waterford, Belfast and Cork.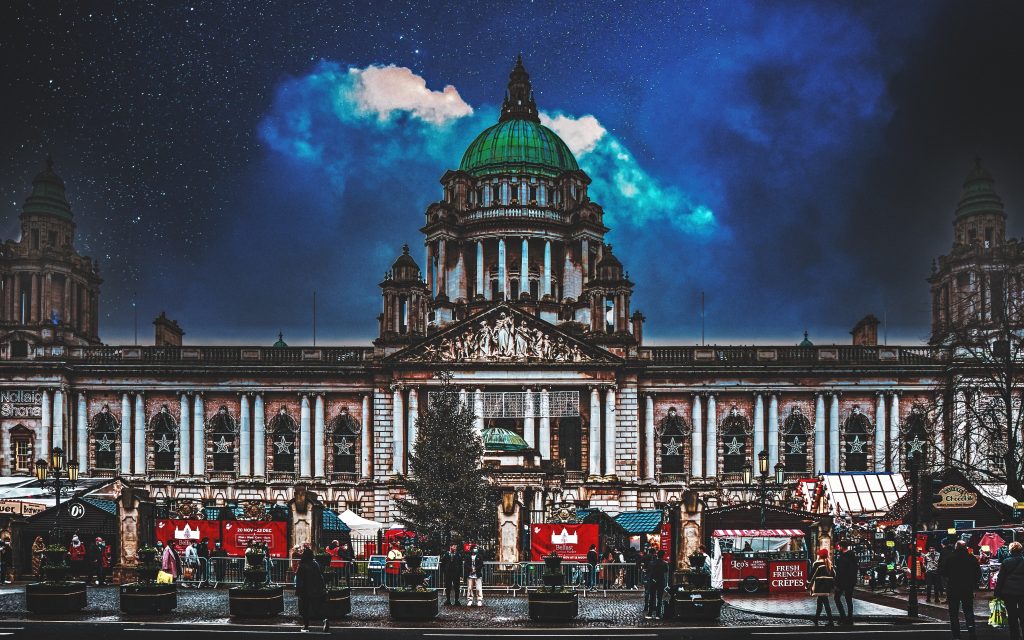 Thanks for checking out Juniper Tours' Travel blog! We hope you enjoyed your read and if you're looking for more content please check out our other blog posts! If you're looking for help planning your next travel adventure then book a FREE travel consultation with one of our Travel Specialists today!
Schedule a Free Travel consultation today!​