Croatian Celebrations: The coastal country of Croatia is well known across Europe for its stunning beaches, friendly locals, and best of all, year-round festivals and holidays! If you're planning a trip to Europe and have Croatia on your itinerary, make sure you work one of these awesome festivals into your trip. 
Croatian Celebrations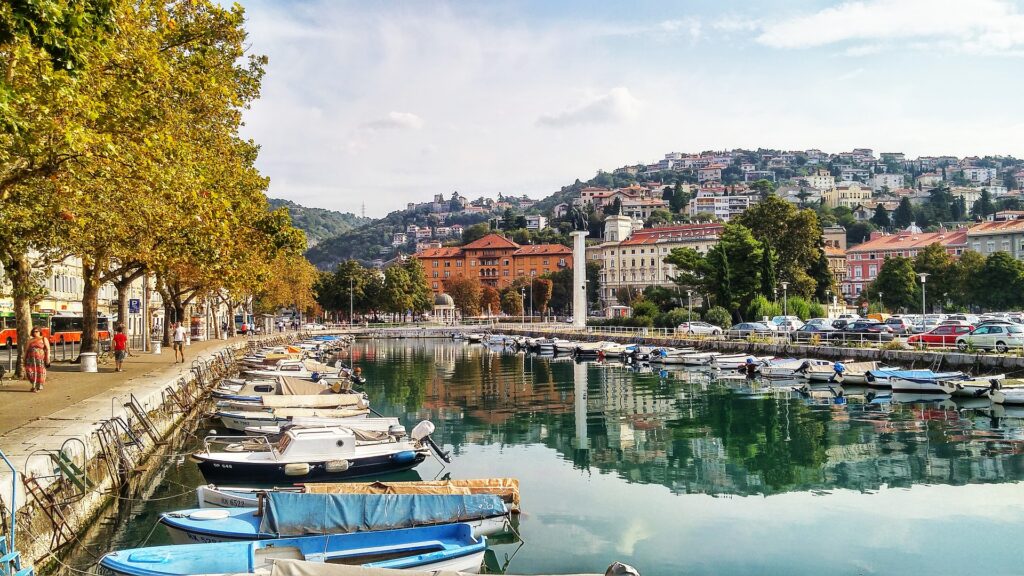 Rijeka Carnival 
When: January/February
Where: Across the Country
The Rijeka Carnival is by far the biggest festival in Croatia. Parades of thousands of people overflow onto the streets and celebrate with parties that start in the daytime and continue into the night. Musical and dance performances are also held so, be sure to have a blast with this colorful celebration that attracts tourists from all over the world.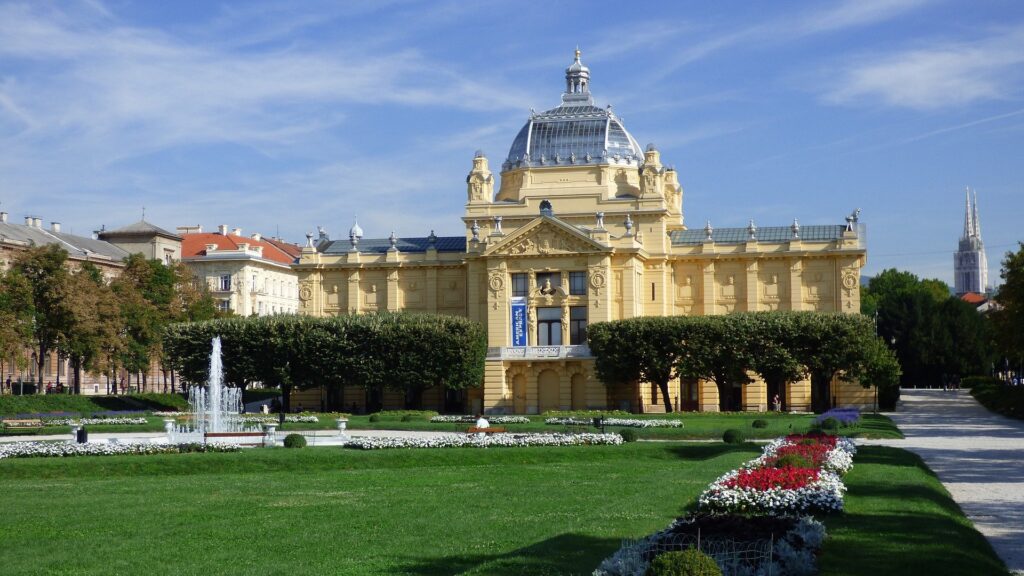 Festival of Lights 
When: March
Where: Zagreb
Just when the insanity of the Rejika Carnival is cooling off, March rolls around with a festival that lights up the entire country. The Festival of Lights takes place in the city of Zagreb and is the platform for artists in the field of light projection. Throughout the city, particularly in the historical center, colorful images and illuminated works of art will be transmitted for the public's viewing pleasure. What was once a showcase for local artists has now evolved into a calling for light artists from across the globe.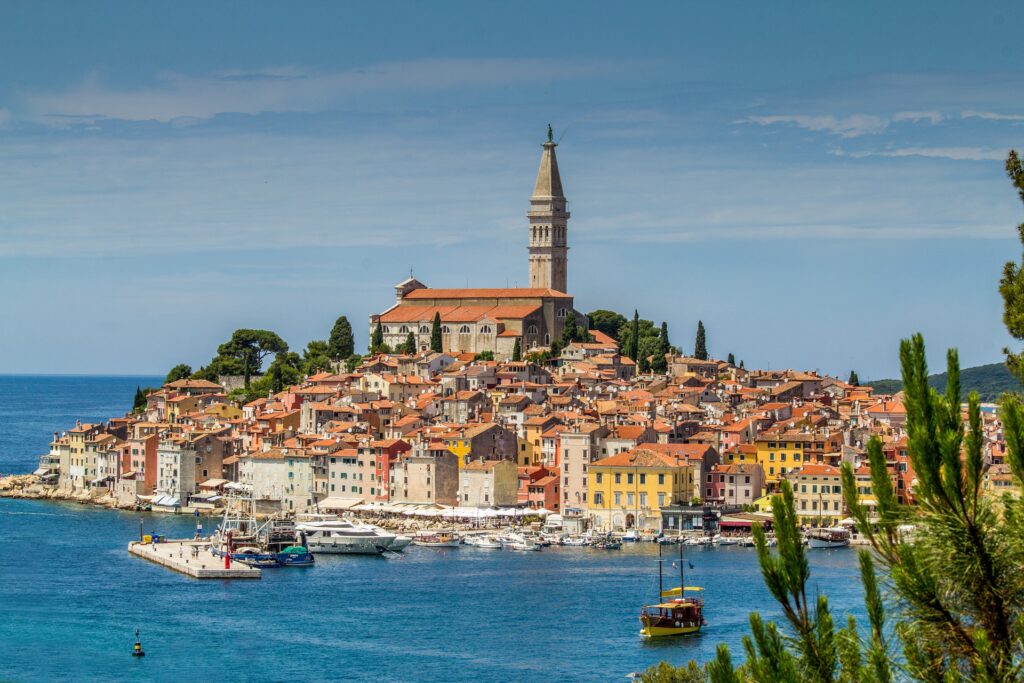 Easter Food Festival 
When: March/April
Where: Rovinj
Croatian Celebrations: Even if you are not a very religious person, this is still an amazing festival to experience the religious history of Croatia and the passion that goes into their holiday dishes. There are also Easter processions and performances that you can enjoy. It is a joyous celebration with very positive energy flowing through the town of Rovinj.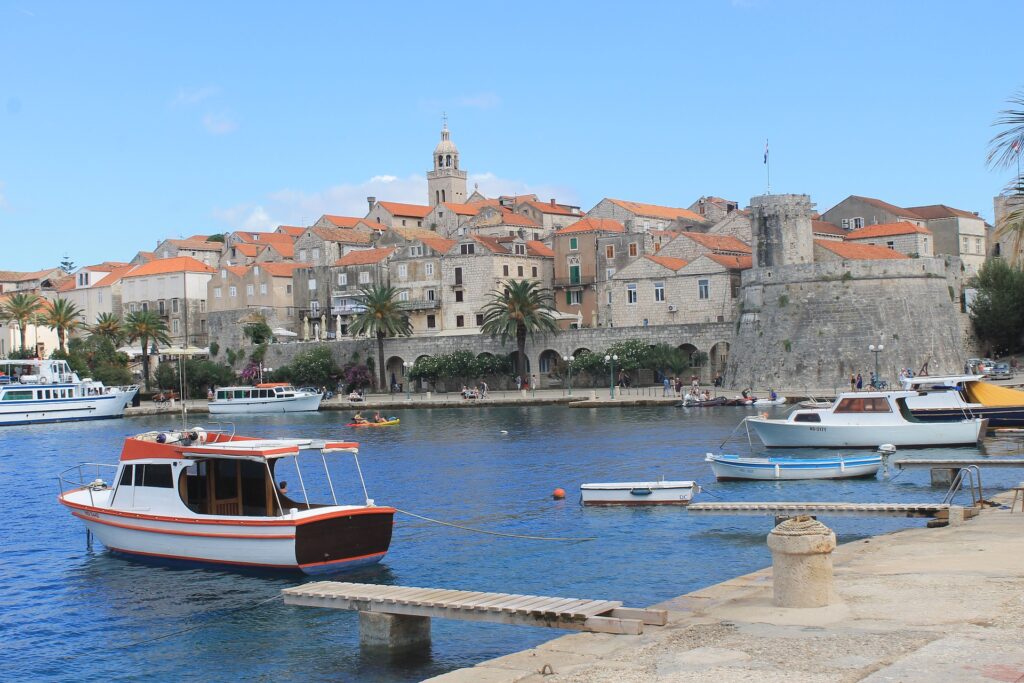 Half New Year's Eve
When: June
Where: Korčula 
You don't have to wait until December 31st to start counting down to the big celebration! In the town of Korčula, Half New Year's Eve is celebrated on the 30th of June, with booming parties that continue into the late hours of the night. The fact that this event happens right in the middle of a warm Croatian summer makes it even more inviting. Locals and tourists pack the streets, share a drink (or a few), dance, and enjoy both musical and theatre performances.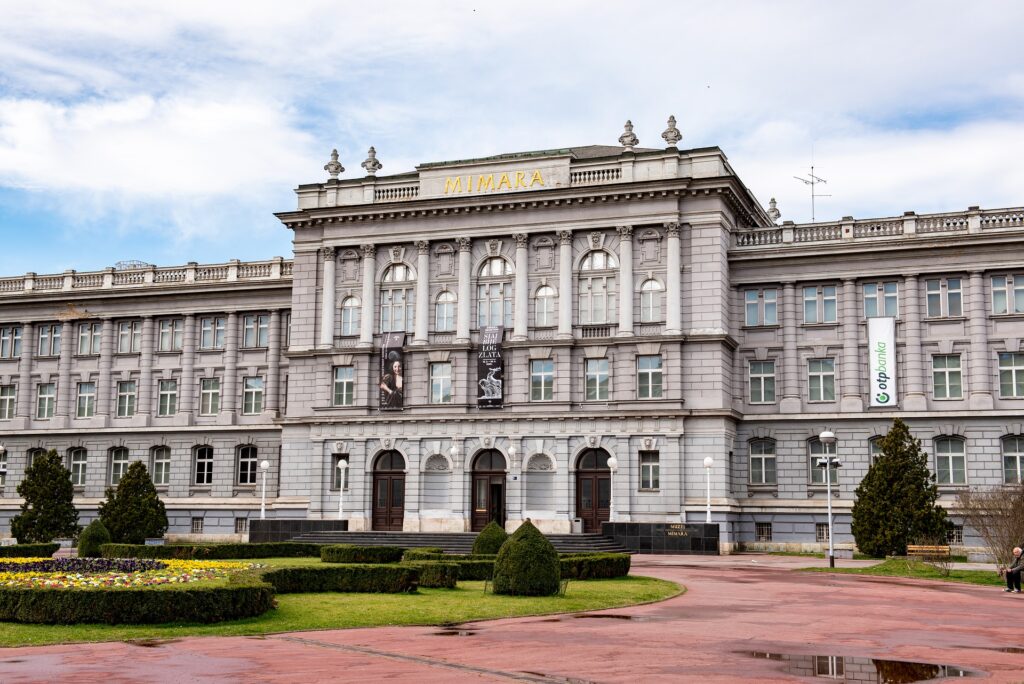 International Folklore Festival
When: July
Where: Zagreb
Croatian Celebrations: For those travelers with a knack for history and culture, the International Folklore Festival delivers a dose of both these things. The event which is partly sponsored by UNESCO gives tourists a close-up look at the traditions that helped create the country they see today.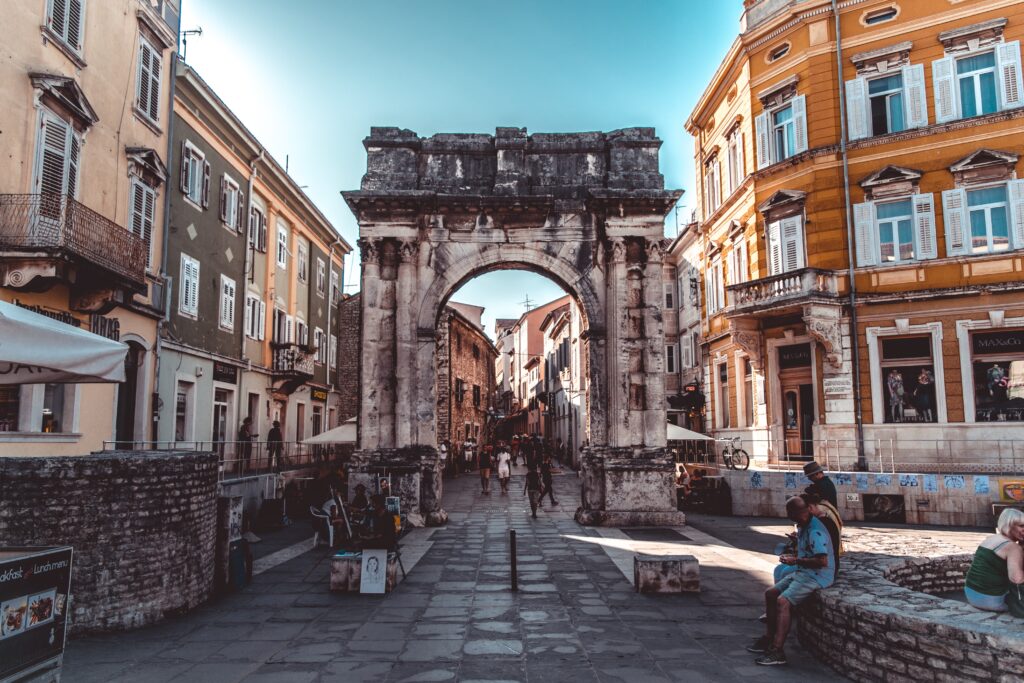 Visualia Festival
When: September
Where: Pula
This festival allows digital artists to use lighting technologies similar to the ones seen in the festival of lights. At this event, the city of Pula lights up and is a true spectacle for anyone who gets to attend. If you're planning on going, make sure you see the headline attraction, which is in the Uljanik Shipyard. An arrangement of cranes are illuminated and used in an impressive 3-hour light show that runs every 15 minutes from 9 pm until midnight.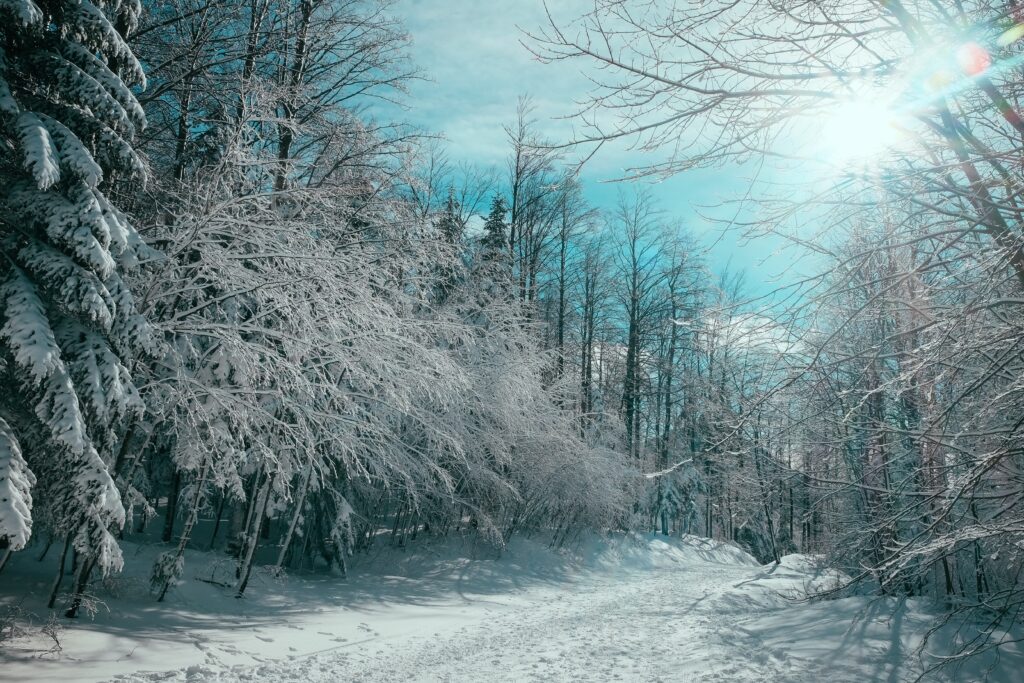 Christmas and New Year Festival
When: December
Where: Across the country
Official Christmas celebrations start on December 6th all around Croatia with beautiful markets, decorations, concerts, and religious processions. Christmas day is an occasion that involves many feasts, family gatherings, and church mass. The festivities continue throughout December until new years day, where the country comes together in one giant celebration with fireworks that light up the Croatian skies and a party like no other. 
Don't waste another minute, book your vacation to Croatia, and taking part in one of these unforgettable festivals!