How to spend 10 days in Ireland
Welcome to Juniper's guide on "How to Spend 10 Days in Ireland". Ireland is a beautiful country with a rich history and culture, and we're here to help you plan a memorable 10-day trip. Our itinerary includes some of the must-visit destinations in Ireland that will ensure you make the most out of your time.
Keep reading to discover Juniper's Ireland 10-Day Itinerary!
Day 1-2: Dublin
Dublin, the capital city of Ireland, is the perfect start to your journey. Explore the city's famous landmarks such as Trinity College, St. Patrick's Cathedral, and Dublin Castle. Take a stroll through the vibrant streets of Temple Bar, lined with restaurants and pubs that offer traditional Irish music. Don't forget to visit the Guinness Storehouse, where you can learn about the brewing process and enjoy a pint of Guinness with a stunning view of the city.
Day 3-4: Galway
Galway is a vibrant city known for its cultural significance. Take a walk through the city's historic streets and colorful buildings, and experience the lively atmosphere of Eyre Square. Visit the Cliffs of Moher, one of Ireland's most popular natural attractions, and enjoy a scenic coastal drive through the Wild Atlantic Way.
Day 5-6: Killarney
Killarney is a town located in the heart of Ireland's stunning natural beauty. Explore the Ring of Kerry, a scenic drive that takes you through picturesque towns and landscapes. Visit Killarney National Park, where you can hike through the mountains and valleys or take a boat ride on the lakes. Enjoy traditional Irish cuisine in one of Killarney's many restaurants and pubs.
Day 7-8: Kilkenny
Kilkenny is a medieval city located in the southeast of Ireland. Explore the city's castles and cathedrals, including Kilkenny Castle, St. Canice's Cathedral, and the Black Abbey. Take a walk through the historic streets and visit the traditional Irish pubs to experience a traditional Irish music session.
Day 9-10: Belfast
Belfast is the capital of Northern Ireland, and it has a rich political history. Take a Black Cab tour to see the city's murals, which depict the history of the Troubles, a period of conflict in Northern Ireland. Visit the Titanic Museum, where you can learn about the history of the Titanic, which was built in Belfast. Experience the city's food and drink culture in one of Belfast's many restaurants and pubs.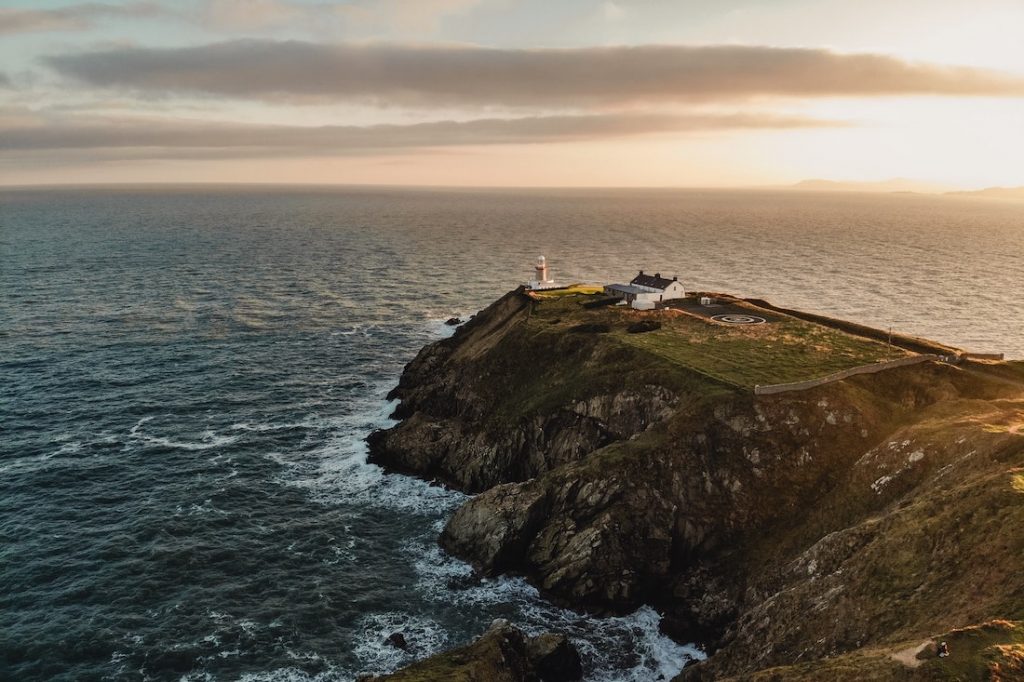 In conclusion, Ireland is a perfect blend of history, culture, and natural beauty, and our itinerary will help you plan a memorable 10-day trip. Juniper ensures a seamless journey, including accommodation, transportation, and other necessary arrangements. Whether you're interested in exploring the city's landmarks, hiking through the mountains, or experiencing the traditional Irish music and cuisine, we offer customized travel packages that suit your preferences. Contact us today to plan your journey to Ireland!
Thanks for checking out Juniper Tours' Travel blog! We hope you enjoyed your read and if you're looking for more content please check out our other blog posts! If you're looking for help planning your next travel adventure then book a FREE travel consultation with one of our Travel Specialists today!​
Schedule a Free Travel consultation today!​