Indulge in the Ultimate Luxury: A Journey Through Italy's Most Lavish Destinations
Indulge in the Ultimate Luxury: A Journey Through Italy's Most Lavish Destinations
Welcome to the land of la dolce vita! Italy is a country that needs no introduction when it comes to luxury travel. From world-class cuisine and wine to stunning architecture, breathtaking landscapes, and a rich cultural heritage, Italy has it all. In this travel blog, we will take you on a journey through some of the most luxurious destinations and experiences that Italy has to offer.
First on our list is the charming city of Florence, the capital of Tuscany. Florence is home to some of the most important works of art in the world, including Michelangelo's David and Botticelli's Birth of Venus. But that's not all. Florence is also famous for its haute couture fashion boutiques, such as Gucci, Prada, and Salvatore Ferragamo. After a day of exploring the city's cultural gems, treat yourself to a luxurious shopping spree in the fashion district.
Next, we head to the picturesque region of Lake Como. Surrounded by majestic mountains and lush vegetation, Lake Como is a haven for luxury travelers. The lake's clear waters and stunning views have attracted celebrities and high-end tourists for centuries. You can rent a luxurious villa on the lake's shores or take a private boat tour to explore its hidden coves and quaint villages. Don't forget to sample the local delicacies, such as risotto with saffron and lake fish.
No trip to Italy would be complete without a visit to the Amalfi Coast. The Amalfi Coast is a UNESCO World Heritage Site known for its dramatic cliffs, colorful villages, and crystal-clear waters. Positano, one of the coast's most iconic towns, is famous for its pastel-colored houses and steep staircases that lead down to the sea. Stay at one of the luxurious hotels perched on the cliffs and take in the stunning views while sipping a glass of limoncello.
Last but not least, we venture to the eternal city of Rome. Rome is a city of contrasts, where ancient ruins sit side by side with modern skyscrapers. The city is home to some of the most famous landmarks in the world, such as the Colosseum, the Pantheon, and the Vatican. To experience the ultimate luxury in Rome, book a private tour of the city's art and architectural masterpieces, followed by a dinner at one of the Michelin-starred restaurants.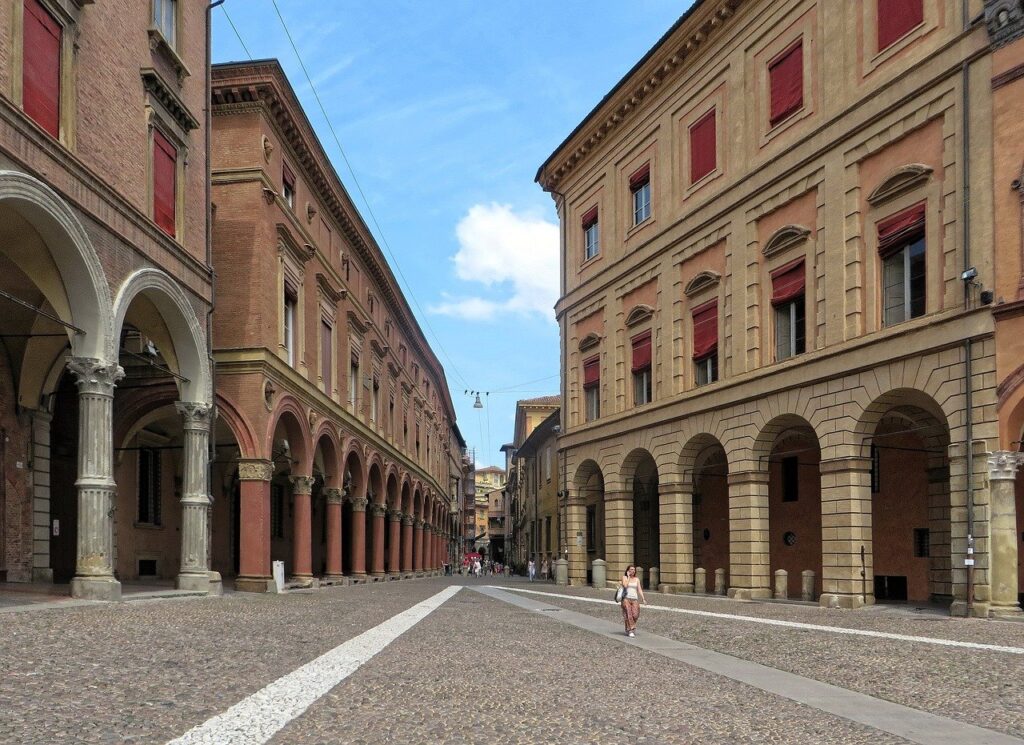 Italy is a country that is sure to delight luxury travelers with its unparalleled beauty, culture, and cuisine. Whether you're a fashionista, a foodie, an art lover, or simply in search of relaxation and indulgence, Italy has something for everyone. Book your trip today with our travel company and let us help you create an unforgettable Italian adventure.
Thanks for checking out Juniper Tours' Travel blog! We hope you enjoyed your read and if you're looking for more content please check out our other blog posts! If you're looking for help planning your next travel adventure then book a FREE travel consultation with one of our Travel Specialists today!​
Schedule a Free Travel consultation today!​