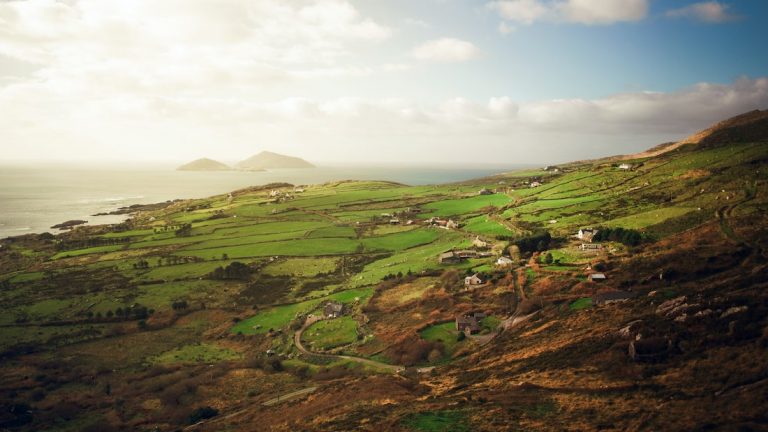 Meitheal (Pronounced Meh-hal) is an Irish word meaning work and describes how people come together to help one another out.  
Meitheal is Ireland's largest business-to-business international trade fair.  Every year Fáilte Ireland hosts a two-day-face-to-face workshop that gives the Irish tourism industry and overseas tourism buyers from over 20 different countries the opportunity to do business and collaborate.  
The event typically has 700 participants each year, with 300 overseas buyers, and 400 Irish industry suppliers.  Almost 14,000 appointments are conducted over two days.  
This year, Juniper Tours has been fortunate enough to attend.  We couldn't be more excited about all of the new partnerships established and are thrilled to provide our clients continued tours with unique offerings to the Emerald Isle.  
Forward RTÉ's (Republic of Ireland's National Broadcaster) segment to 1:03 and you will be able to see our very own, Managing Director, Katie Tompkins representing Juniper Tours. 
Attached here is the news article.
Written by Taryn Harrison
"Just as our company has been networking at Meitheal this week, we hope to join together with anyone interested in European vacations and allow us to help you out!"
Explore our Travel to Ireland Programs