Top 5 Luxury Experiences in Ireland
Top 5 Luxury Experiences in Ireland
Ireland is a land of natural beauty, rich history, and vibrant culture. Whether you're an avid golfer, a foodie, or a history buff, there's something for everyone to enjoy in this enchanting country. For those looking for the ultimate luxury experience, Ireland offers some of the finest accommodations, dining, and activities in the world.
Here are the top 5 luxury experiences to have in Ireland!
1. Luxury Castles and Manor Houses
Experience the grandeur of Ireland's historic castles and elegant manor houses that have been transformed into luxurious accommodations for guests. Many of these properties offer top-notch amenities such as fine dining, spas, golf courses, and equestrian facilities. Enjoy a romantic getaway or a family vacation in a beautiful setting with all the comforts of modern luxury. Interested in a castle stay? Click here to view a Castle Stay Itinerary
2. Private Tours
Explore Ireland's breathtaking landscapes and charming villages with a private tour that caters to your interests and preferences. Private tours can include luxury transportation, private guides, and exclusive access to attractions and experiences. Whether you want to hike in the mountains, visit a whiskey distillery, or discover hidden gems off the beaten path, a private tour is the perfect way to experience Ireland. Check out our Private/Guided Tours page
3. Michelin-starred Dining
Ireland is home to a number of Michelin-starred restaurants, offering world-class cuisine and wine pairings. These restaurants use fresh, local ingredients to create exquisite dishes that showcase the best of Irish cuisine. Indulge in fine dining with a view, or enjoy a romantic dinner for two in an intimate setting.
4. Golf Courses
Golf enthusiasts will find some of the world's most beautiful and challenging golf courses in Ireland, with some of the best located in coastal areas offering stunning views. Many of these courses offer luxurious amenities such as spa treatments, fine dining, and luxury accommodations. Tee off in style and experience golfing like never before. Are you a golf lover looking to golf in Ireland? Talk with one of our Travel Specialists 
5. Helicopter Tours
Experience Ireland's stunning landscapes and historic landmarks from a bird's-eye view with a luxurious helicopter tour. This unique and unforgettable experience can include private tours with expert guides and pilots. See the Cliffs of Moher, the Ring of Kerry, or the Giant's Causeway from a whole new perspective.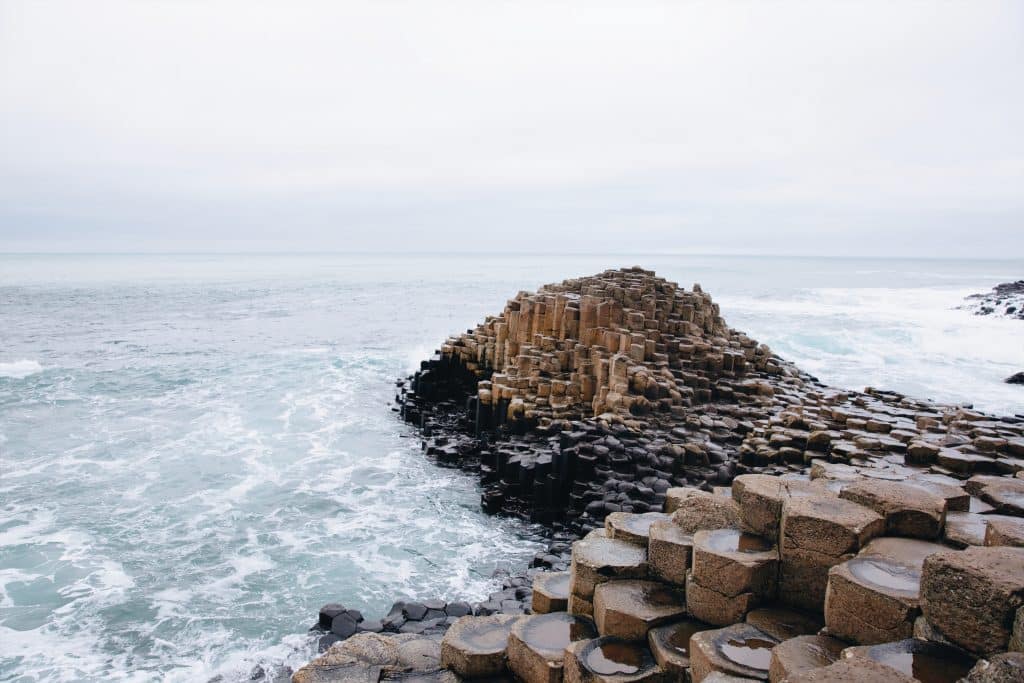 Ireland offers an array of luxurious experiences that are sure to leave a lasting impression. Whether you're seeking a romantic getaway, a family vacation, or an adventure with friends, these top 5 luxury experiences in Ireland are guaranteed to exceed your expectations. Come and experience the magic of Ireland in style.
Thanks for checking out Juniper Tours' Travel blog! We hope you enjoyed your read and if you're looking for more content please check out our other blog posts! If you're looking for help planning your next travel adventure then book a FREE travel consultation with one of our Travel Specialists today!​
Schedule a Free Travel consultation today!​