Travel Worthy Festivals in Greece; Each year, thousands of travelers make their way to the beautiful country of Greece to take part in some of their amazing festivals that take place all over this culture-rich land. These festivals can be a mix of fun, historic, religious, musical, and of course, food-based. There are so many to list that we narrowed it down to our favorite 7. Take a look at these festivals that are worth hopping on a plane and traveling to Greece. 
Travel Worthy Festivals in Greece: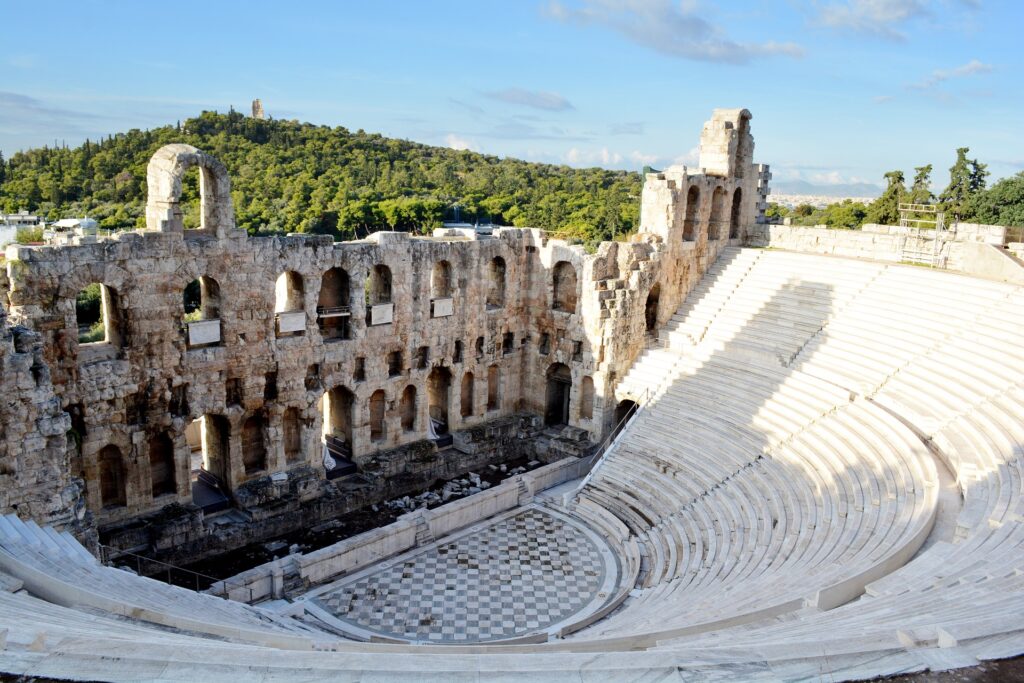 Athens-Epidaurus Festival
When: Various months throughout the entire year
For those who love a great festival of the arts, the month-long Athens-Epidaurus Festival is the event you should be planning around. Athens is known for its ancient theatres that have been entertainment for its citizens for centuries. During this festival, these ancient theatres, as well as modern ones, are stacked with performances that include classical playwrights, music, and also dance.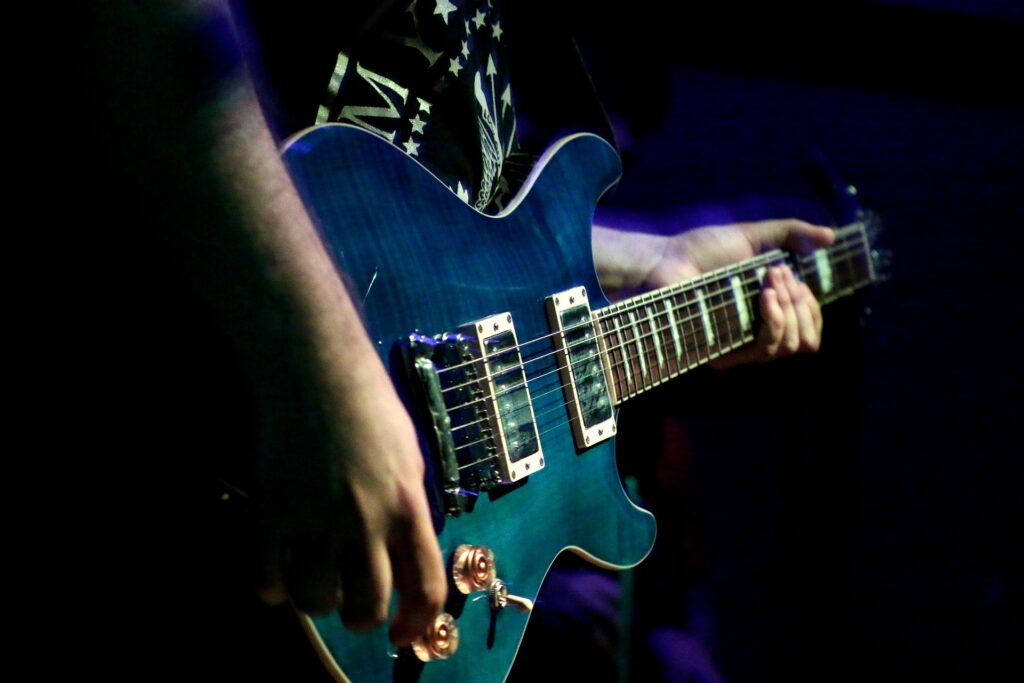 Rockwave Festival
When: June/July
This celebration of music is one of Greece's biggest and most famous summer festivals. Although it is held in a lesser-known town called Malakasa, which is close to Athens, this event is known around the world to artists and visitors. Rock music lovers will strike gold when attending the Rockwave Festival as it has hosted some pretty big names in the past. Some include Metallica, Iron Maiden, Placebo. It's the perfect reason to plan a trip to Greece and enjoy an incredible rock concert at the same time.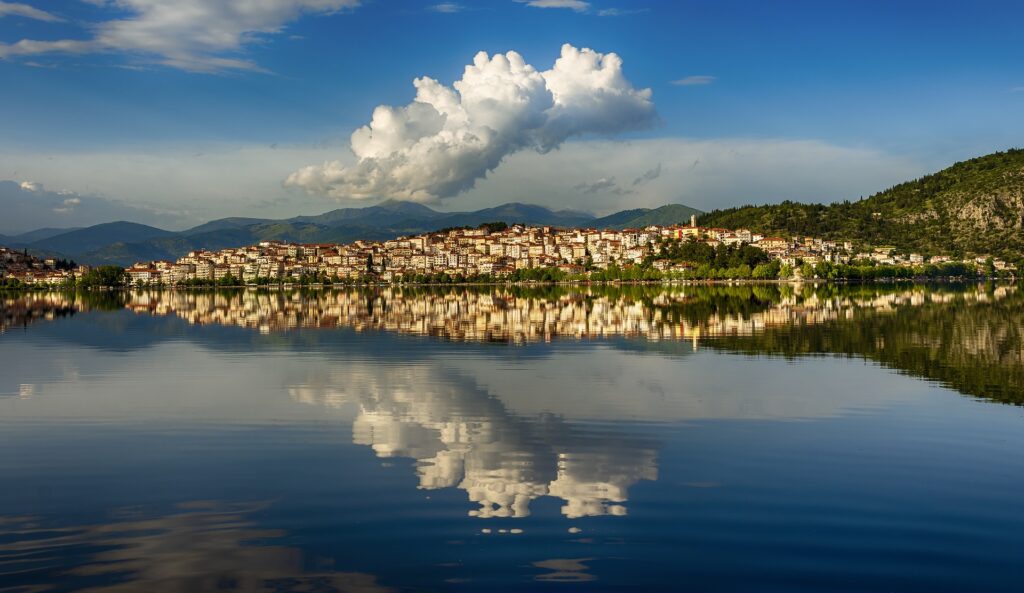 Kastoria River Party
When: August
This festival is a camp lover's delight! Every August, the River Party takes place at the Nestorio River, which is close to Kastoria. It's a 5-day event that includes musical performances from local artists and some international talent as well. You can party in the warm sun then cool off with a nice dip in the river.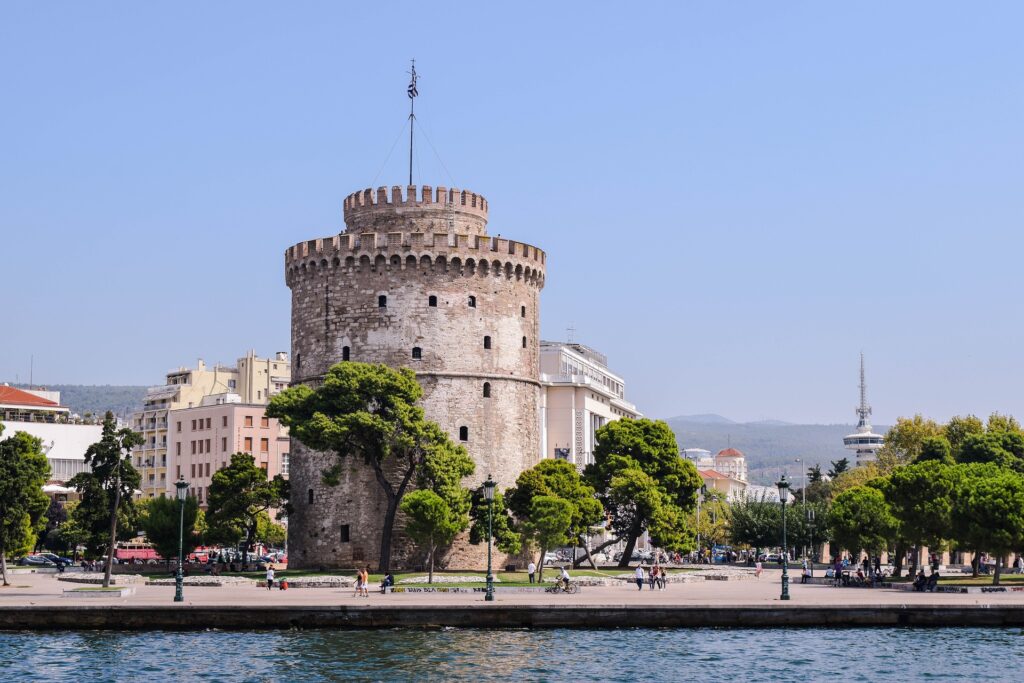 Thessaloniki International Film Festival
When: November
Travel Worthy Festivals in Greece: This event hosts over 70,000 people and has been held for the past 50 years. The Thessaloniki International Film Festival is an important part of Greece's film industry, giving aspiring directors and artists a chance at the big stage.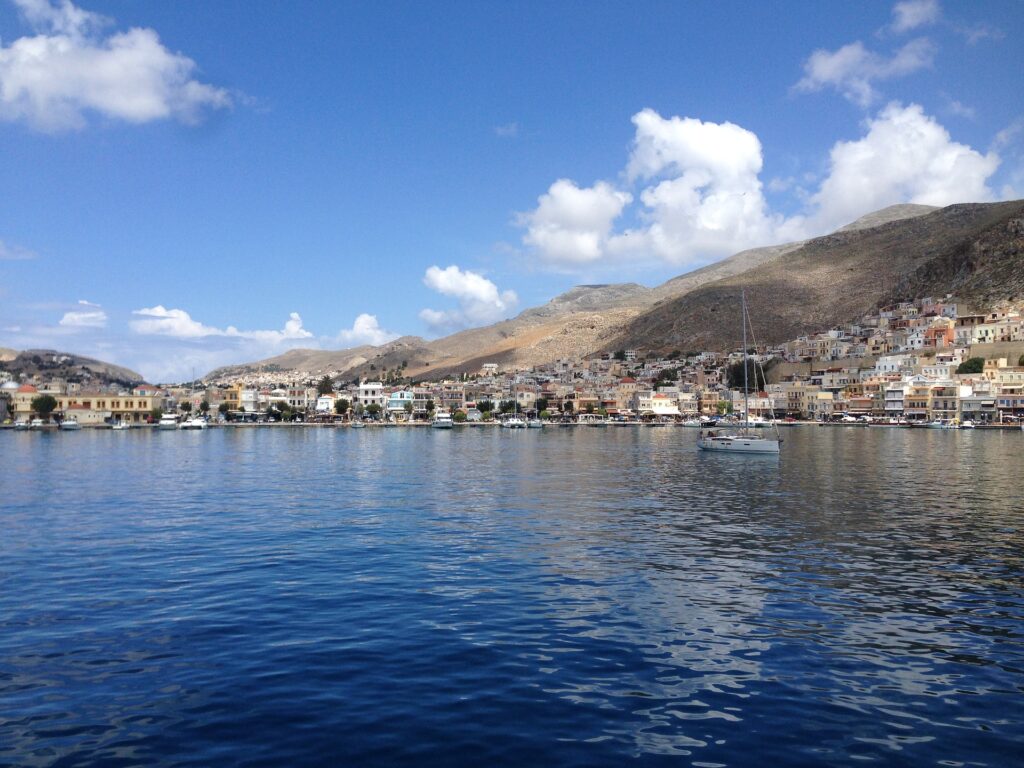 Kalymnos Climbing Festival
When: October
Ever been to a festival that is centered around exercise and physical activity? If not, then the Kalymnos Climbing Festival is worth checking out. Each year thousands of rock climbing enthusiasts travel to Kalymnos, a rocky island located in the Dodecanese. There are competitions for experienced climbers as well as basic beginner lessons for children and adults who are just starting. But it's not all hard work and exercise. There are also musical performances and day excursions to help you unwind after a few hours of climbing.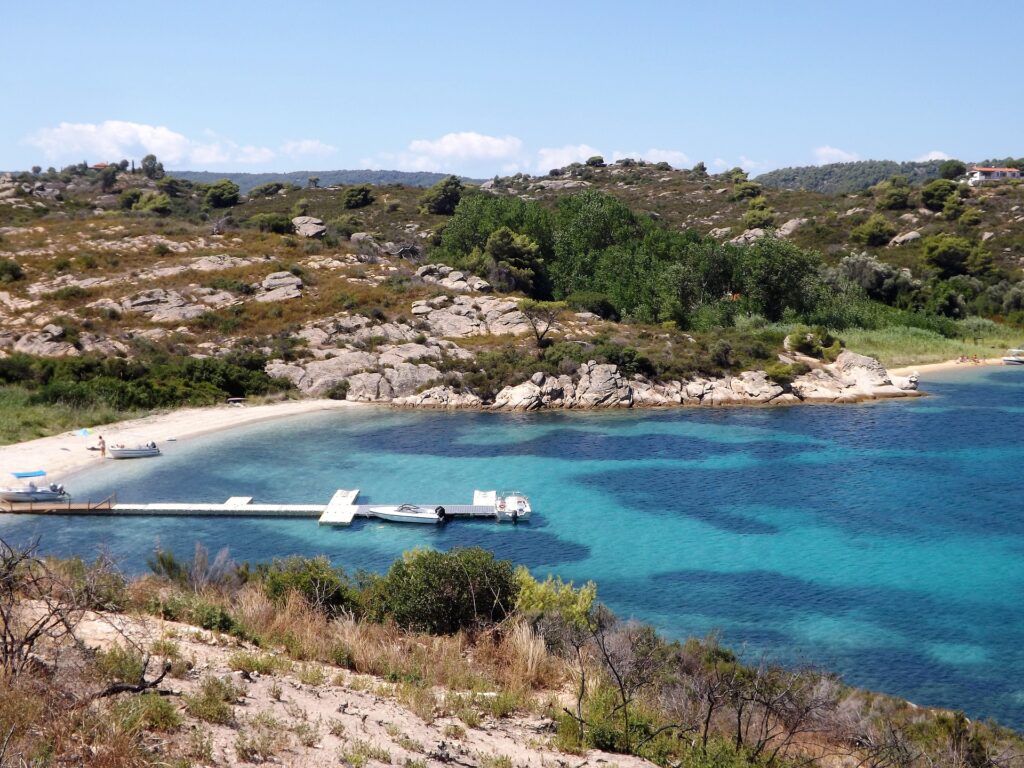 Sani Gourmet Festival
When: Summer months
Prepare your palate because this festival will send gourmet-style shockwaves throughout your tastebuds. This 10-day event sees the top chefs in not only Greece but around the world come together to create dishes that will send you to foodie heaven. The event also hosts a variety of wine tastings so bring an appetite and enjoy.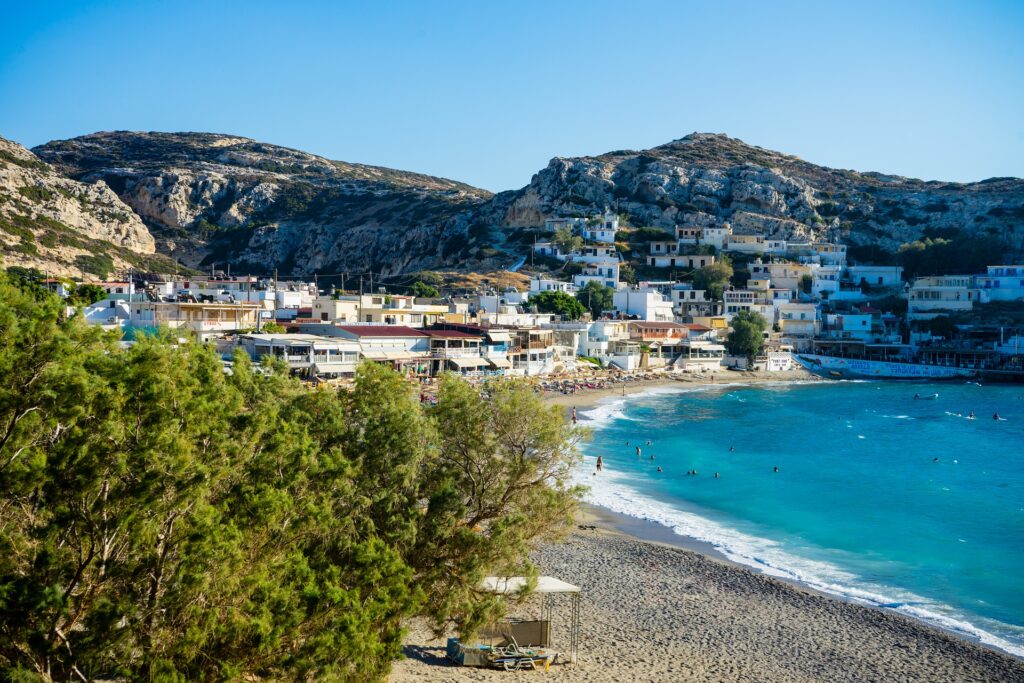 Cretan Diet Festival
When: July
Healthy food doesn't have to be boring, and the Cretan Diet Festivals aims to show you just how delicious healthy food can be. This event takes place in the city of Crete and is held by the Rethymno municipality. The festival allows visitors to try some amazing Cretan dishes and learn some local cooking tips as well. Live performances are also in effect to add some entertainment to this awesome festival. 
Greece is a country known for its breathtaking beauty and a long list of festivals that has something for everyone. So find the festival that is perfect for you and enjoy making memories that will last forever.