Why is Bordeaux, France considered to be the Wine Capital of the World?
Bordeaux, France: Wine Capital of the World
Bordeaux, France is renowned as the wine capital of the world due to its extensive winemaking history, offering a diverse range of high-quality wines, and its global influence on the wine industry. With over 2,000 years of winemaking experience, the region has created some of the world's most famous wines and established its reputation as a cultural and economic center. Bordeaux's winemaking techniques and grape varieties have also been widely adopted worldwide. Its wines are highly coveted by collectors and connoisseurs, cementing its position as a top wine destination.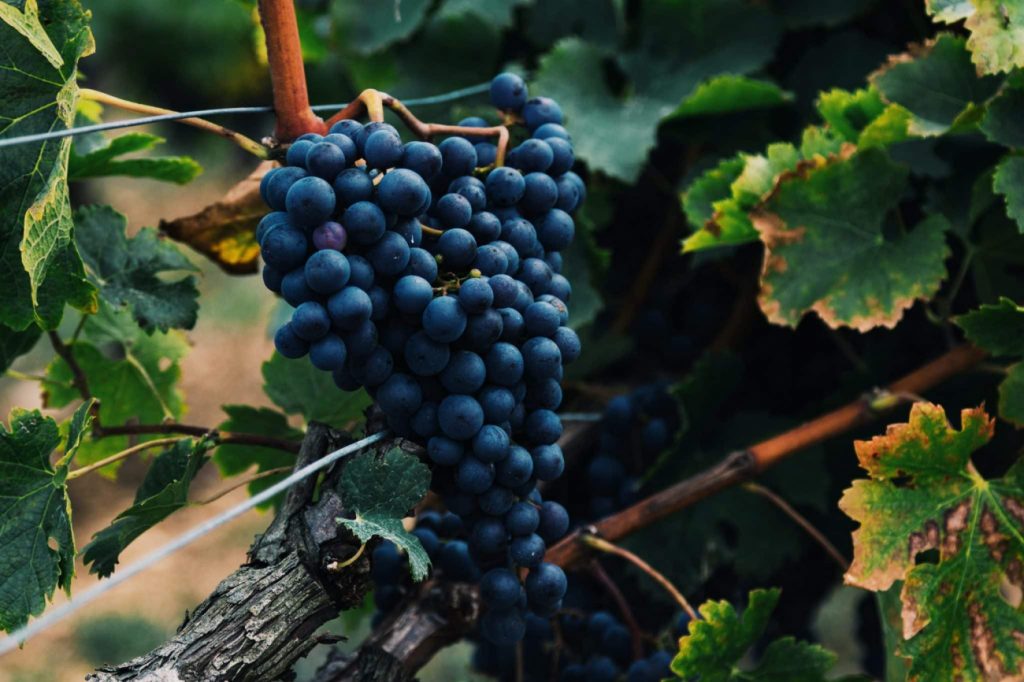 History of Winemaking in Bordeaux
Bordeaux's winemaking traditions date back 2,000 years, making it one of the oldest and most storied wine regions in the world. Its winemaking techniques have been refined and improved over time, leading to the creation of some of the world's most renowned wines. Bordeaux's unique blend of climate, soil, and geography has made it a prime location for producing wines of exceptional quality.
The region's wine industry is also closely tied to its cultural and economic history. In the Middle Ages, Bordeaux was a vital port city, and its wine trade helped to establish its reputation as a center of commerce and culture. The wine trade brought prosperity to the region, and Bordeaux's chateaux and vineyards became symbols of wealth and prestige.
Over time, the winemaking traditions in Bordeaux have been passed down from generation to generation, with each new winemaker building on the techniques and knowledge of their predecessors. Today, many of Bordeaux's wineries are still family-owned, and their dedication to producing high-quality wines has helped to maintain the region's reputation as a wine capital.
Visitors to Bordeaux can explore the region's rich winemaking history by visiting some of its many vineyards and chateaux, many of which offer tours and tastings. With its long and storied history of winemaking, Bordeaux is an essential destination for anyone with an interest in wine or European history.
Diversity of Bordeaux Wines
Bordeaux is known for producing a diverse range of high-quality wines, including rich, full-bodied red wines, crisp and refreshing white wines, and sweet dessert wines. The region's winemakers use a variety of grape varieties and winemaking techniques to produce a range of unique and complex wines.
Bordeaux's red wines are perhaps the most famous, and are typically made from a blend of grape varieties including Cabernet Sauvignon, Merlot, and Cabernet Franc. These wines are known for their rich fruit flavors, complex tannins, and aging potential. Bordeaux's white wines, on the other hand, are typically made from Sauvignon Blanc and Semillon grapes, and are known for their bright acidity and crisp, refreshing flavors.
Bordeaux is also famous for its dessert wines, which are made from grapes that have been affected by noble rot, a type of fungus that concentrates the grape's sugars and flavors. These wines are known for their rich, honeyed flavors and are often served as a dessert or with cheese.
Notable wine appellations in the Bordeaux region include the Médoc, which is known for producing some of Bordeaux's most famous red wines, including those from the prestigious Château Margaux and Château Latour. Other appellations of note include Saint-Emilion, which is known for producing both red and white wines, and Sauternes, which is famous for its sweet dessert wines. Visitors to Bordeaux can explore the region's diverse wines by visiting local vineyards and tasting rooms, or by taking a guided tour of the region's many appellations.
Global Influence of Bordeaux Wines
Bordeaux's influence on the global wine industry cannot be overstated. The region's winemaking techniques and grape varieties have been adopted and adapted by winemakers in other parts of the world, resulting in a proliferation of Bordeaux-style wines worldwide. For example, many of the world's top Cabernet Sauvignon and Merlot wines are made in a Bordeaux style, with the grapes grown and the wine produced in a way that reflects the traditions of the Bordeaux region.
Bordeaux's role in the global wine industry extends beyond its winemaking techniques and grape varieties. Many of the world's top winemakers have trained or worked in Bordeaux at some point in their careers, learning the skills and techniques that would later shape their own winemaking style. In this way, Bordeaux has served as a breeding ground for some of the most talented winemakers in the world, who have gone on to create their own unique wines using the techniques and knowledge they acquired in Bordeaux.
Finally, Bordeaux's reputation as a source of inspiration for winemakers is evident in the many wines that bear the Bordeaux name, even if they are not produced in the Bordeaux region itself. The Bordeaux style has become synonymous with quality, elegance, and refinement, and winemakers around the world continue to look to Bordeaux for inspiration as they create their own unique wines. For those interested in exploring the global influence of Bordeaux wines, many wine shops and tasting rooms offer a range of Bordeaux-style wines from around the world, allowing visitors to experience the unique character and complexity of these wines firsthand.
Visiting Bordeaux
Bordeaux is an excellent destination for wine tourism, offering visitors the opportunity to explore its rich wine culture and history. The city is home to several wine museums, including the Cité du Vin, where visitors can learn about the history and art of winemaking through interactive exhibits and workshops.
There are also numerous wineries and vineyards in the region that offer tours and tastings. Some of the top wineries to visit in Bordeaux include Château Margaux, Château Lafite Rothschild, and Château d'Yquem, among others. These wineries are known for their exceptional wines, beautiful grounds, and fascinating histories.
In addition to winery visits, there are several other wine-related experiences available in Bordeaux. Visitors can take part in wine tastings and food pairings at local wine shops and restaurants or attend wine festivals and events throughout the year. The Bordeaux Wine Festival, held every two years, is a popular event that showcases the region's wines, cuisine, and culture.
Overall, Bordeaux is a must-visit destination for wine lovers, offering a range of wine experiences that are sure to delight and inspire.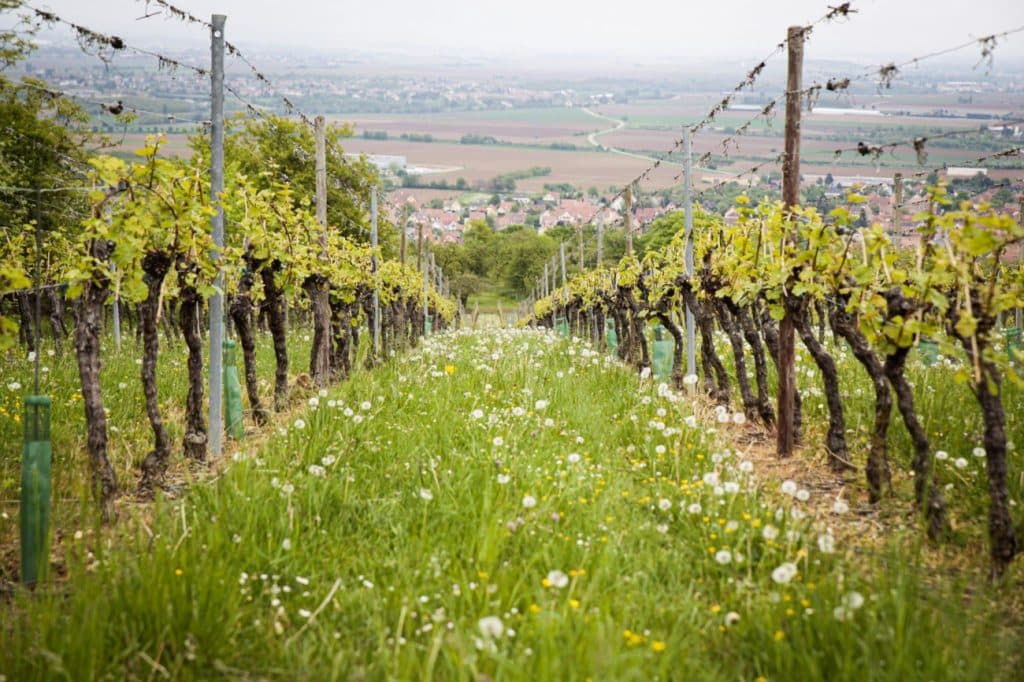 In conclusion, Bordeaux's rich history of winemaking, diverse range of high-quality wines, and significant global influence make it the wine capital of the world. Visitors to the region can explore the notable wine appellations and taste some of the world's most famous wines, with plenty of opportunities for wine-related experiences. Bordeaux is an excellent destination for wine tourism, and we encourage all wine lovers and enthusiasts to plan a trip to discover the magic of this world-renowned wine region.
Thanks for checking out Juniper Tours' Travel blog! We hope you enjoyed your read and if you're looking for more content please check out our other blog posts! If you're looking for help planning your next travel adventure then book a FREE travel consultation with one of our Travel Specialists today!​
Schedule a Free Travel consultation today!​