Explore Enchanting Castles in Ireland: A Journey Through Time
Exploring the Enchanting Castles of Ireland: A Journey Through Time
Welcome to the land of legends, rolling green hills, and ancient stories – Ireland. One of the most captivating aspects of this country is its rich history, and what better way to experience it than by visiting its awe-inspiring castles? Join us on a journey through time as we explore some of the most enchanting castles Ireland has to offer.
1. Blarney Castle: Where Legends Come to Life
Nestled in the heart of County Cork, Blarney Castle is not just a fortress, but a place of folklore and charm. Legend has it that those who kiss the Blarney Stone are bestowed with the gift of eloquence. As you ascend the battlements, take in panoramic views of the lush gardens and mystical surroundings. Don't forget to explore the Poison Garden and the Rock Close, where magic and history intertwine.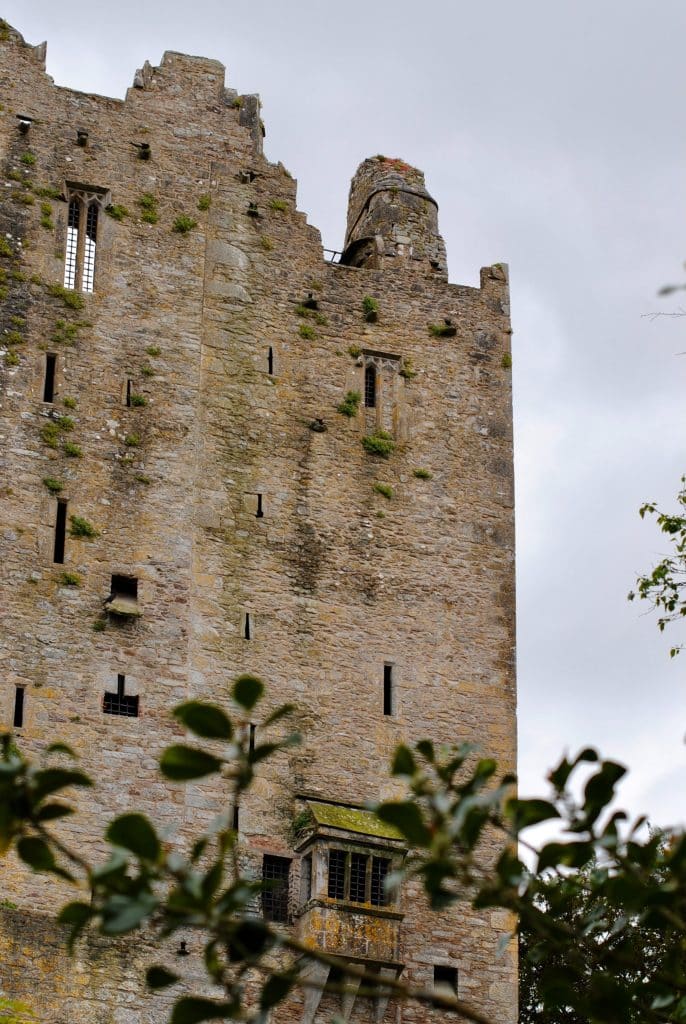 2. Bunratty Castle: Step into Medieval Ireland
Located in County Clare, Bunratty Castle is a beautifully preserved medieval fortress that transports you back in time. Wander through the furnished rooms and experience life as it was in the 15th century. The Bunratty Folk Park nearby offers a vivid recreation of an old Irish village, complete with traditional cottages and craftsmen.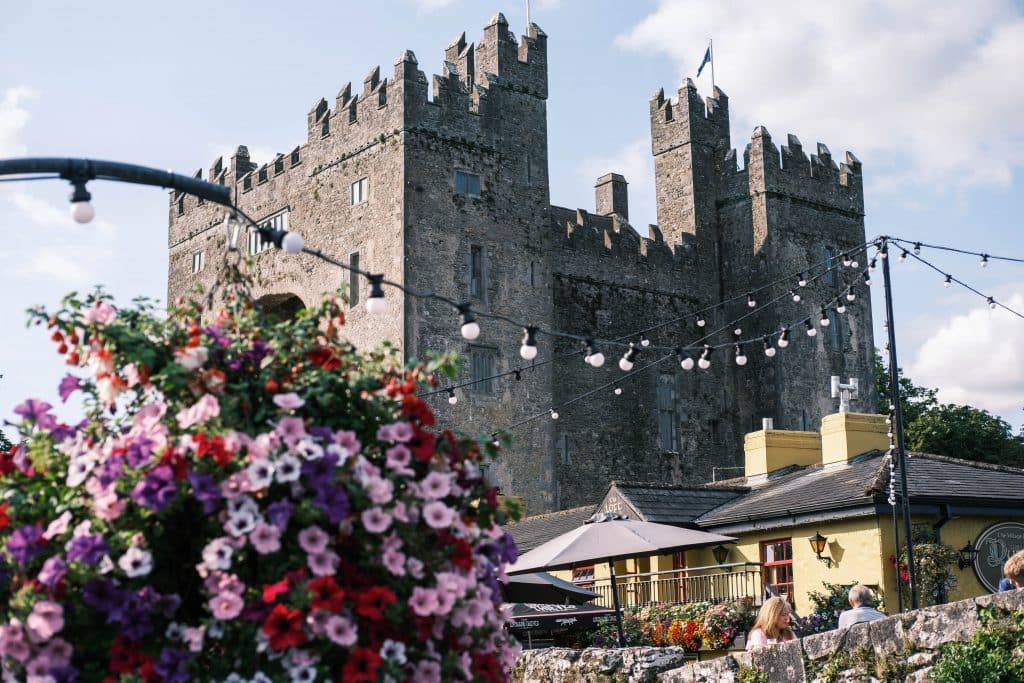 3. Kilkenny Castle: A Symbol of Strength and Beauty
Overlooking the Nore River, Kilkenny Castle stands as a testament to Norman architecture. Its imposing towers and elegant gardens make it a true jewel of County Kilkenny. Take a guided tour to uncover its fascinating history, then stroll through the vast parklands for a serene escape from the bustling city.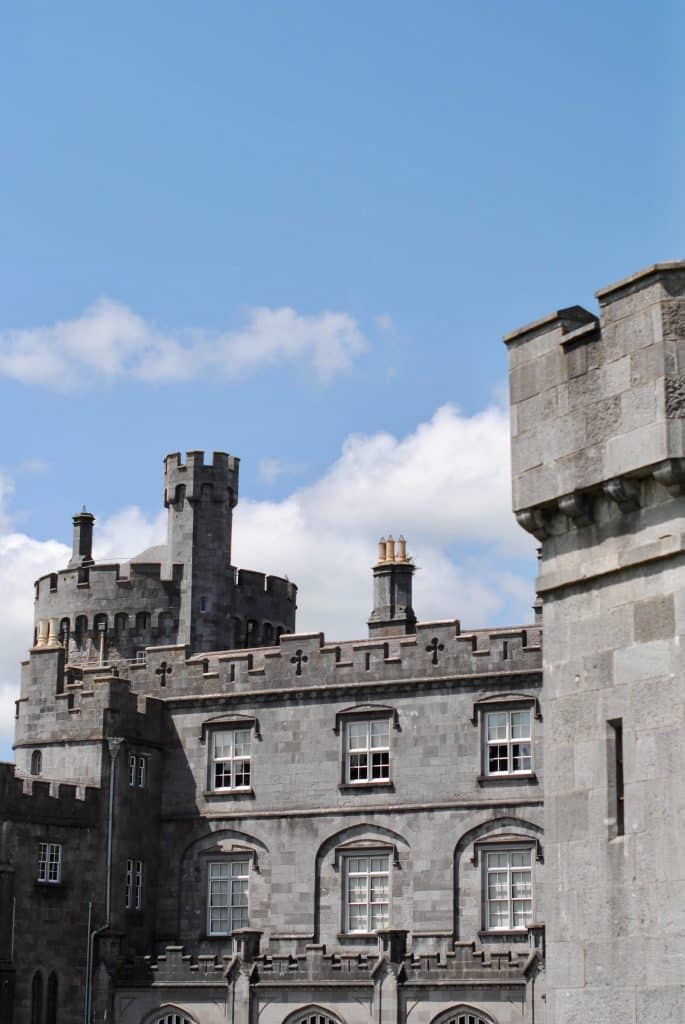 4. Ashford Castle: Luxury Amidst History
Nestled on the shores of Lough Corrib in County Mayo, Ashford Castle exudes opulence and grandeur. Originally built in 1228, it has been transformed into a world-class luxury hotel while still retaining its historic charm. Indulge in activities like falconry, fishing, or simply revel in the breathtaking beauty of the estate.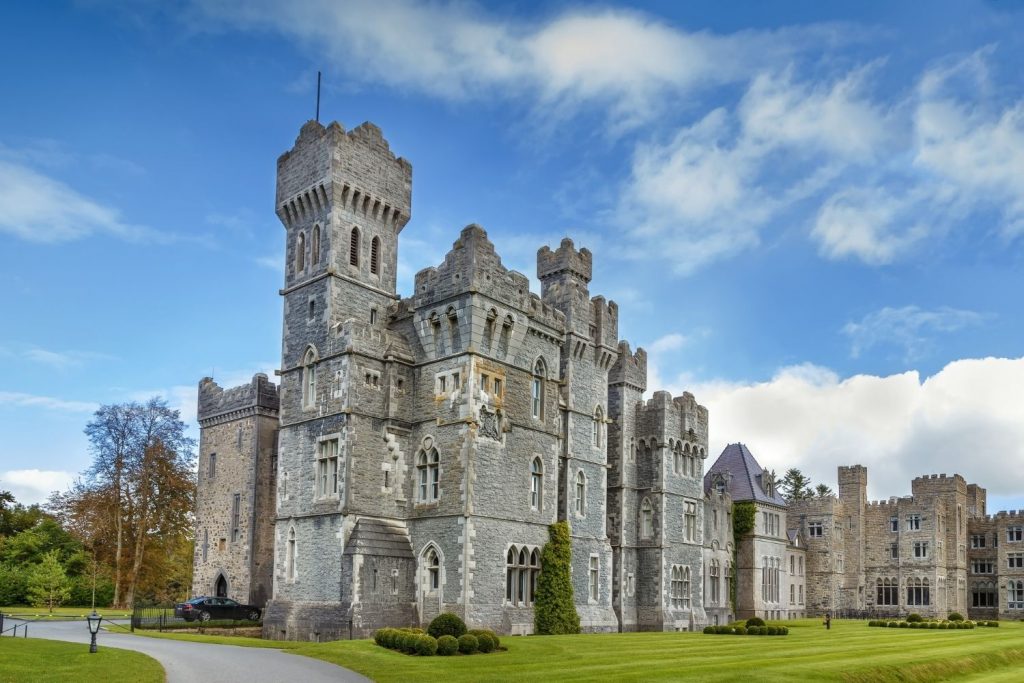 5. Malahide Castle: A North Dublin Gem
Just a stone's throw from Dublin city center lies Malahide Castle, surrounded by 260 acres of lush parkland. The castle itself is a treasure trove of history, housing an impressive collection of period furniture and portraits. Afterward, meander through the botanical gardens or enjoy a leisurely stroll along the coast.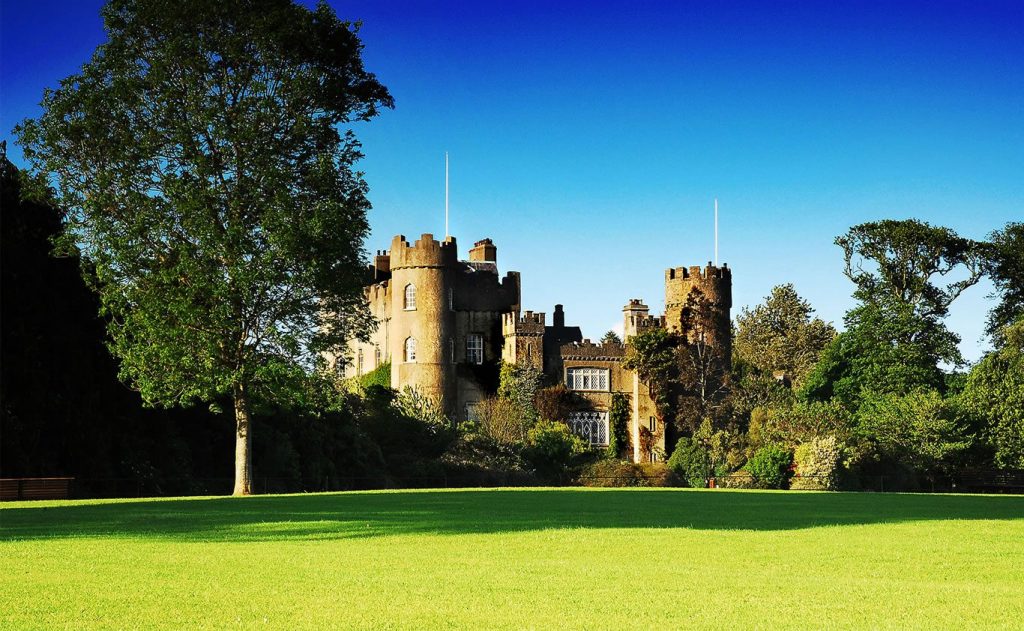 6. Dunguaire Castle: Poetry and Panoramas
Perched on the shores of Galway Bay, Dunguaire Castle is a living testament to Ireland's literary legacy. Its renowned medieval banquets offer a taste of the past, complete with traditional music and entertainment. The castle's tower also provides breathtaking views of the surrounding landscape.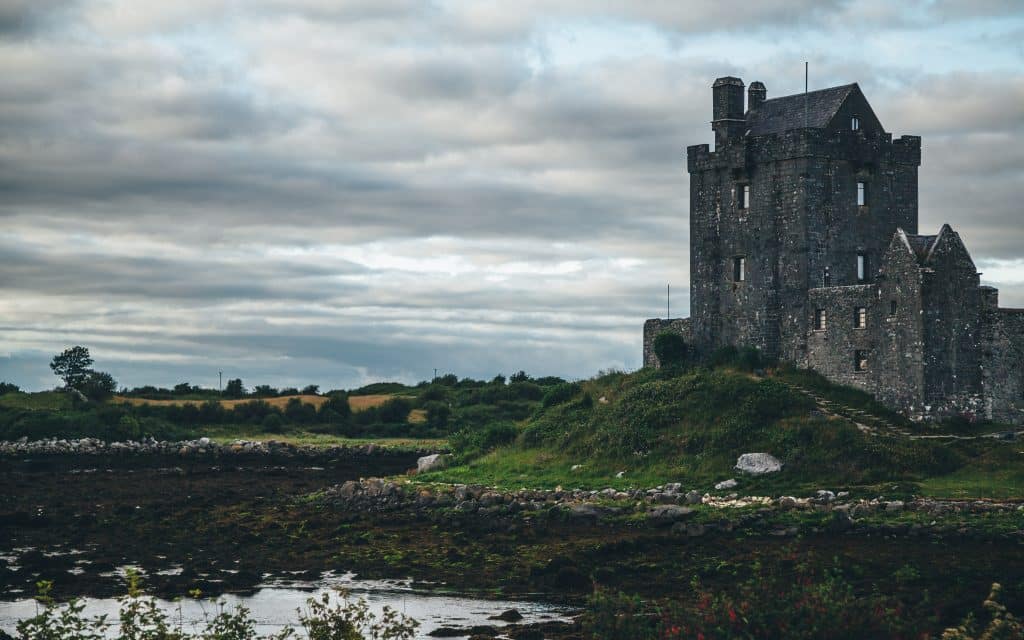 Ireland's castles are not just stone structures; they are living, breathing repositories of history, culture, and legend. Each one tells a story, and visiting them is like stepping into a time machine that whisks you away to days of yore. Join us on an adventure through the emerald isle, where every castle is a chapter in Ireland's captivating tale.
Are you ready to embark on a journey through Ireland's enchanting castles? Contact us today to plan your unforgettable adventure!
Thanks for checking out Juniper Tours' Travel blog! We hope you enjoyed your read and if you're looking for more content please check out our other blog posts! If you're looking for help planning your next travel adventure then book a FREE travel consultation with one of our Travel Specialists today!​
Schedule a Free Travel consultation today!​