Juniper Tours will do all of the planning for you.  Relax & enjoy.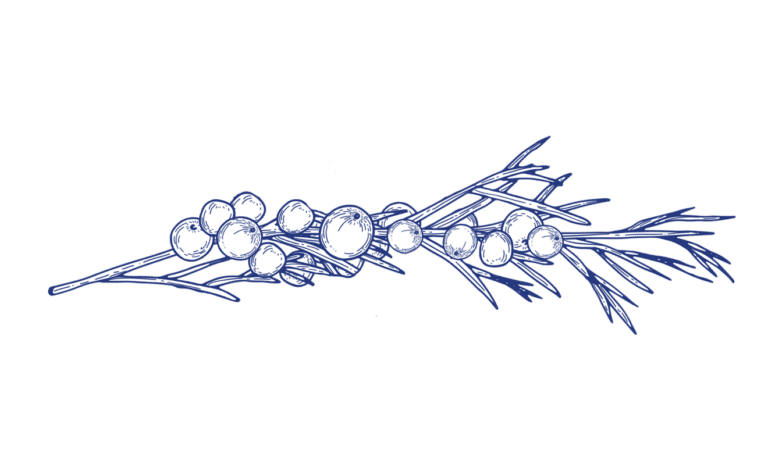 What can you expect when booking with Juniper Tours?
See Our Recommended Itineraries
Spain is synonymous with passion. Whether you are experiencing the buzzing energy of Barcelona, enjoying the leisure of sleepy southern villages, or partying in Ibiza, nothing is done half-heartedly here.

Get ready to indulge.
Visit Spain
Download our guide or request to speak with a Destination Specialist