All-Inclusive Multi-City European Vacation Packages
All-Inclusive Multi-City European Vacation Packages
Are you ready to embark on a journey that will take you through the heart and soul of Europe's most captivating cities? Our all-inclusive multi-city European vacation packages offer the experience of a lifetime, allowing you to explore a tapestry of cultures, history, and landscapes in one seamless adventure. From the iconic landmarks of bustling metropolises to the hidden gems nestled in charming towns, every moment of your journey will be filled with discovery and wonder. Please note that flights are not included in our packages, allowing you the flexibility to choose the best travel arrangements that suit your preferences and schedule.
The Ultimate European Exploration
Imagine wandering through the historic streets of Rome, gazing up at the Colosseum that stands as a testament to centuries past. Picture yourself strolling along the Seine River in Paris, with the Eiffel Tower as your backdrop. Envision savoring tapas on the vibrant streets of Barcelona or gazing at the breathtaking sunset over Santorini's caldera. With our all-inclusive multi-city vacation packages, these dreams can become your reality.
Cultural Immersion and Local Flavors
Delve into the rich tapestry of European cultures as you traverse diverse landscapes. Whether you're sipping espresso at a quaint Italian café, savoring a warm croissant in a Parisian bakery, or enjoying traditional Greek meze by the sea, each meal is a chance to taste the unique essence of each destination. Immerse yourself in local traditions, interact with welcoming locals, and partake in authentic experiences that will leave an indelible mark on your journey.
Heritage Preserved in Architecture
From medieval castles to modern architectural marvels, Europe is a treasure trove of design and craftsmanship. Wander through narrow cobblestone streets lined with centuries-old buildings, marvel at intricate cathedrals adorned with stained glass, and appreciate the blend of history and innovation reflected in urban skylines. Our packages offer guided tours that provide insights into the stories behind these architectural wonders.
Seamless Travel, Unparalleled Comfort
With our all-inclusive multi-city vacation packages, every aspect of your journey is meticulously planned to ensure a seamless and stress-free experience. Forget about the logistics – we've got you covered with comfortable accommodations, convenient transportation between cities, and expert-guided tours that reveal the hidden gems you might have otherwise missed. Your focus can remain on soaking in the beauty and culture around you.
Captivating Moments, Lasting Memories
Whether you're a history enthusiast, an art lover, a food connoisseur, or simply seeking to explore the beauty of new horizons, our European vacation packages cater to every traveler's dream. At every turn, you'll find captivating moments that will shape memories to last a lifetime.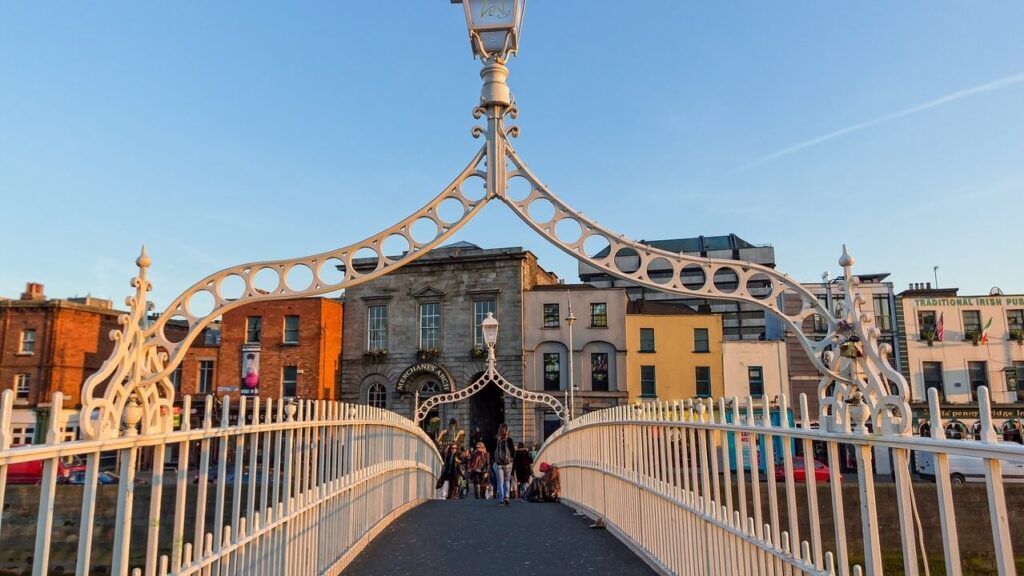 Your European adventure is just a click away. Contact us today to learn more about our exclusive all-inclusive multi-city vacation packages and start planning your dream getaway. From the vibrant streets of Prague to the serene canals of Venice, let us take you on a journey that encapsulates the very best Europe has to offer. Unveil unforgettable experiences and create memories that will be cherished for years to come.
Thanks for checking out Juniper Tours' Travel blog! We hope you enjoyed your read and if you're looking for more content please check out our other blog posts! If you're looking for help planning your next travel adventure then book a FREE travel consultation with one of our Travel Specialists today!​
Schedule a Free Travel consultation today!​