How to Plan a Trip to Italy
How to Plan a Trip to Italy
Italy, a land of unparalleled beauty, rich history, and culinary delights, beckons travelers from around the world. Planning a trip to this enchanting country requires meticulous attention to detail, from choosing the perfect destinations to arranging accommodations and experiences. At Juniper Tours, we believe in turning your Italian dreams into a reality. Here's why entrusting your journey to us is the key to an extraordinary adventure.
1. Expertise That Sets Us Apart
With years of experience in curating bespoke journeys through Italy, Juniper Tours boasts an unrivaled level of expertise. Our team comprises seasoned travel professionals who possess an intimate knowledge of Italy's hidden gems, cultural nuances, and insider tips. This ensures that every aspect of your trip is meticulously planned, leaving no stone unturned in the pursuit of an unforgettable experience.
2. Tailored Itineraries for Every Explorer
At Juniper Tours, we understand that no two travelers are alike. Whether you're a history buff, a culinary enthusiast, a nature lover, or simply seeking a romantic getaway, our custom-tailored itineraries cater to every preference. From exploring ancient Roman ruins to savoring delectable Tuscan wines, we craft journeys that resonate with your unique interests and desires.
3. Access to Exclusive Experiences
Through our extensive network of local partners and guides, Juniper Tours unlocks doors to exclusive experiences that are beyond the reach of the average traveler. Imagine a private tour of the Vatican Museums, a cooking class with a renowned Italian chef, or a wine tasting in a centuries-old cellar. These are the moments that transform a trip into a cherished memory.
4. Seamless Logistics, Stress-Free Travel
Planning a trip involves a multitude of logistical considerations, from transportation and accommodation to dining reservations and guided tours. With Juniper Tours, you can bid farewell to the stress of coordinating these details. We handle every aspect of your journey, ensuring smooth transitions and a seamless travel experience.
5. Local Insights, Global Standards
Our commitment to excellence extends to our unwavering dedication to sustainable and responsible tourism. Juniper Tours places a strong emphasis on supporting local communities and preserving the cultural and natural heritage of Italy. This ensures that your travels not only leave you with unforgettable memories but also contribute positively to the destinations you explore.
6. Personalized Support Every Step of the Way
From the moment you first reach out to us to the day you return home, Juniper Tours provides personalized support and assistance. Our team is available around the clock to address any questions or concerns, ensuring that you can focus on immersing yourself in the beauty and wonder of Italy.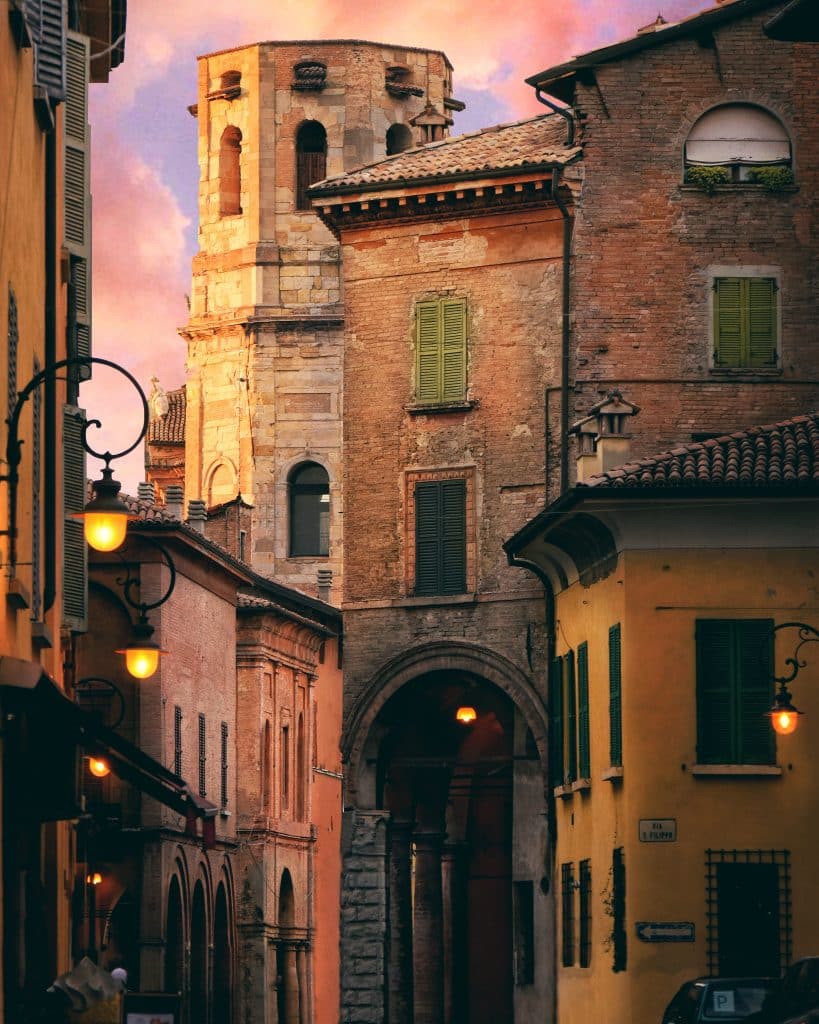 Planning a trip to Italy is an endeavor that demands careful consideration and attention to detail. With Juniper Tours as your trusted partner, you can embark on a journey that transcends the ordinary, revealing the heart and soul of this captivating country. Let us be your compass, guiding you through the wonders of Italy and creating memories that will last a lifetime.
Thanks for checking out Juniper Tours' Travel blog! We hope you enjoyed your read and if you're looking for more content please check out our other blog posts! If you're looking for help planning your next travel adventure then book a FREE travel consultation with one of our Travel Specialists today!​
Schedule a Free Travel consultation today!​