Embark on a Journey of a Lifetime with Our Exclusive Europe Tours Packages!
Are you ready to immerse yourself in the rich tapestry of history, culture, and breathtaking landscapes that Europe has to offer? Look no further! Our meticulously crafted Europe Tours Packages are designed to provide you with an unforgettable experience, filled with awe-inspiring sights, delectable cuisine, and unforgettable memories.
Why Choose Our Europe Tours Packages?
Expertly Curated Itineraries
Our experienced travel experts have handpicked the most captivating destinations across Europe, ensuring that every moment of your journey is filled with wonder and discovery. From the historic streets of Rome to the romantic canals of Venice, our itineraries are thoughtfully designed to showcase the very best that Europe has to offer.
Seamless Travel Experience
Leave the logistics to us! Our comprehensive packages cover everything from accommodation and transportation to guided tours and activities. This means you can relax and enjoy your trip, knowing that every detail has been taken care of.
Local Insight and Expert Guides
Our local guides are passionate about sharing their knowledge and love for their respective cities. They provide invaluable insights, hidden gems, and fascinating stories that truly bring each destination to life. Whether you're strolling through the Louvre in Paris or exploring the ancient ruins of Athens, you'll gain a deeper understanding of the culture and history that surrounds you.
Featured Destinations
Enchanting Paris, France
Explore the City of Light, where every corner tells a story. Visit iconic landmarks like the Eiffel Tower, Louvre Museum, and Notre-Dame Cathedral. Savor exquisite pastries in quaint cafes and take a leisurely cruise along the Seine River for a unique perspective of this romantic city.
Historical Rome, Italy
Step back in time as you wander through the ancient ruins of the Roman Forum and Colosseum. Marvel at the architectural wonders of the Vatican City, including St. Peter's Basilica and the Sistine Chapel. Indulge in mouthwatering pasta dishes and gelato while soaking in the vibrant atmosphere of the Eternal City.
Picturesque Santorini, Greece
Bask in the beauty of the Aegean Sea as you explore the breathtaking island of Santorini. Wander through the charming villages with their white-washed buildings and blue-domed churches. Enjoy spectacular sunsets and relax on black sand beaches, creating memories that will last a lifetime.
Stunning Reykjavik, Iceland
Discover the awe-inspiring landscapes of Reykjavik, the capital city of Iceland. Marvel at the natural wonders of the Golden Circle, including the majestic Gullfoss waterfall and the geothermal wonders of Geysir. Explore the unique culture and vibrant arts scene of this northernmost capital city.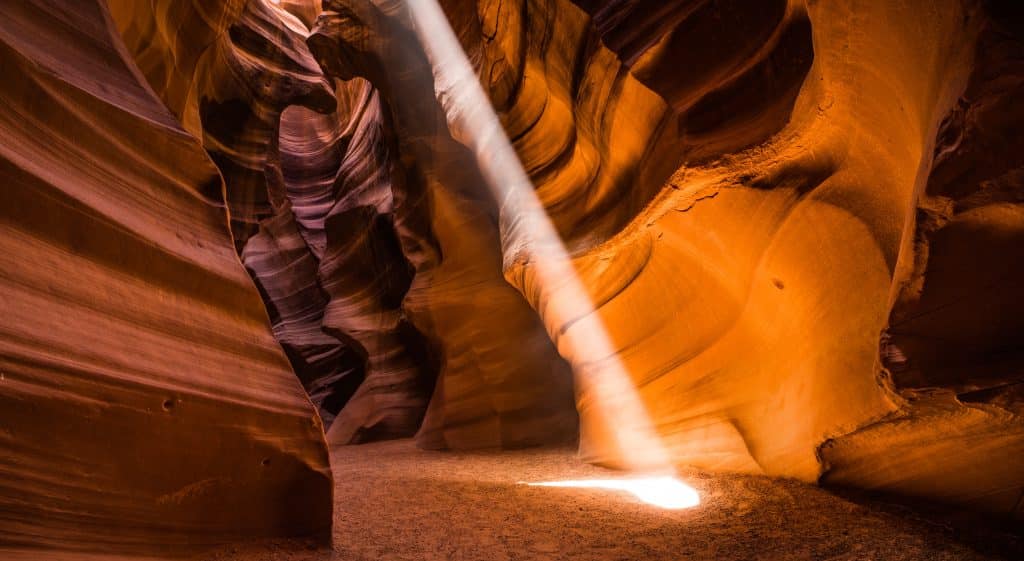 Embarking on a Europe tour with us means experiencing the best that this diverse continent has to offer, all while enjoying the convenience and expertise of a trusted travel company. From the captivating cities to the idyllic countryside, our Europe Tours Packages promise an adventure of a lifetime. Don't miss out on this opportunity to create cherished memories and broaden your horizons. Contact us today to start planning your dream European getaway!
Thanks for checking out Juniper Tours' Travel blog! We hope you enjoyed your read and if you're looking for more content please check out our other blog posts! If you're looking for help planning your next travel adventure then book a FREE travel consultation with one of our Travel Specialists today!​
Schedule a Free Travel consultation today!​