How Many Castles are in Scotland?
How Many Castles are in Scotland?
Presented by Juniper Tours
There are over two thousand castles in Scotland, though many are known only from historical records. It is estimated there were as many as three thousand castles once in Scotland — almost one for every hundred square miles. The truth is, there are about 65 existing castles in Scotland, while there are more than 30,000 castles in Ireland, including ruins which are still standing.  Scotland has a long and complex history, and castles played a significant role in the country's defense and political structure. Many of these castles were built during the medieval period, but some are much older, and some were built more recently. Some of the more famous castles in Scotland include Edinburgh Castle, Stirling Castle, and Eilean Donan Castle, but there are many other castles scattered throughout the country. Some of these castles are open to the public and can be visited, while others are privately owned or have been abandoned.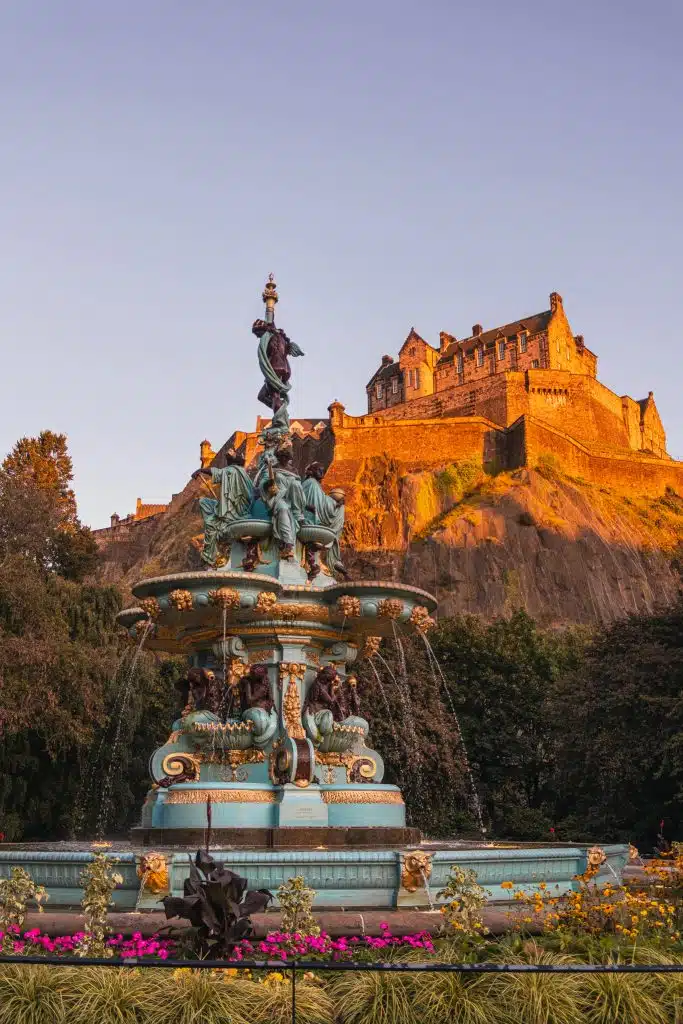 Scotland has always had more castles than any other part of Britain, and has about 1800 that were once, or still are, standing. It is fascinating to see these castles, and learn the part that they played in shaping Scottish history. It is said the story of Edinburgh Castle is woven into Scotlands Scottish history — exploring the keep is a wonderful way to feel a sense of the forces shaping the country today.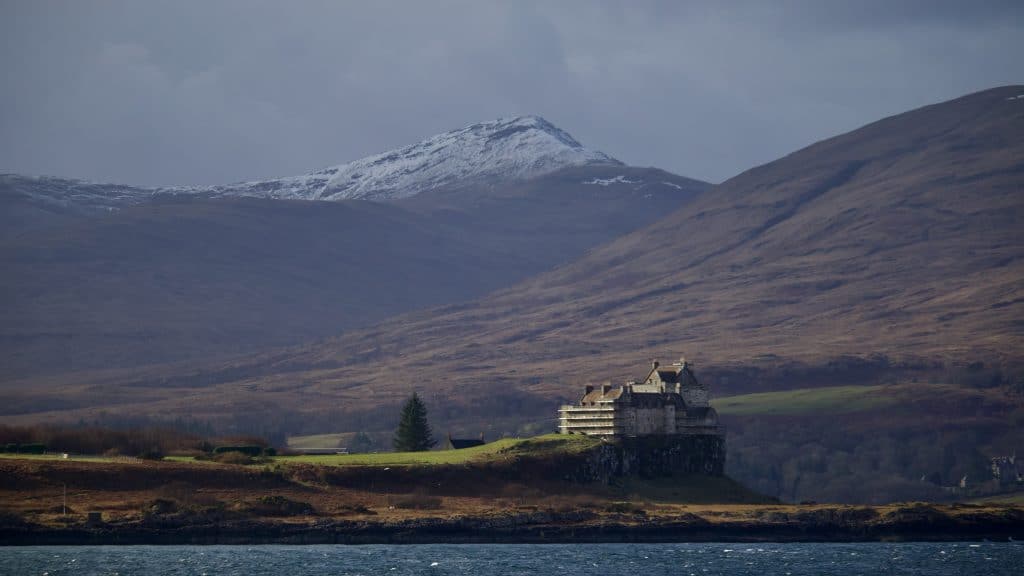 Duart Castle was considered an artistic centre in 16th-century Scotland, but was also significant both historically and strategically, being home to several of the nations kings. What makes Brodie Castle, near Forres, so special is that it was once a royal residence for Scottish kings and queens prior to the Union of Scotland with England. The story of Urquhart Castle is far from quiet, having changed hands between England and Scotland, and among the Clans.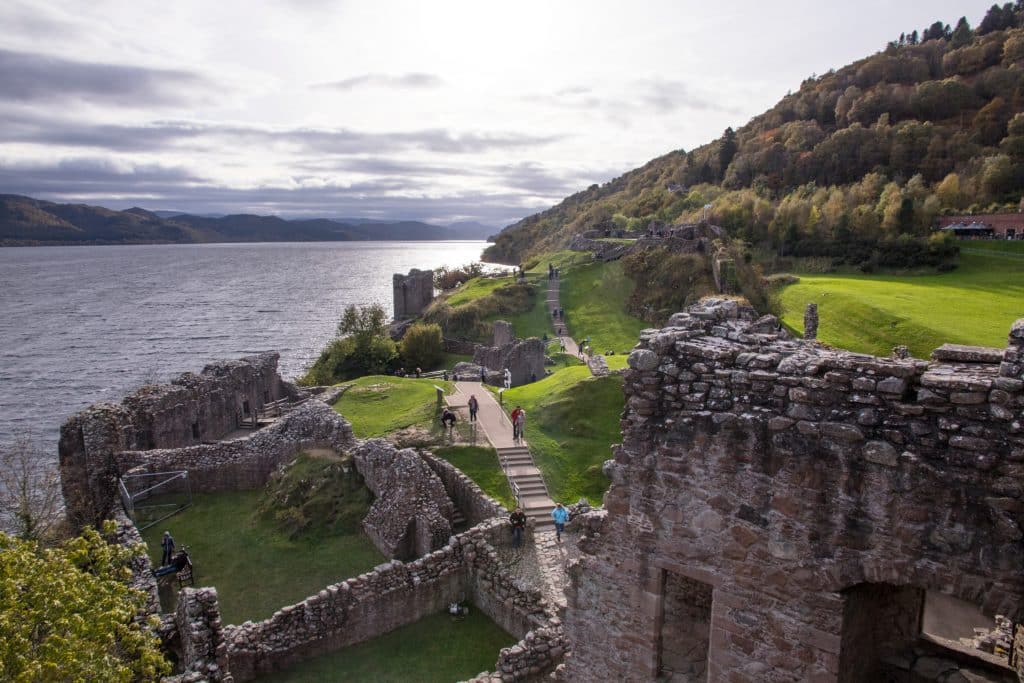 Urquhart Castle was once considered to be one of Scotlands largest castles, but nowadays, almost nothing remains but tower houses from this medieval keep. Located in Banffshire, in the heart of Scotlands most famous whiskey regions, the castle at Flesh has been held by the Macpherson-Grant family since 1546, and they still reside there to this day. Located at the edge of the lushly fertile peninsula at Loch Awe in Argyll and Bute, a mere two hours drive from Glasgow, you will find the castle at Kilchurn, located high up in the Scottish Highlands.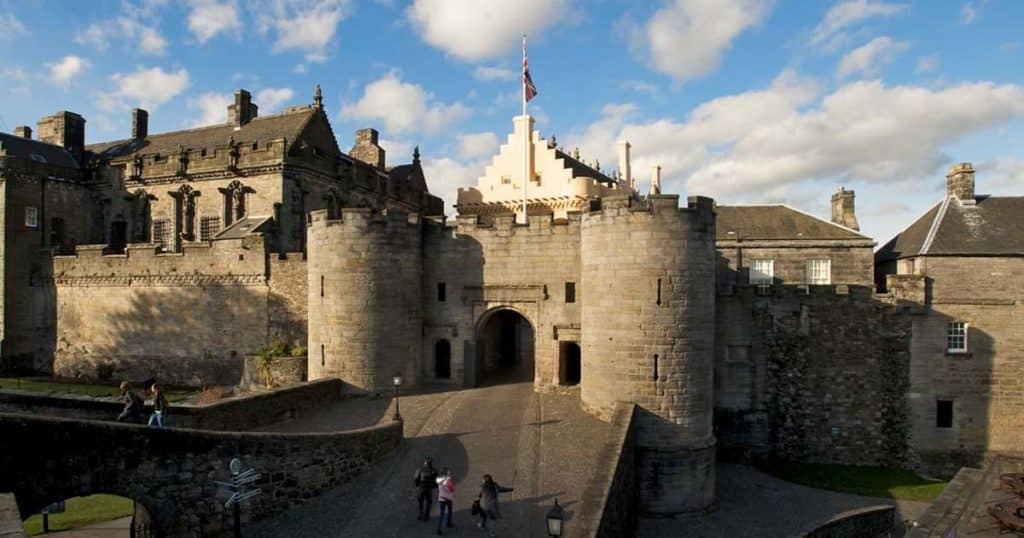 Stirling Castle really does have quite a history, having played a pivotal part in a number of wars, such as the War for Scottish Independence. Dunnottar Castle, which is built on the cliffs, was once one of the largest castles in Scotland, and has seen its fair share of conflicts throughout the years. Balmoral Castle is situated on royal Deeside and is arguably one of Scotlands best-known royal castles.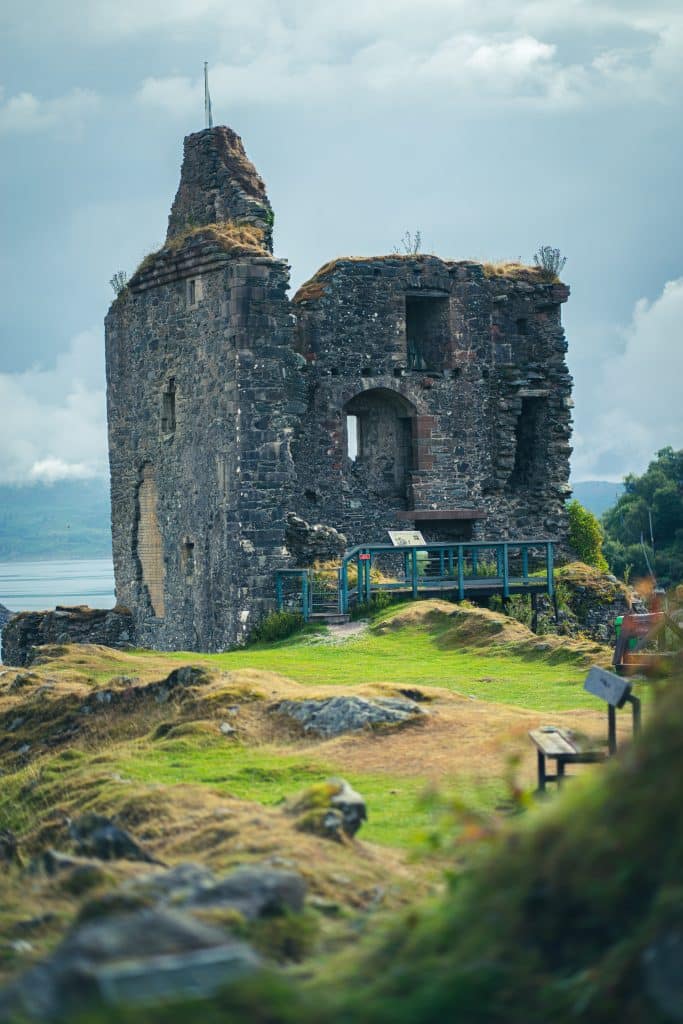 The history of castles in Scotland is a long and varied one, with the first castles being built in the country as early as the 12th century. Scotland has a rich and varied history, and this is reflected in the many different types of castles that can be found throughout the country.
During the Middle Ages, castles played a vital role in the defense of the country and were often built on strategic locations such as hilltops and cliffs. Many of these castles were constructed using stone, and many of them are still standing today. Some of the most famous castles in Scotland include Edinburgh Castle, Stirling Castle, and Eilean Donan Castle.
As the country evolved, so did its castles, with many of them being renovated and updated over the years to reflect changing architectural styles and the needs of their occupants. Today, many of Scotland's castles are open to the public and are popular tourist attractions, offering visitors the opportunity to learn more about the country's history and culture.
Thanks for checking out Juniper Tours' Travel blog! We hope you enjoyed your read and if you're looking for more content please check out our other blog posts! If you're looking for help planning your next travel adventure then book a FREE travel consultation with one of our Travel Specialists today!
Schedule a Free Travel consultation today!​