Portugal's 6 Incredible Festivals: If you're traveling to Portugal, you're in for a treat. It is known as one of the most beautiful countries in Europe with beautiful sights, historic buildings, and dishes that will peak your senses. Portugal has many festivals throughout the year that you may want to enjoy during your travels! Check out these amazing celebrations and enjoy them all if you can!
Portugal's 6 Incredible Festivals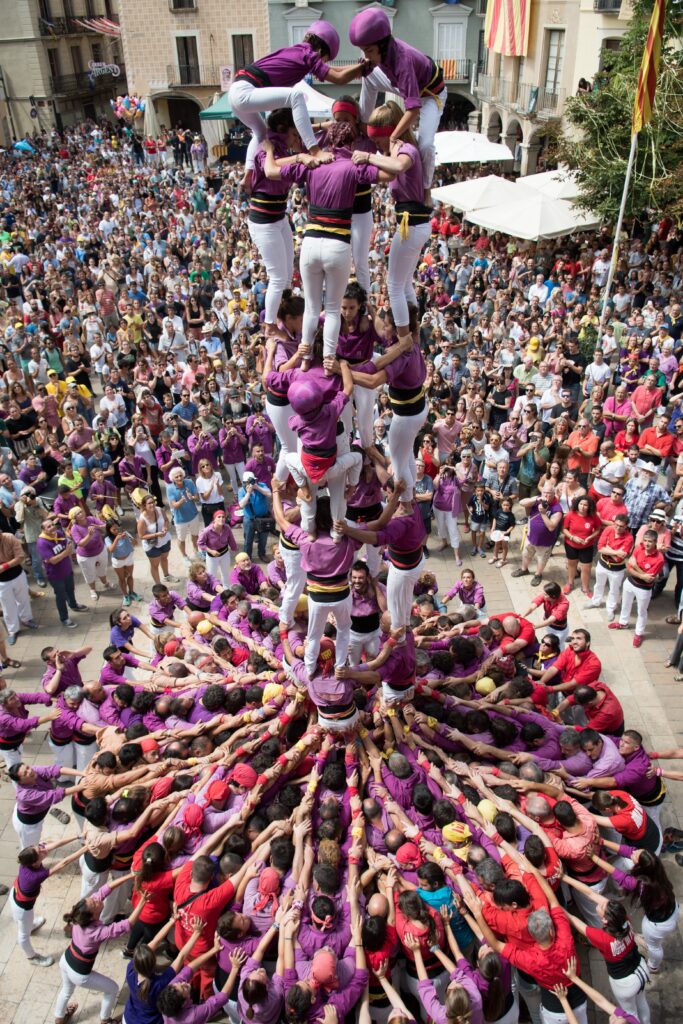 Carnival
When: February
This is the big one! Every February, the country of Portugal joins several other countries across the world and converts into a giant playground. This centuries-old tradition has evolved to include exotic costumes, giant colorful floats, and the celebration of a lifetime throughout the streets and bars in all of the major cities. It is an extravaganza you won't want to miss!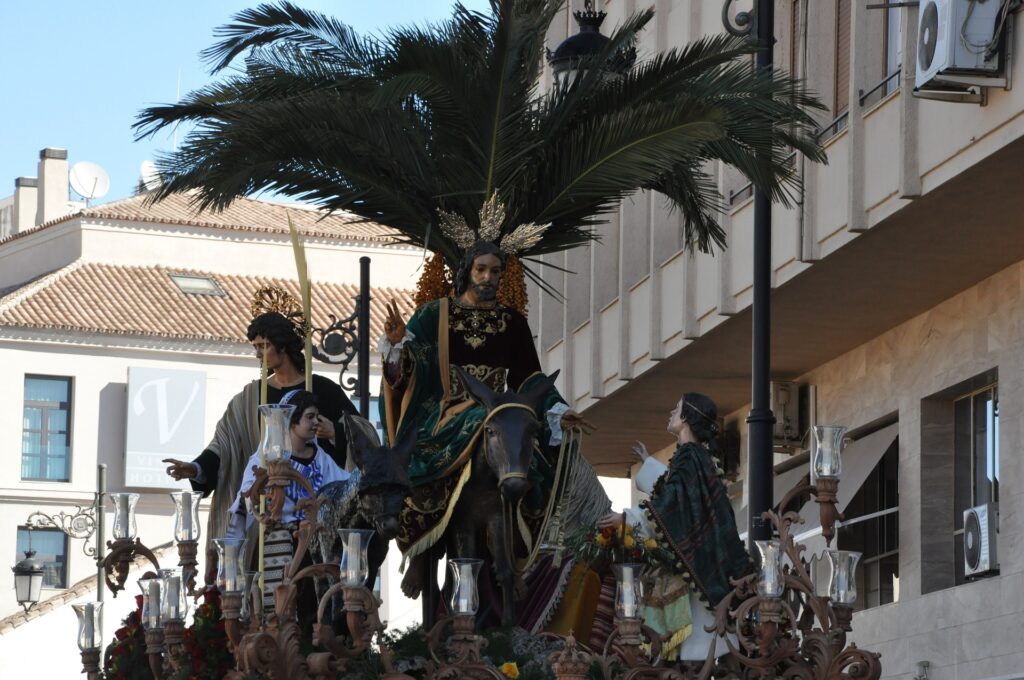 Holy Week (Semana Santa)
When: March and April
This glorious event pays homage to the Easter holiday with many religious processions taking place across the country. Even if you don't share the Catholic faith, there is something for everyone at this celebration. There are other events such as theatre performances, feasts, and live music performances that all can enjoy. There are many cities that host these events so check ahead to see where you'll be traveling through and line it up!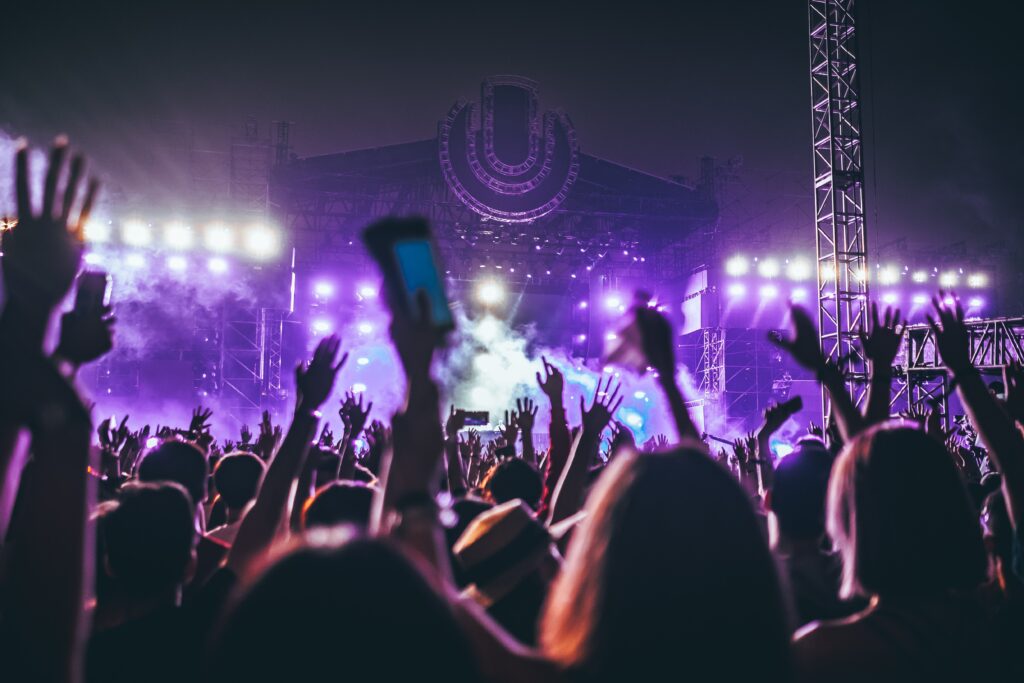 Rock in Rio
When: June
Although the event is partially named after their Brazilian friends, Rock in Rio is an enormous music festival that takes place at Bela Vista Park, located in Lisbon. This celebration of music takes place over 4 days and is spread out during the final two weeks of June. International DJs, musicians, and bands converge at this event and share their talents with audiences from all over the world. It is easily the biggest music festival in Portugal and one that you should definitely attend if you can make it happen.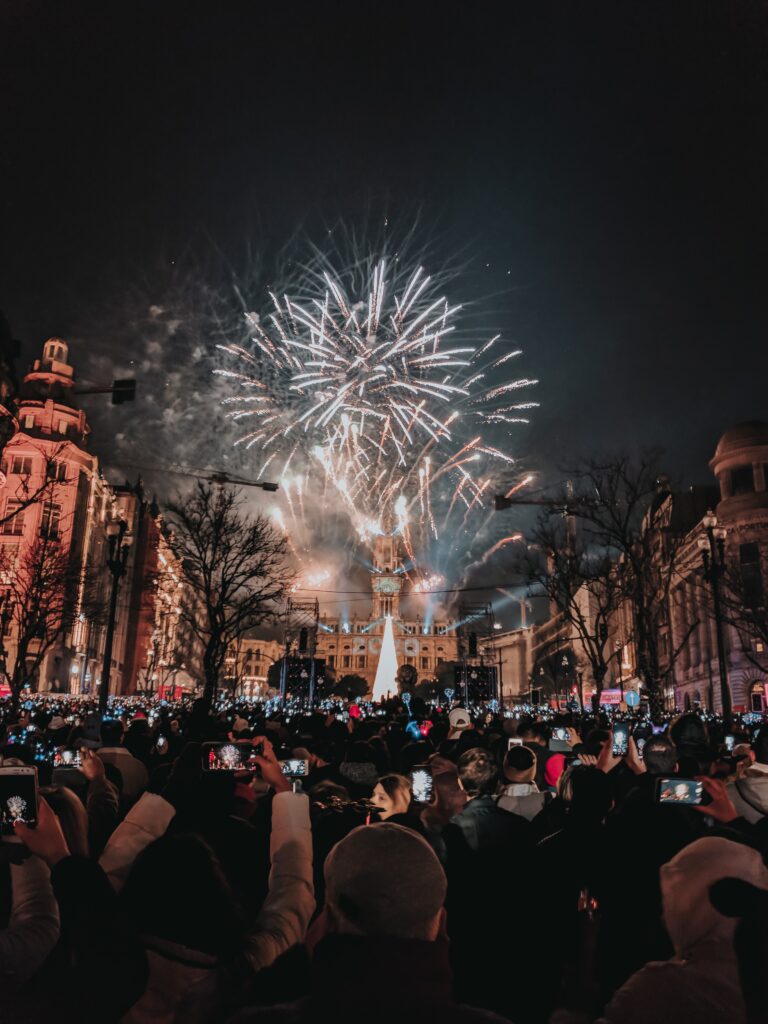 Festa de São João
When: June
This festival has been held in the town of Porto for the past 600 years, and always on the 23rd of June. As the afternoon approaches, the streets open up with locals and visitors coming together to celebrate with music, dancing, food, and drinks. The festivities continue into the night as sky lanterns are released, and fireworks go off at the stroke of midnight. As an extra dose of fun and games, soft plastic hammers are handed out for people to hit each other with and men send out a mating call by tossing garlic flowers at the women who catch their eye.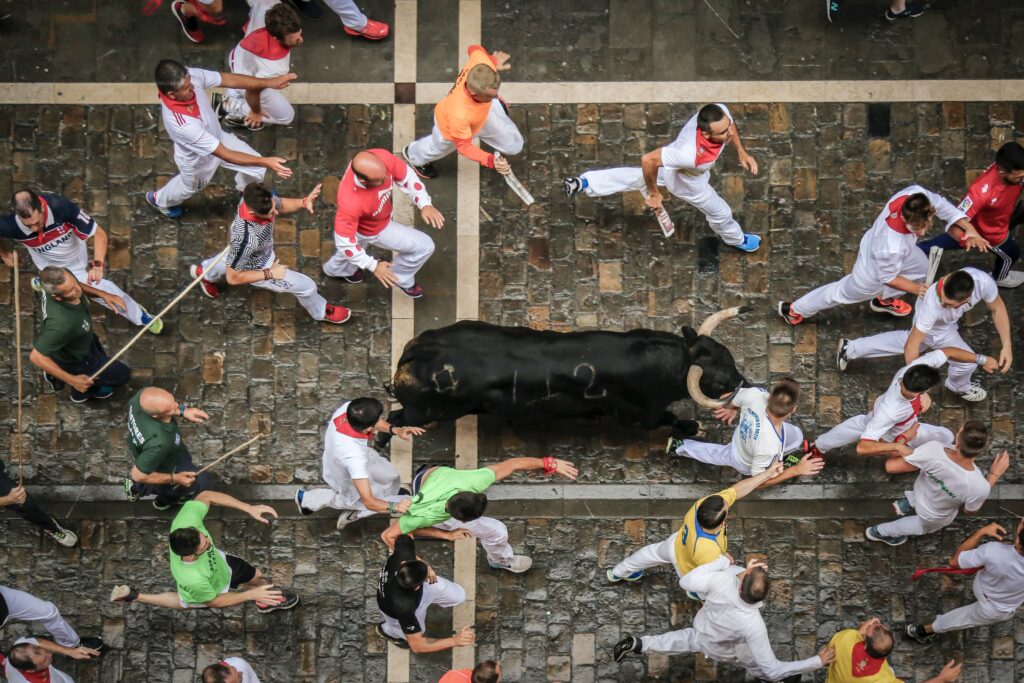 Festival of the Red Waistcoat (Festa do Colete Encarnado)
When: July
This is truly a celebration for the brave of heart as it is Portugal's version of the running of the bulls. The name of the event is an ode to the local "campinos" (cowboys) who wear the traditional red garments. It's a three-day celebration that begins with a parade and from there, the courageous participants remain in the streets of Vila Franca de Xira as the bulls are let loose. We must warn you that while this is an exhilarating experience, there have been casualties in the past.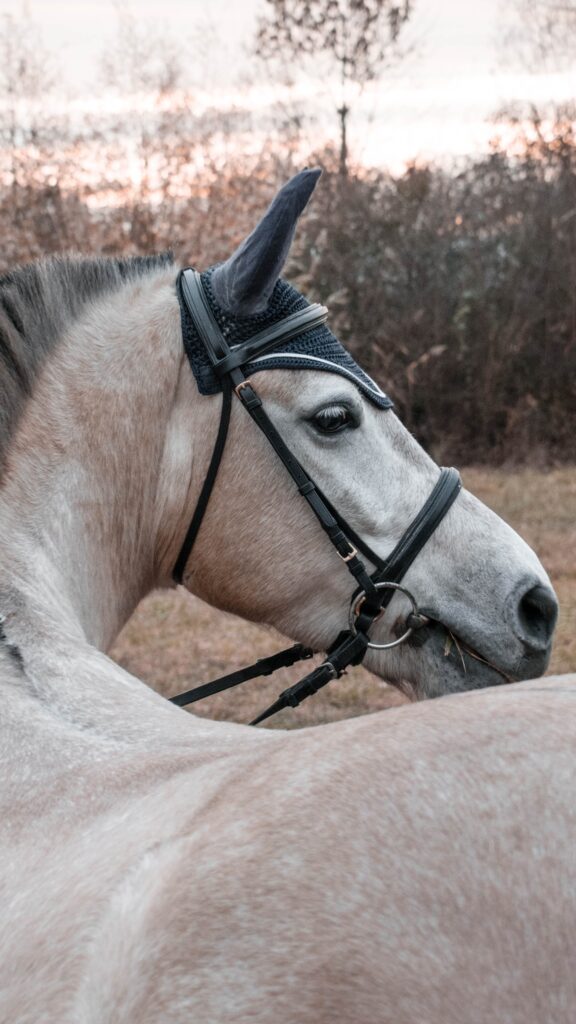 National Horse Fair (Feira Nacional do Cavalo)
When: November
This event takes place in a town called Golegã, which is known to be Portugal's horse capital. This celebration dates back to the 12th century to a time when the second king of Portugal owned a horse farm. Today the fair hosts many thousands of visitors to come to marvel at the beauty of the most prominent breed of horse in the country, the Portuguese Lusitano. The celebration also includes banquets, delectable food, and generously flowing wine. 
With all of these incredible events and more throughout the year, it is no surprise that Portugal is one of the most sought out travel destinations in all of Europe.